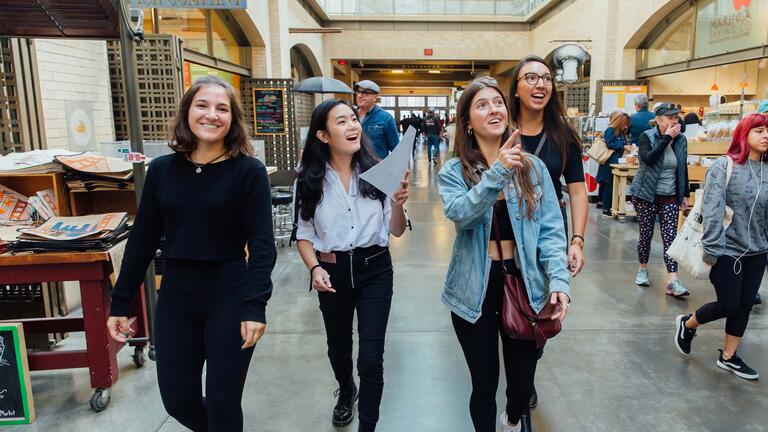 Hospitality Management, BSBA
Faculty
When instructing about an industry as diverse as hospitality, it's of the utmost importance to have a faculty that's equally varied in their experience.
The USF hospitality program is led by a team comprised of professionals including an executive chef, PhD in leadership philosophy, as well as hotel business executives and sustainability experts.
Each faculty member has a minimum of 15 years of industry experience. Our faculty brings professions to life with practical application. Class assignments reflect actual projects from professors' career experience, and range from crafting a signature cocktail to designing new hotel concepts.
Associate Dean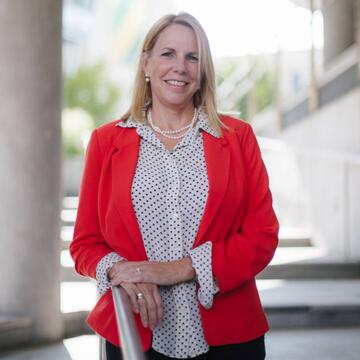 Malloy Hall 110
Michelle Millar researches sustainability and corporate social responsibility in the lodging, meeting, and event management industries. She studies the choices travelers make when choosing sustainable travel products and what factors are most important to them when it comes to sustainable hospitality products and services.
She developed a framework used by hospitality educators and industry professionals to identify the sustainable skills most needed by students when entering the industry.
...
Education
:
PhD, Hospitality Administration, University of Nevada Las Vegas, 2009
Masters, Tourism and Hospitality, Administration, Temple University, 2003
BA, International Relations, UC Davis, 1988
Expertise
:
Sustainability in the hospitality and tourism industries
Full-Time Faculty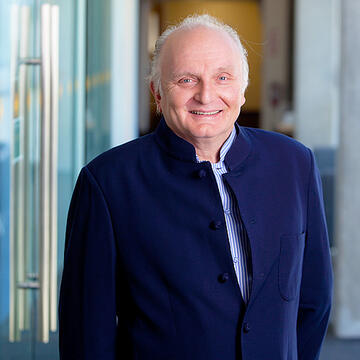 Lone Mountain, Room 107
Jean-Marc Fullsack, Executive Chef and Instructor in the Hospitality Management Program, was born in France where he trained in classical French cuisine and graduated from the Hotel and Restaurant School, Ecole Hôtelière, in Strasbourg. While Chef Fullsack worked in first-class restaurants, hotels, private clubs, and in food service management, one of the highlights in his culinary career was preparing dinner for President Bill Clinton and his family at the White House.
Chef Fullsack's...
Education
:
CAP, Ecole Hôtelière de Strasbourg, Strasbourg, France, 1972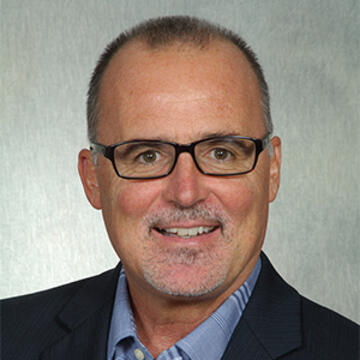 Malloy Hall, Room 317
Associate Professor Thomas Maier brings to USF more than 20 years of industry experience, a wealth of current research, and a honed experiential teaching methodology. Prior to academia, Professor Maier was a senior level executive in the hotel, restaurant, and food and beverage industries. His research interests include generational leadership, revenue management theory, and experiential learning.
In the classroom, Professor Maier centers his pedagogy on experiential learning and visible...
Education
:
Gonzaga University, Ph.D in Leadership Philosophy, 2008
Salve Regina University, MA in Human Development/International Relations, 2004
Rochester Institute of Technology, BS in Hotel and Tourist...
Expertise
:
Hotel and Restaurant Operations
Design Thinking
Revenue Management
Part-Time Faculty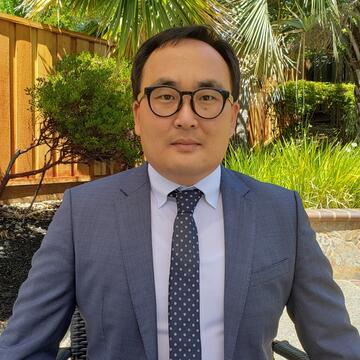 Dr. Hyunsuk Choi is affiliated with the School of Management at the University of San Francisco and is currently an adjunct professor. He has authored and co-authored multiple peer-reviewed scientific papers and presented works at many national and international conferences. His contributions have acclaimed recognition from honorable subject experts around the world. He is actively associated with different societies and academies. His academic career is decorated with several reputed awards...
Education
:
Texas Tech University, Ph.D. in Hospitality Administration, 2016
Kyonggi University, MA in Leisure and Tourism, 2008
Chonbuk National University, BA in Japanese Language and Literature, 2005