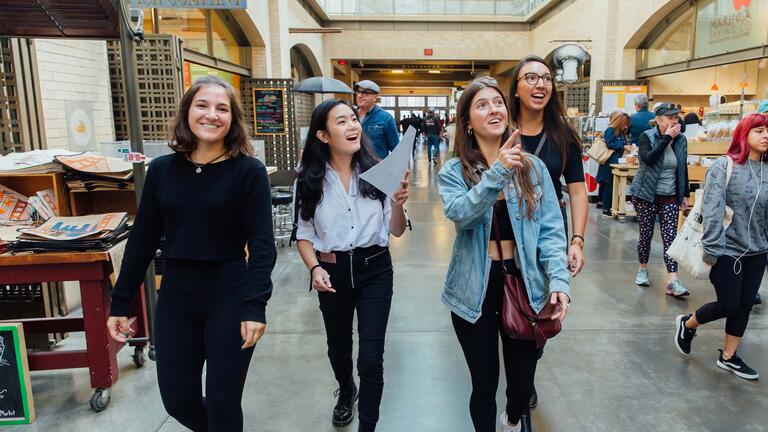 Hospitality Management, BSBA
Student Experience
Your hospitality management experience is designed to provide hands-on, practical experience in a variety of settings.
Hands-On Learning
Our culinary lab recently underwent a major renovation to ensure that you learn the best techniques with the latest equipment.
Trips to the farmers' market at the San Francisco Ferry Building highlight menu planning and ingredient sourcing.
Tours of local hotels include a glimpse into 'back of the house' and talking with experts about life of hotel management.
Students site visits to fine dining restaurant owned by our alumni provide the opportunity to learn the art of food and wine pairings.
Volunteer opportunities at Moscone Center allow you to see how large conventions operate.
Trips to Napa Valley for tastings and winery tours give an insider's look of wine country.
To Your Health: Students Transform the Thanksgiving Feast
Join Industry Organizations
As part of our commitment to a holistic hospitality curriculum, we offer extra-curricular activities and opportunities via The Hospitality Society (THS). THS provides you with invaluable industry networking opportunities at events both local and nationwide, such as HX: The Hotel Experience in New York, the industry's largest conference; the Club Management of Association of America's World Conference and Business Expo; and, the International Meeting Exchange (IMEX) in Las Vegas.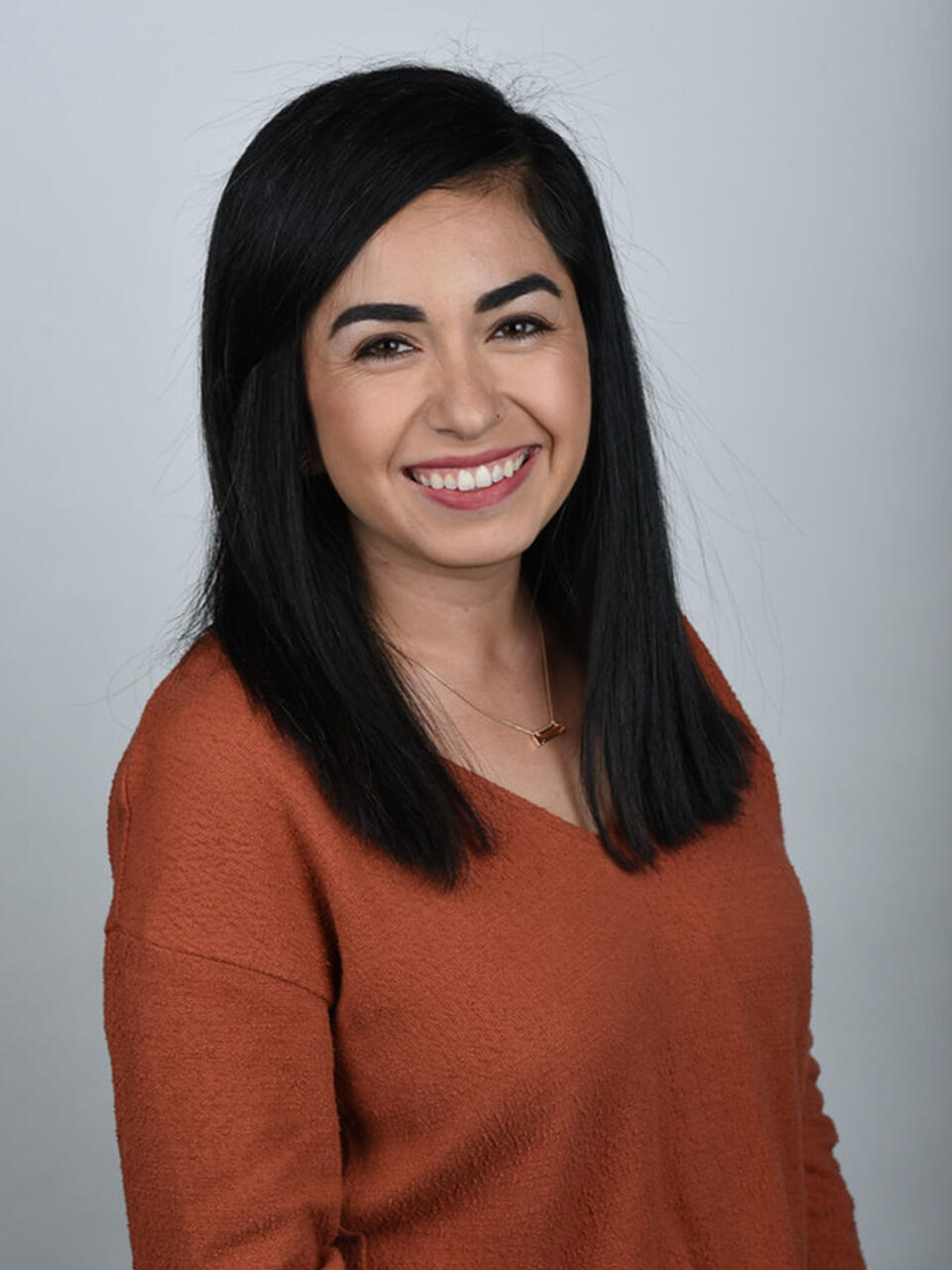 Alexa De La Torre '16
Event Marketing Associate at Indeni
What were your
best experiences

?
I enjoyed building relationships with my cohort. We spent 4 years learning together and leaning on each other in classes like Catering Management and the Events and Meetings course. Not only that, but I was able to participate in the International Meeting Exchange (IMEX) in Las Vegas and the Hotel Experience in New York.
Alexa De La Torre '16
Event Marketing Associate at Indeni