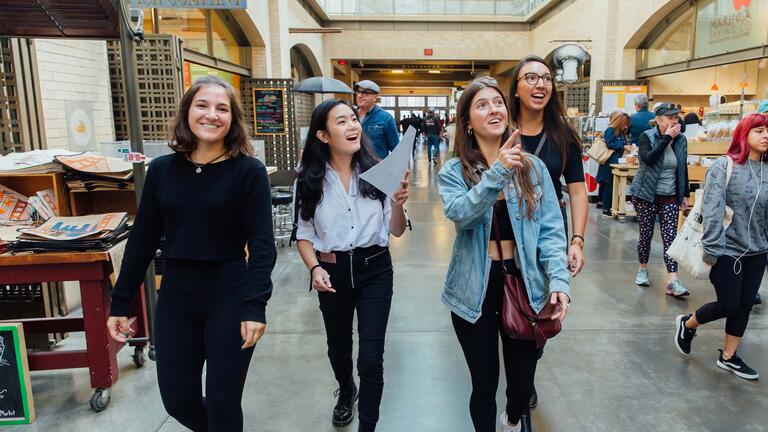 Hospitality Management, BSBA
Internships
The USF Hospitality Management program requires you to complete two summer internships or jobs before you graduate, and because it is a requirement, we put a great amount of effort into helping you select the right internship for your interests.
We also strongly encourage you to mix it up – do one summer working in food and beverage administration in Europe, and another serving as an event planner's apprentice at a local luxury hotel. There's no better way to discover the areas in which you'll shine!
Amanda Bush '14
Catering Sales Manager, Hotel Vitale
My USF education prepared me for my current job by helping me find relevant internship opportunities. My real world experience paired with USF's network of industry professionals ensured I was able to find job opportunities that were right for me.
Amanda Bush '14
Catering Sales Manager, Hotel Vitale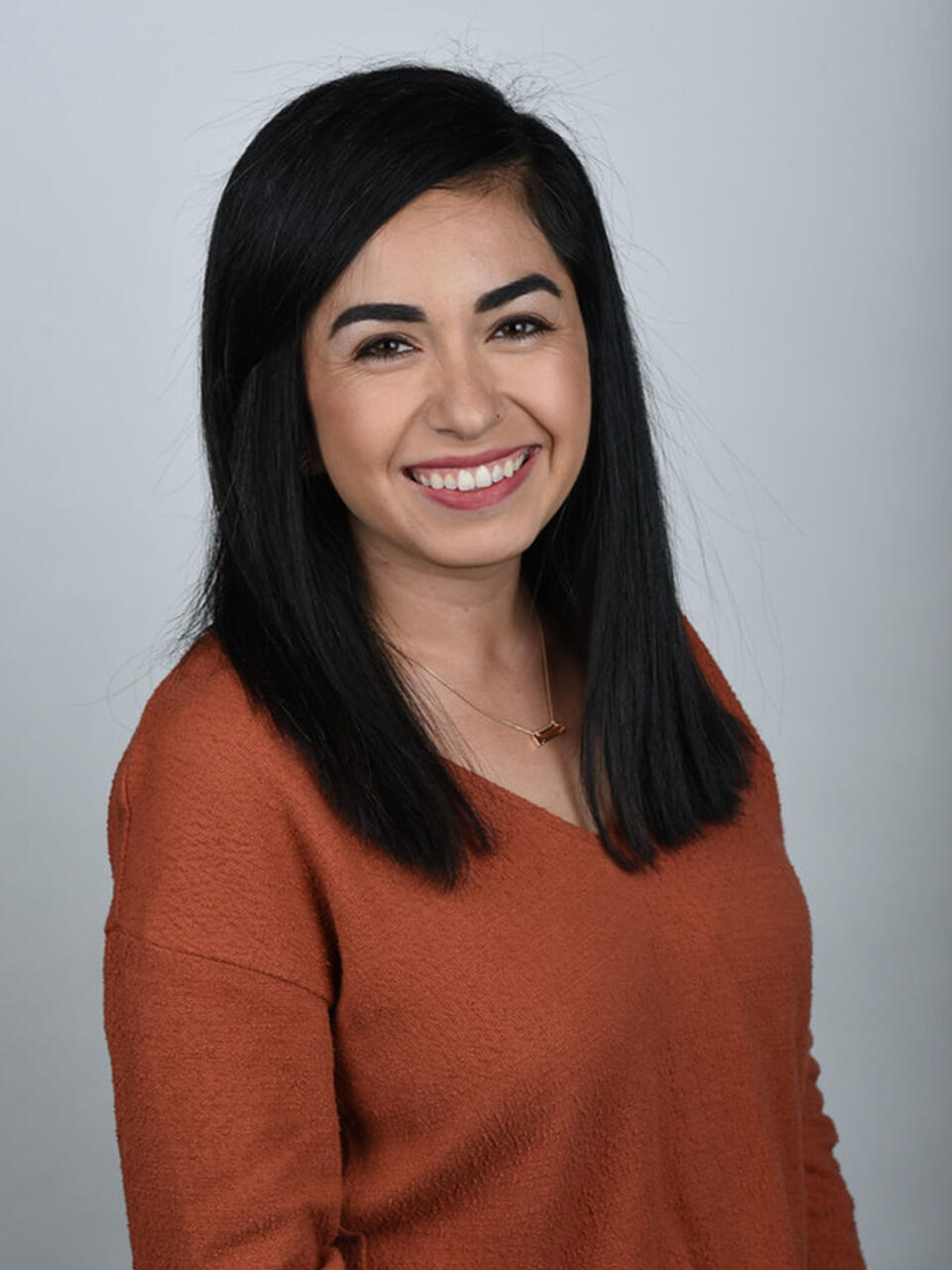 Alexa de la Torre
A Huge Advantage in
Finding Internships
Attending USF provided a huge advantage in finding internship opportunities in the city. Not only that, but I was able to participate in other leadership opportunities such as IMEX in Las Vegas and the Hotel Experience in New York."
Alexa de la Torre