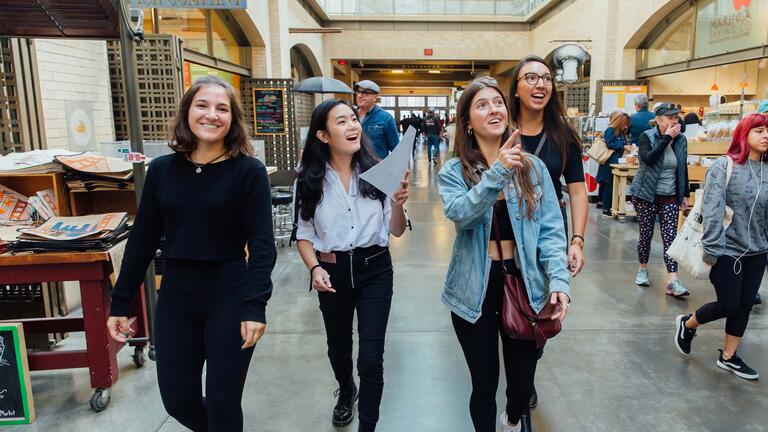 Hospitality Management, BSBA
Careers
You will graduate with the skills to succeed in any one of the hundreds of areas of the hospitality industry.
Past graduates include successful restaurant owners, hotel executives at Fairmont Resorts and Omni Hotels; managers of golf and country clubs, along with wineries; and, senior partners at tech companies like Open Table. Once you decide what areas are of most interest to you, and work with your adviser to tailor your curriculum, the sky is truly the limit.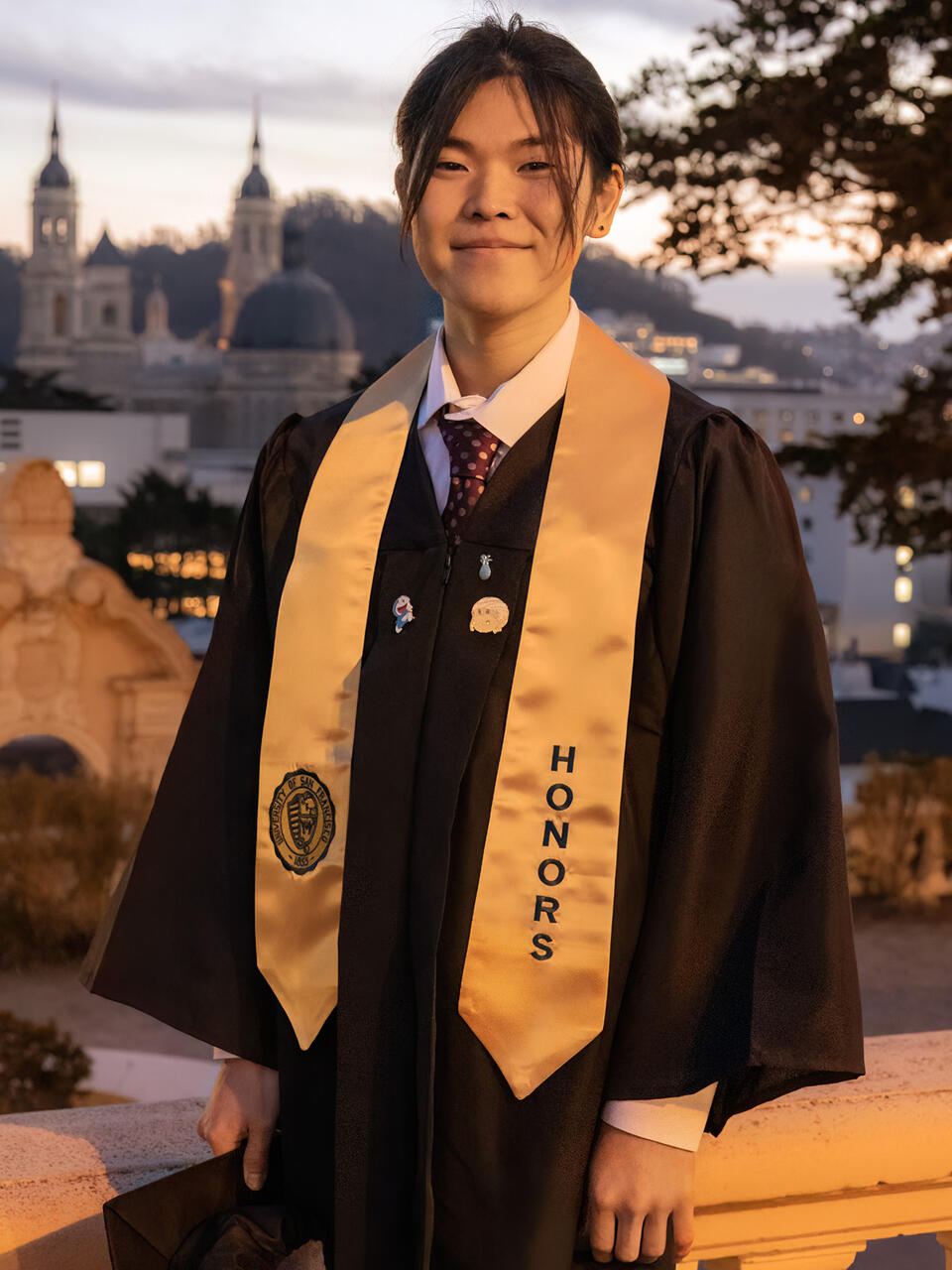 Akio Goto '22
Customer Growth Associate, Google
For me, the hospitality major isn't about working in the hospitality industry necessarily; it's about taking care of people, and I feel you can do that in any place, including Google."
Akio Goto '22
Customer Growth Associate, Google
Hospitality
Career Showcase
Completely organized, executed, and attended by hospitality management students. This business networking session focusing on career development with a select group of invited hospitality companies. The event is designed for companies that want to educate students about who they are by meeting with them in small, concentrated groups. Companies meet students one on one to share job and internship opportunities.
Check out some of our past participants.
Employers
A selection of companies and organizations alumni are working for:
CBRE
The Commissary
Crew
Fairmont Resorts and Hotels
Hotel Diva
Key Events
KPMG
The Metropolitan Club
Mina Group
Nottingham Cellars
The Olympic Club
Omni Hotels and Resorts
One Market Restaurant
Open Table
PSAV
Saison Hospitality Group
San Francisco Travel
Streamline Events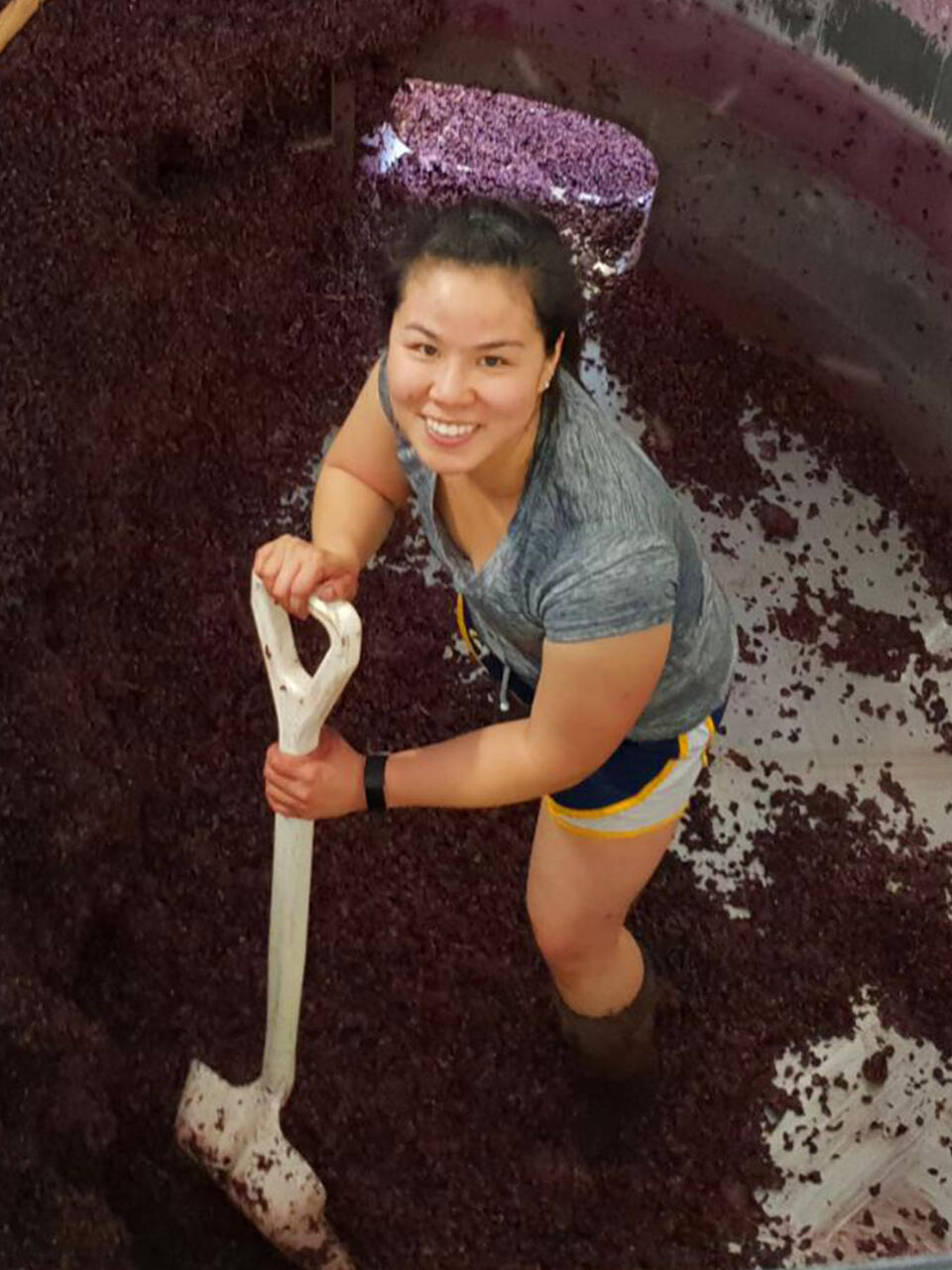 Hope Pinelli '17
Hybrid Winemaker at Heitz Cellar
By the time I graduated, I knew what I wanted to do because I had already worked in my declared profession. No one can teach you what having a full-time job is like; you have to be in it to understand. Being able to do that at 'no risk' before you graduate and sign a contract is invaluable."
Hope Pinelli '17
Hybrid Winemaker at Heitz Cellar