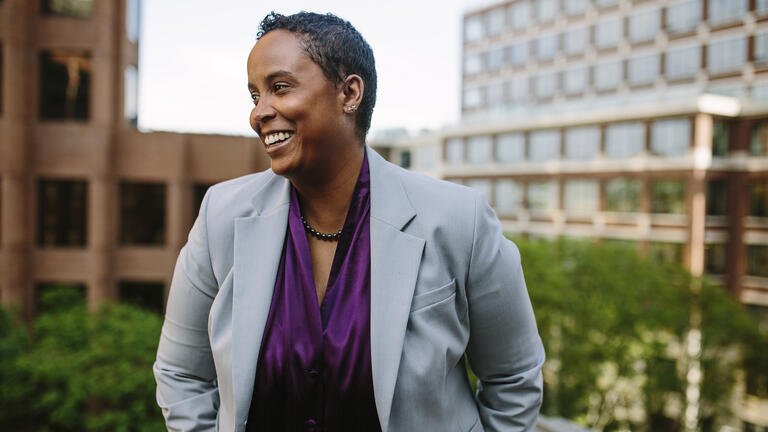 Nonprofit Administration, MNA
Masagung Graduate School of Management
Do you want to have a meaningful, rewarding career making the world a better place? Transform your passion with a graduate education in nonprofit administration. As the first of its kind, USF's Master of Nonprofit Administration equips you with the leadership values and managerial skills necessary to create innovative and sustainable nonprofits that change the world.
Invest your talents in social innovation, collective impact, and sustainable development for the common good. Start or continue your career in social change.
What is Nonprofit Administration?
The independent, nonprofit sector is a force for good, providing essential human services beyond the public and private sectors. It constitutes 14% of national employment and 15% of California's GDP.
From hospitals, universities, and foundations to social services, associations, and social enterprises, there are many career paths to choose from within the field. MNA alumni have become founders, directors, executives and presidents, serving a variety of communities worldwide.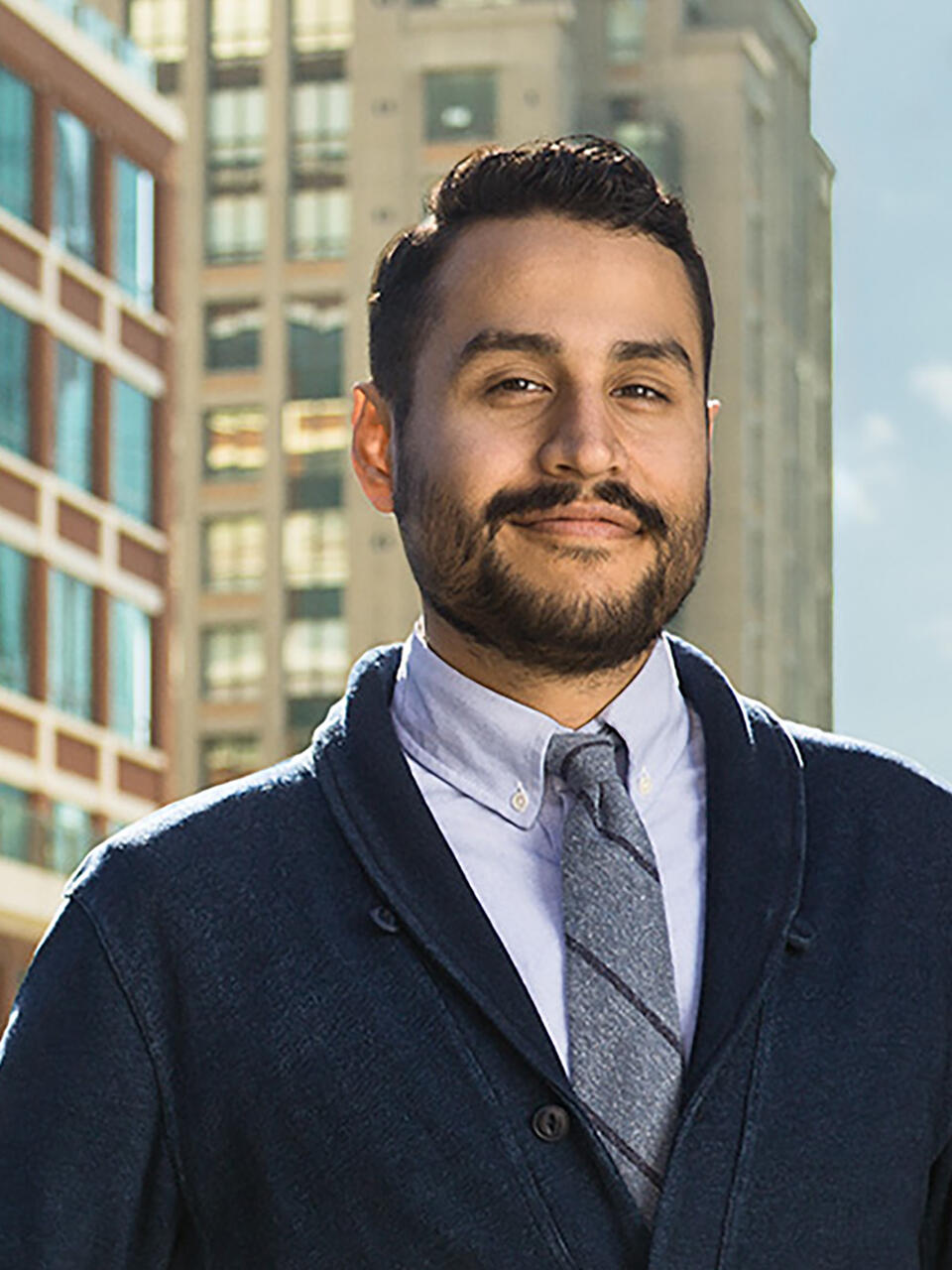 Alonso Guzman, MNA '16
I'm able to see the bigger picture after completing the MNA. Now, I can keep changing, growing and developing the skills that I'm going to need in the future. The program helped me focus on where I want to be in the years to come."
Alonso Guzman, MNA '16
Envisioning

a More Just and Equitable Workplace
"Diversity, equity, and inclusion (DEI) for me is day in and day out," says Susi Collins MNA '13, DEI Lead for the Global Vertical & Strategic Accounts team at Amazon Web Services.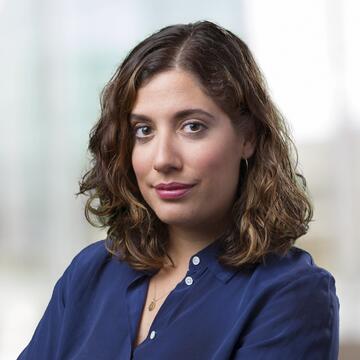 Nonprofit Administration, MNA
101 Howard Street, Suite 500
San Francisco, CA 94105
Hours
Monday–Friday
9 a.m–5 p.m.