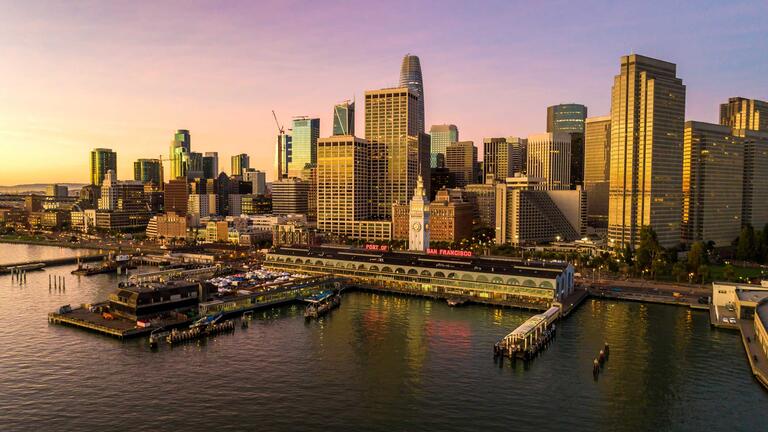 Business Administration - Full-Time, MBA
Career Accelerator Platforms
Personalize your curriculum. Accelerate your career. Change the world from here.
In addition to our unmatched proximity to the Bay Area's most notable companies, The Career Accelerator Platform is another way USF distinguishes itself from other MBA programs.
Business Finance
This CAP facilitates your success in specific career tracks identified broadly in Financial Services and Corporate Finance, providing the skillsets needed in financial planning, portfolio and capital management, and financial analysis.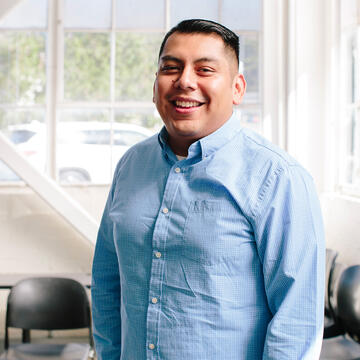 Management Consulting
This CAP will prepare MBA students to enter the business world in Chief of Staff and or Project Management focused roles.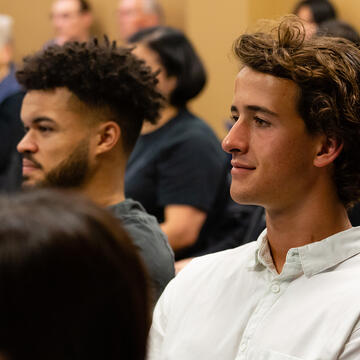 Customer Success Management
This CAP equips students with specialized skills for analyzing customer-facing activities and processes, with a focus on driving customer retention and loyalty through operational, product, and process improvement.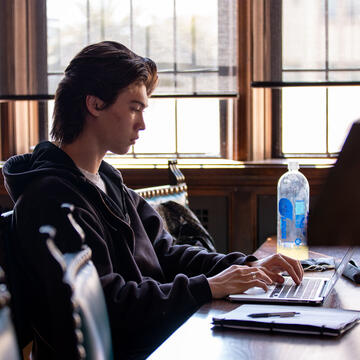 Jumpstart Your Career
Designed to match your career goals with industry-related coursework, hands-on consulting projects, and networking opportunities, the Career Accelerator Platform is a personalized approach to creating a curriculum that prepares students academically and professionally for success in their desired career track.
Each CAP has three required courses that will best prepare students for success in the careers associated with their CAP, and by selecting a CAP, you'll participate in a consulting project with a notable Bay Area firm, applying relevant coursework directly to client-facing projects and summer internships giving you compelling experience and coursework to leverage when interviewing for job opportunities.
The skills I gained in strategy, innovation and supply chain management, coupled with strong network connections in the Bay Area, helped me move into an exciting new role in the Silicon Valley startup and autonomous vehicle space."
Ritika Singh MBA '18 Strategic Sourcing Manager, NIO (Electric Automobile Vehicle Company)