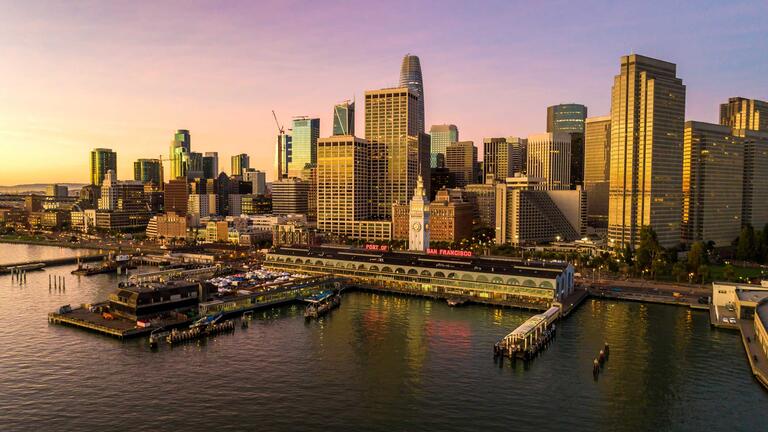 Business Administration - Full-Time, MBA
Business Finance
School of Management
The Business Finance CAP facilitates your success in specific career tracks identified broadly in Financial Services and Corporate Finance, providing the skillsets needed in financial planning, portfolio and capital management, and financial analysis.
Required Three Classes
Investments
Financial Case Analysis
Managerial Information Analysis
CAP-Focus Classes
For Students Interested Business Finance Careers
---
Portfolio Management
Private Wealth Management
Corporate Finance
Financial Analysis
Credit Management
CAP Overview
The Business Finance CAP will facilitate your entry into specific career tracks identified broadly in Financial Services and Corporate Finance.
By means of an examination of industry requirements and expectations, as well as through discussions with alumni and professional finance organizations, Business Finance prepares students for a variety of career paths.
If your goal is to pursue opportunities in Financial Services, then Business Finance will equip you with the tools to understand how to lead Portfolio Management. You will develop knowledge of investment products and expertise in providing planning
If a career in Corporate Finance is the direction you wish to take, then you will be prepared to gather, analyze, and summarize information for financial plans and operating forecasts.
You will be able to draw up qualified recommendations using sound financial analysis. You will understand working in capital management.
CAP Director, Business Finance
Frank Ohara is recognized for his dedication to teaching excellence by the School of Management as the eight-time recipient of the Outstanding Teaching Award. Establishing the USF National Honor Society Chapter of the International Financial Management Association, Ohara continues to serve as faculty advisor for the organization today.