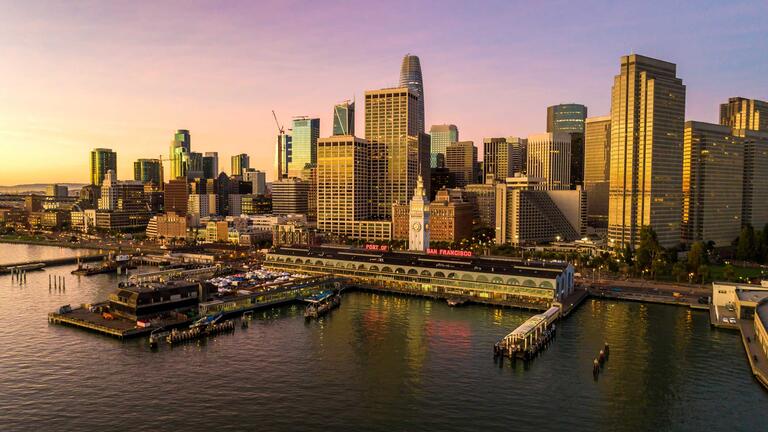 Financial Analysis, MS
Masagung Graduate School of Management
There is no city in the world like San Francisco. Transform your career in the SF Bay Area with the USF Master of Science in Financial Analysis.
Designed for recent graduates and students in the early stages of their careers, the full-time MSFA is an 18-month program, which includes a Research Practicum or Academic Immersion.
The MSFA program is exactly what I was looking for to push me forward in my career, since the program is tailored specifically investment management, with a clear objective of CFA certification. I really liked that the program helped me achieve my personal goals while working toward the greater good."
— Matt Scalcup '13
Program Highlights
101 Howard Street, Suite 500
San Francisco, CA 94105
Hours
Monday–Friday
9 a.m–5 p.m.