Department Chair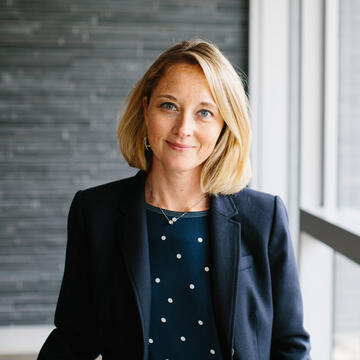 Malloy Hall 305
Dr. Courtney Masterson teaches undergraduate and graduate courses on topics including diversity and inclusion; work and well-being; research methods; and community-engaged learning. As a teacher, she strives to create an engaging learning environment that enables students to cultivate knowledge and develop personally and professionally. This includes providing students opportunities to partner in meaningful ways with the University's surrounding community. 
Courtney is also an active...
Education
:
PhD, Organizational Behavior/Human Resource Management, University of Illinois at Chicago
Master of Business Administration, Management, DePaul University
Bachelor of Arts, Political Science...
Faculty Emeritus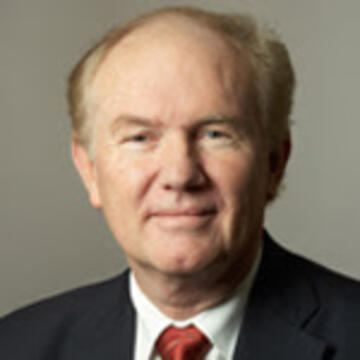 Art Bell, Professor Emeritus, committed his efforts to outstanding teaching by providing students with an extensive knowledge in the emerging field of service leadership. A highly regarded business professional and author, Professor Bell created a learning environment that fostered a conscious awareness of the societal effects of business endeavors. His academic and professional background in the humanities effectively enabled him to impart communication skills and strong morals to his students...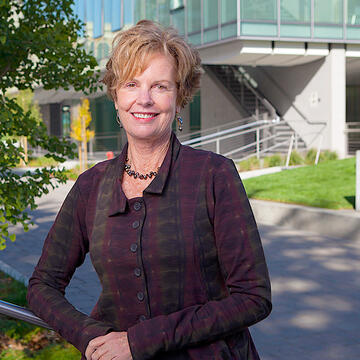 Malloy Hall, Room 417
Associate Dean for Academic Affairs Linda Henderson, Ph.D. has been a leader in departmental and program development at USF in her roles as department chair and director in project management and organizational behavior. She continues her programmatic leadership for the undergraduate management major. Her work as a senior level consultant for clients including Visa International, Hewlett-Packard, Dell Computers, Blue Shield of California, and Genentech informs her teaching and research on...
Education
:
PhD, Organizational Communication, Florida State University, FL
MS, Communications, Texas Christian University, TX
BS, Education, University of Nevada, Reno, NV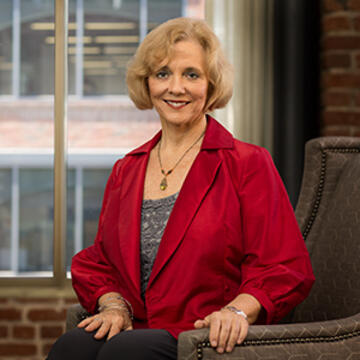 Malloy Hall, Room 322
Professor Kathleen Kane's forward-thinking research and application of experiential learning techniques is helping develop more effective and conscientious leadership within business communities and organizations. Through such innovative tools as The Behavioral Matrix and the Samurai Game, she helps students better assess their own leadership instincts and abilities. Dr. Kane has won a number of awards for her values-oriented curriculum, her progressive educational research leading to work as a...
Education
:
Ph.D. in Organizational Behavior, The Claremont Graduate University, CA, 1992
Master of Arts in Organizational Psychology, The Claremont Graduate University, CA, 1988
Bachelor of Arts, Mills...