Part-Time Faculty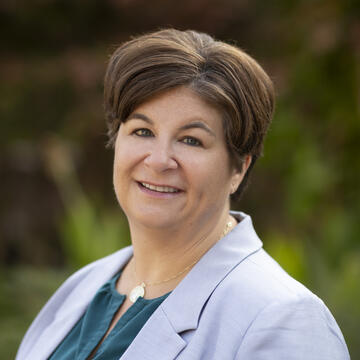 Dr. Amy Martin, a member of the USF Mission Council and McGrath Graduate Fellowship Committee, has over twenty years of experience as an administrative leader in the areas of nonprofit management, human resources, and healthcare. Her areas of research interest include the intersections of gender, culture, and ethnicity as both ways of knowing and making meaning of leadership and leading. Her dissertation, entitled Making Meaning of Leadership: A Phenomenology of Italian-American Women Leaders...
Education
:
Gonzaga University, PhD in Leadership Studies, 2018
Dominican University of California, MA in Humanities, 2007
University of San Francisco, BA in Human Communication, 1996
Expertise
:
Leadership
Ethnicity and Culture
Human Resources Management
Organizational Behavior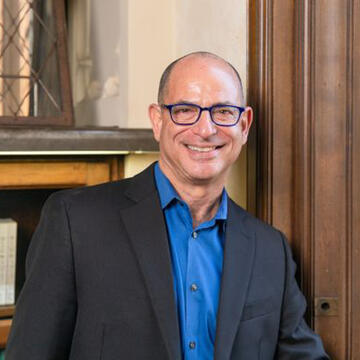 Dr. Craig Nathanson is an educator, author, speaker, and coach for mid-life development. Dr. Nathanson has been a faculty member in management at The University of San Francisco since 2013, teaching in both the undergrad and MBA programs.
Dr. Nathanson has been teaching on-site and online graduate and undergraduate programs since 2001 at several universities in North America, Europe, China, and Vietnam. He worked for over twenty years in various senior management positions in U.S. Fortune 500...
Education
:
The Fielding Graduate University, PhD in Human and Organizational Systems, 2013
The Fielding Graduate University, MA in Human Development, 1996
Golden Gate University, MS in Telecommunications...
Expertise
:
Organizational Behavior
Humanistic Leadership
Joyful Work
Mid-Life development
Faculty Emeritus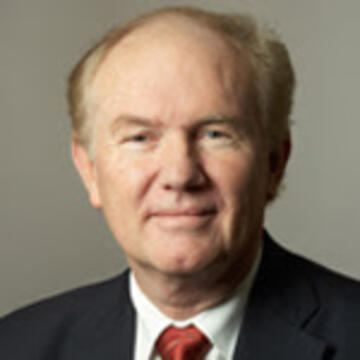 Art Bell, Professor Emeritus, committed his efforts to outstanding teaching by providing students with an extensive knowledge in the emerging field of service leadership. A highly regarded business professional and author, Professor Bell created a learning environment that fostered a conscious awareness of the societal effects of business endeavors. His academic and professional background in the humanities effectively enabled him to impart communication skills and strong morals to his students...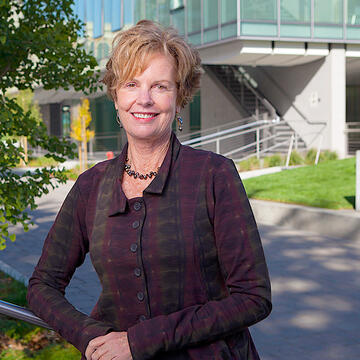 Associate Dean for Academic Affairs Linda Henderson, Ph.D. has been a leader in departmental and program development at USF in her roles as department chair and director in project management and organizational behavior. She continues her programmatic leadership for the undergraduate management major. Her work as a senior level consultant for clients including Visa International, Hewlett-Packard, Dell Computers, Blue Shield of California, and Genentech informs her teaching and research on...
Education
:
PhD, Organizational Communication, Florida State University, FL
MS, Communications, Texas Christian University, TX
BS, Education, University of Nevada, Reno, NV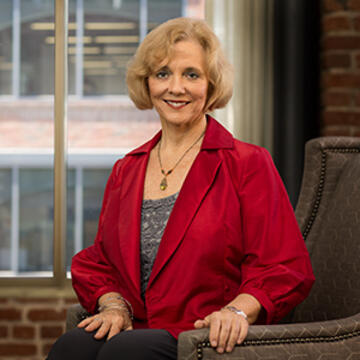 Malloy Hall, Room 322
Professor Kathleen Kane's forward-thinking research and application of experiential learning techniques is helping develop more effective and conscientious leadership within business communities and organizations. Through such innovative tools as The Behavioral Matrix and the Samurai Game, she helps students better assess their own leadership instincts and abilities. Dr. Kane has won a number of awards for her values-oriented curriculum, her progressive educational research leading to work as a...
Education
:
Ph.D. in Organizational Behavior, The Claremont Graduate University, CA, 1992
Master of Arts in Organizational Psychology, The Claremont Graduate University, CA, 1988
Bachelor of Arts, Mills...