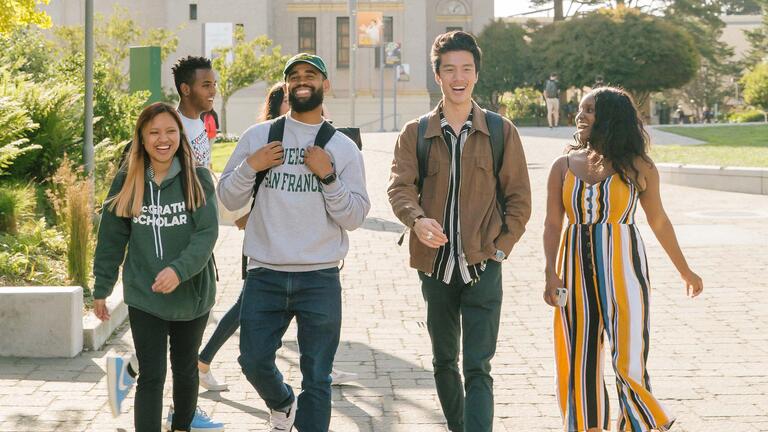 Management, BSBA
Program Overview
The Management major prepares students to assume leadership roles essential to meet the challenges and uncertainty confronting today's organizations.
The program is structured to equip students with the knowledge, skills, abilities, attitudes, and tools necessary to facilitate the performance of organizations.
The curriculum focuses on the theoretical frameworks and practical applications for exploring and explaining human behavior in the workplace, providing a broad perspective to go beyond accepted ways of interacting and working with others. Through classroom emphasis on critical thinking and independent judgment, students learn to be an active investigator of organizational life while developing the conceptual and problem-solving skills that an organizational leader needs to plan, organize, and inspire a group or an entire organization.