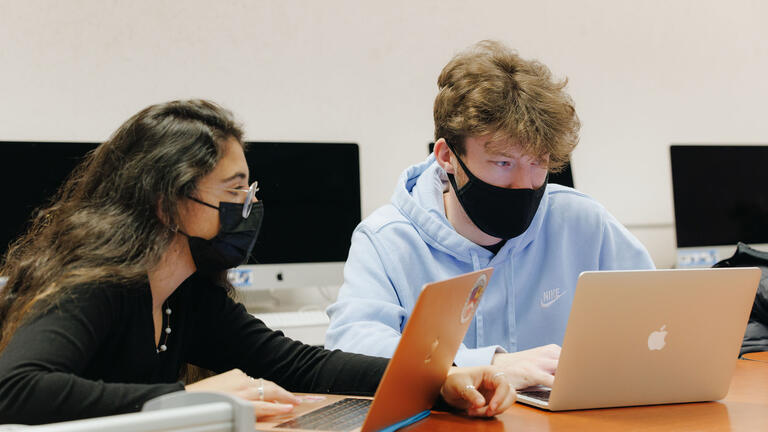 Accounting, BSBA
Student Experiences
Accounting is all about balance.
At USF, though, it's about more than balancing ledgers. We take pride in graduating well-rounded students.
What makes USF Accounting Different?
You'll spend time with your peers going over real-world financial data, and conduct audits the same way CPAs do. Throughout program you'll evaluate case studies, perform deep-diving research, and hone your presentation skills. Once you've completed your required courses, you can choose from electives ranging from accounting data analytics and cost accounting.
It's not just theoretical instruction, either. your professors are available to help ensure that you are on track to meet the CPA educational requirements.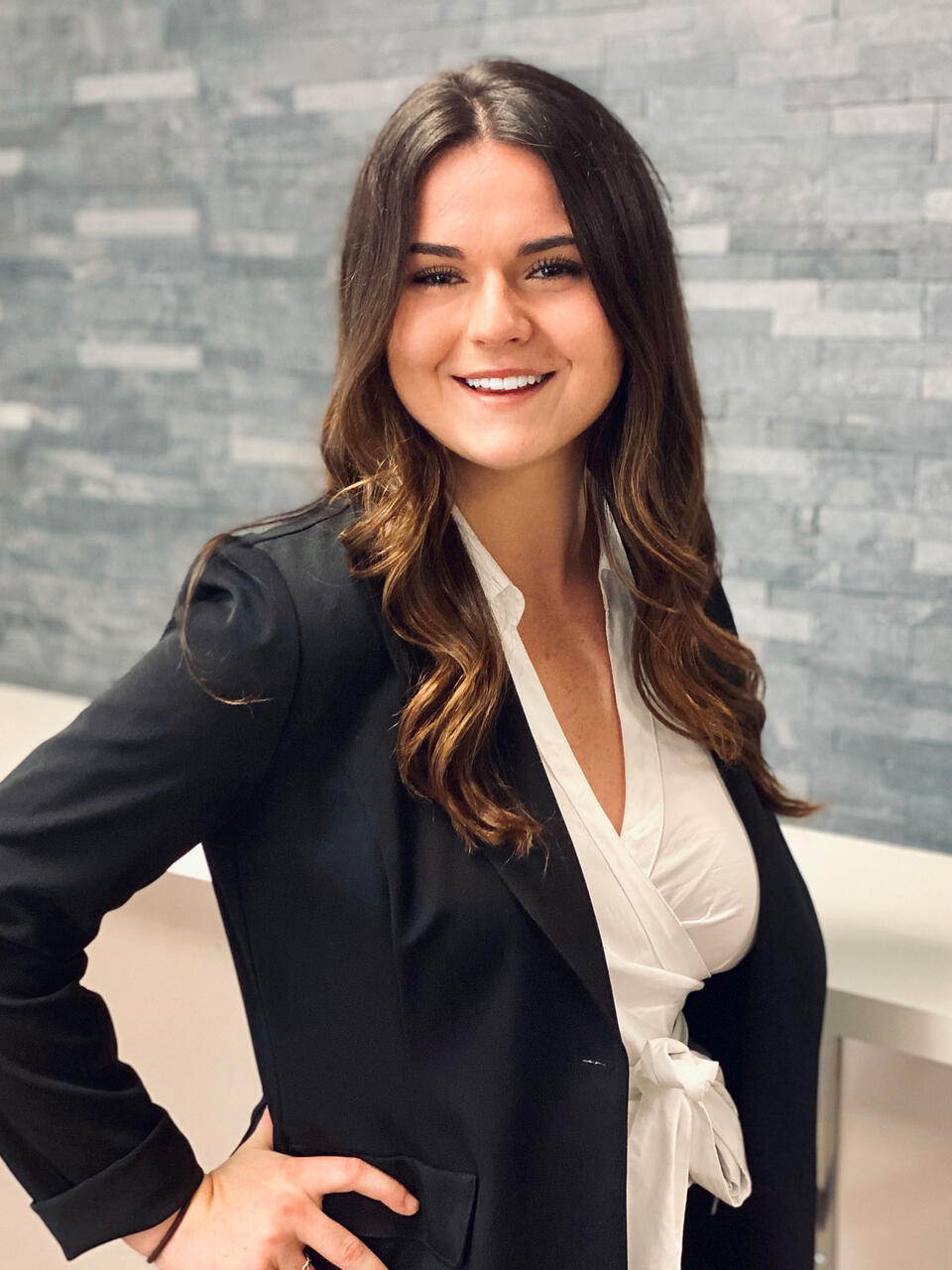 Amanda Sweeney '23
The way professor Sayre taught Financial Accounting really introduced us to the technicality and efficiency of the accounting system. This class sealed the deal for me to pursue a career in the financial business world and specifically auditing."
Amanda Sweeney '23
Outside The Classroom
Outside of class, you can participate in the Accounting Society to network and learn more about the profession. Importantly, you will hear directly from recruiters at the largest accounting firms about how you can participate in their Summer Leadership Programs and internships. These opportunities are what will ultimately lead you to a full-time job offer in hand during your senior year.
Consider joining Beta Alpha Psi, our accounting and finance honor society, or volunteering with VITA, which offers free tax filing assistance on campus to people from low-income families.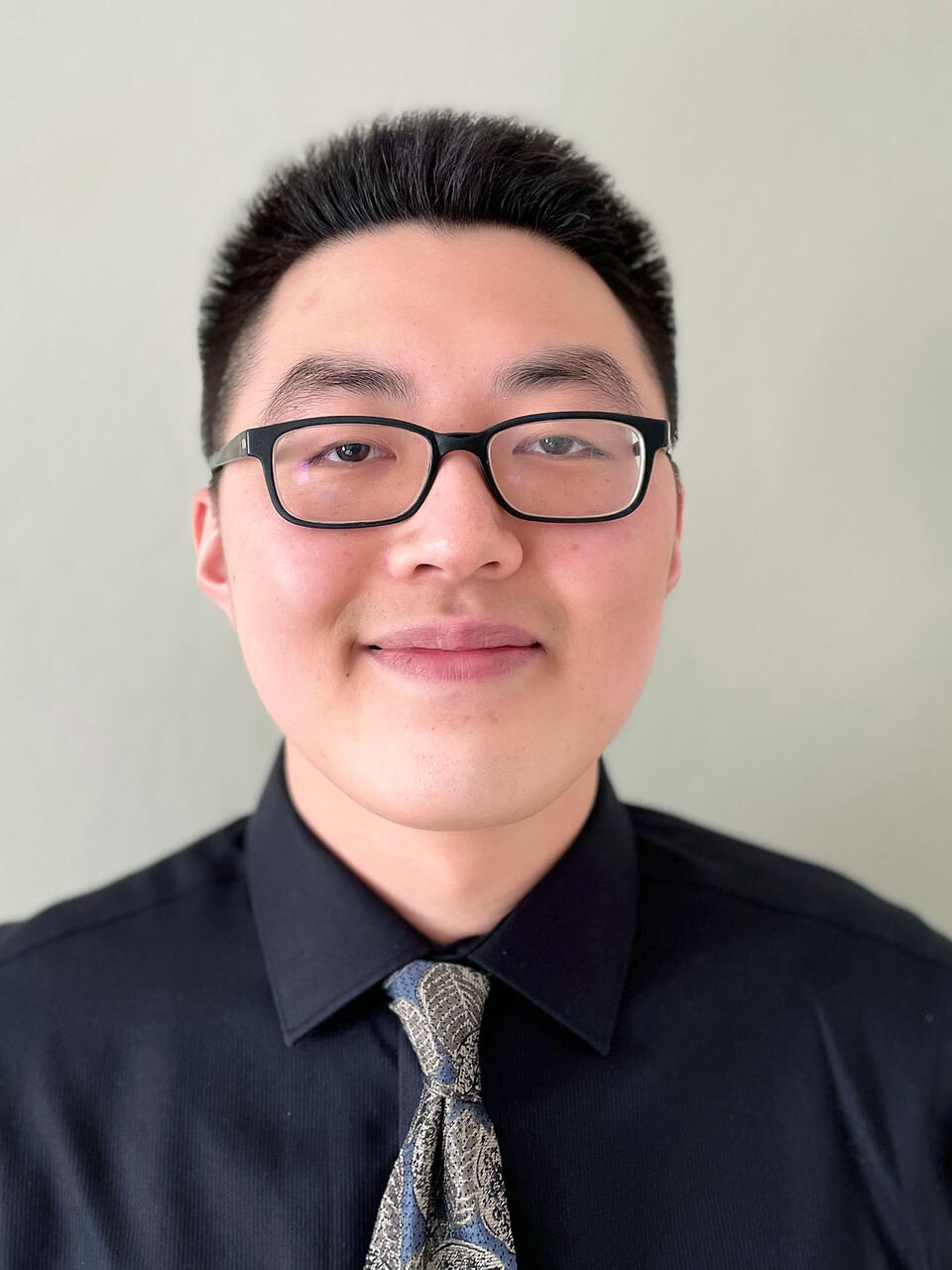 Brandon Chan '22
I started attending Beta Alpha Psi as a member during my third year and eventually became vice president. I wanted to start doing job research and networking with other students. It introduced me to many different accounting firms and it helped solidify my desire to pursue an accounting profession."
Brandon Chan '22