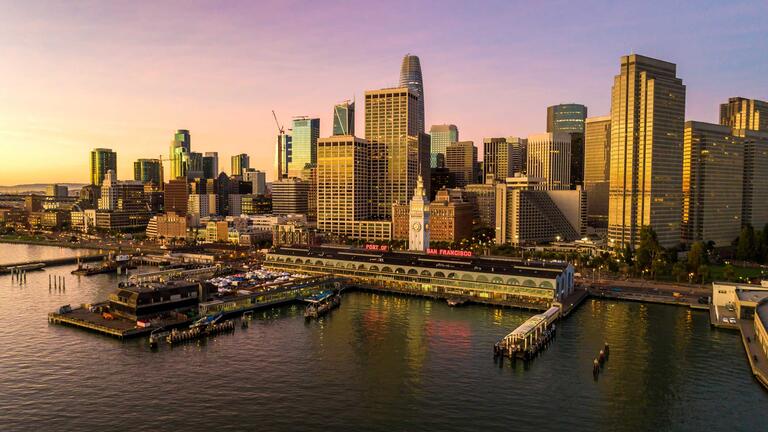 Business Administration - Full-Time, MBA
Chief of Staff & Project Management
School of Management
While small businesses continue to account for the vast majority of companies in the U.S., corporations — where Chiefs of Staff are predominantly found — are rising in prevalence. According to the most recent statistics available from Tyler Parris, author of Chief of Staff: The Strategic Partner Who Will Revolutionize Your Organization, approximately 68,000 people in the U.S. alone work as a Chief of Staff. This total excludes governmental and military organizations.
In this CAP, we prepare MBA students to enter the business world in Chief of Staff and or Project Management focused roles. Many USF MBA Alums are already thriving in these careers:
Gartner Consulting
Asana, UCSF
Kaiser Permanante
Clear Angel
Courses
Organization Diplomacy and Conflict Management
Power, Influence and Adjacent Leadership
Agile Project Management
CAP Project Class
Sample Projects
HP Inc.  (NYSE: HPQ)
Strategy for Digital Transformation-Entreprenuership
Client: Roy Etian, Transformation Organization
Asana  (NYSE: ASAN)
Global software company focused on improving team collaboration and work management.
Client: Silvana Bacigalupo, Chief of Staff
Socure  (Fintech)
Digital identity verification & fraud detection solutions
Client: Johnny Ayers, Founder and CEO
UBER  (NYSE: UBER)
Global Procurement-Process Flow Automation
Client: Mark Arigotti, Head of Global Procurement
Employment Outcomes
USF Alumni Chief of Staff and Project Management Titles:
Chief of Staff, Finance Strategy and Management, Kaiser Permanente
Chief of Staff, People Team at Asana
Chief of Staff, Clear Angel
Consultant/ Partner, Gartner Consulting
Project Management Coordinator, UCSF
Other Titles:
Buyer, GAP Inc.
Development Director, West Coast Partnership, Springboard Collaborative
CAP Director, Chief of Staff and Project Management
Associate Professor Thomas Maier brings to USF more than 20 years of industry experience, a wealth of current research, and a honed experiential teaching methodology. Prior to academia, Professor Maier was a senior level executive in the hotel, restaurant, and food and beverage industries.