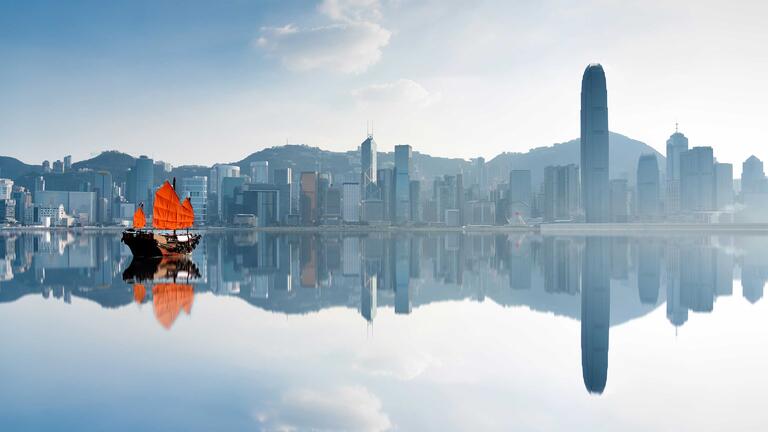 Asia Pacific Studies, MA/MBA
Masagung Graduate School of Management
The Asia Pacific Studies / MBA program is designed to provide a humanities-based, interdisciplinary degree that applies business expertise to the development of Asia and its impact on global economic systems.
Awarded by the USF College of Arts and Sciences and the USF School of Management, the Asia Pacific Studies (MAPS) / MBA program provides a cost and time savings of up to 16 units.
Application Requirements
Online application
Resume
Essay
Interview
Unofficial copies of transcripts
Minimum cumulative GPA of 3.0 in the MAPS program
Separate admission to each school is required. Students may begin either program first or begin the programs concurrently. In your application essay (Statement of Purpose) to both programs, please address your interest in pursuing the dual degree.
Students applying to the MBA program first or applying to Asia Pacific Studies and MBA programs concurrently (to begin in the same semester) please refer to MBA Admission for complete application requirements.
Program Overview
School of Management Graduate Admission
101 Howard Street, Suite 500
San Francisco, CA 94105
Hours
Monday–Friday
9 a.m–5 p.m.