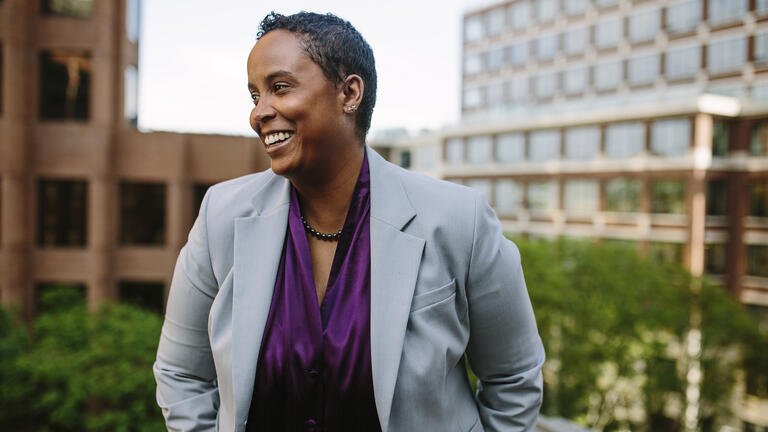 SCHOOL OF MANAGEMENT
Mission & Vision
When you join the USF School of Management, you are joining a university committed to developing compassionate and productive leaders.
Our Mission
Through rigorous management education and impactful research, from the heart of the San Francisco community, we inspire our students to cultivate their skills, lead with integrity, and serve others to promote a more just and sustainable economy.
Our Vision
We will lead transformation toward a more inclusive, equitable, and prosperous world.
Our Values
The USF School of Management provides a transformative learning experience rooted in the unique USF traditions of:
social responsibility
a commitment to common good
collaborative discourse
learning as a humanizing, social process rather than a competitive exercise
Our educational enterprise communicates these values to those individuals committed to conscious leadership.