Building a Finance Career from Here
Aaron Huang's passion for finance emerged when he was quite young. His mom was a strong role model growing up, and she inspired him to see how finance is a key driver in the future of a business. After 5 years working at accounting firm Ernst & Young, Aaron decided to pursue an MBA to fast track his finance career in San Francisco.
Image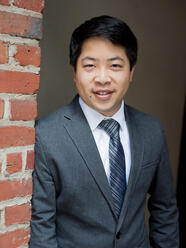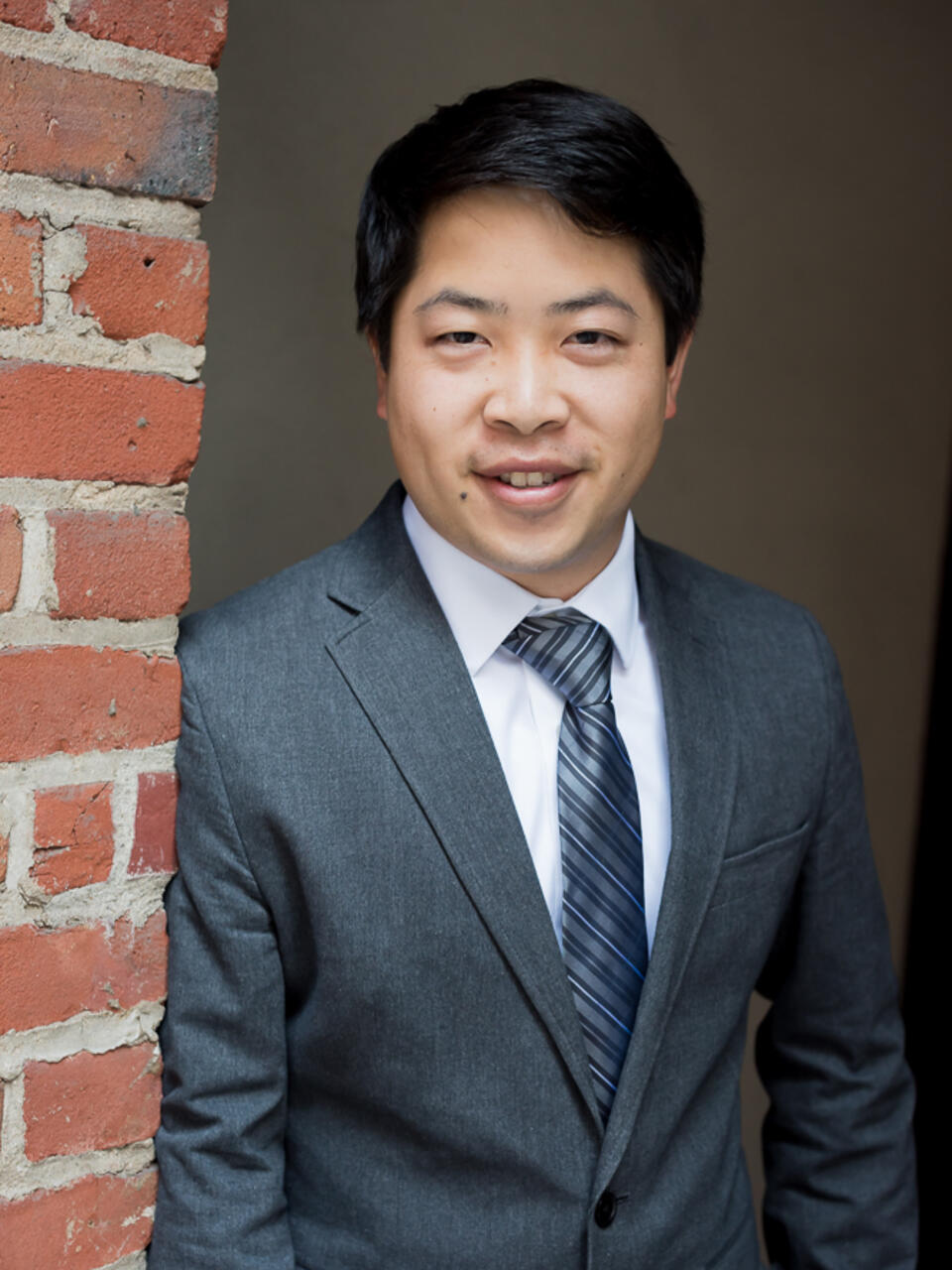 After looking at various MBA programs in the Bay Area, Aaron chose to attend USF. His decision, he says, was easy. With a deep alumni network in San Francisco and Jesuit values built into the programming, he liked how the USF MBA program would help him give back to the community.
Once he was at USF, Aaron pursued a concentration in Finance and selected the Business Finance career accelerator. He also worked with the career office to find a summer internship with a capital management firm and joined USF's Malloy Consulting Group, where he worked with clients to perform cost-benefit analyses and risk matrices.
But his professional development didn't stop there. With the encouragement of his finance professor, Claudia Roehl, Aaron became the Co-President of USF's chapter of Challenge4Charity. In this role, he advanced his communication and leadership skills, and built lifelong professional friendships, all while giving back to his beloved Bay Area.
In addition, Aaron became a student leader of USF's Salesforce Student Group; earning Expeditioner status (the 2nd highest ranking!) and tutoring group members in Salesforce training and careers.
Upon graduation, with his new skills and work experience under his belt, Aaron landed a dream job as a Senior Financial Analyst at Blue Shield of California. For his first role in the healthcare industry, he is excited to bring a fresh perspective to Blue Shield, make an impact and grow his finance career from here.