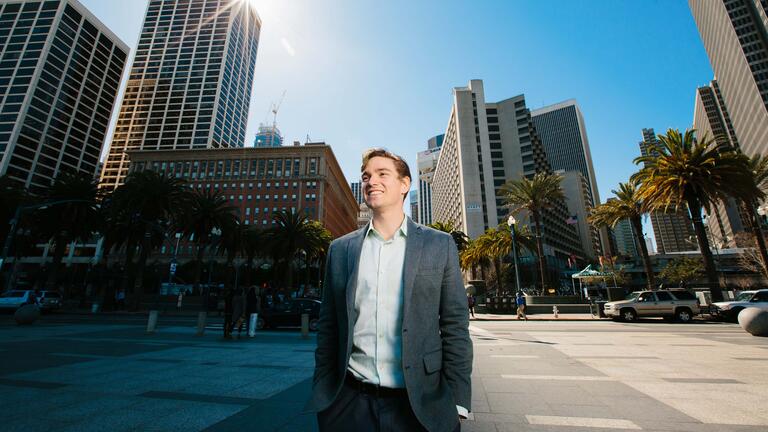 EXECUTIVE EDUCATION
Certified Customer Success Manager Courses
USF in partnership with SuccessCOACHING is now bringing professional certificate courses in customer success management at different proficiency levels.
Be a part of a program that teaches you the key fundamentals of a high-performance customer success platform. Learn why the world's leading companies trust SuccessCOACHING to advise and teach the various ways to reduce churn and increase customer renewals. Develop the various skills customer success professionals use to drive performance and resolve daily challenges that teams face when working with customers.
Incredible training with a fresh and new perspective on customer success! I have been able to enhance the world-class service my company provides."
Larry Herring HP, Global Account Delivery Manager
Who Should Enroll?
Students, executives, or individuals who are eager to learn the fundamental skills of a customer success professional
Mid-level & senior managers looking to increase renewal rates and decrease churn rates
Professionals in a career transition that are looking to expand their skillset
Recent graduates looking to enhance their skillsets for greater career advancement
Courses
Courses are held in a prerecorded environment with an expected outside workload of 2 - 3 hours a week, as well as live coaching calls every week.
Courses do not need to be taken in succession to one another.
Upcoming Courses: Sept. 14 – Dec. 14, 2023
This introductory certification course covers the foundational best practices that drive the most effective customer success organizations.

This intermediate-level course focuses on refining your ability to effectively manage internal relationships and a growing portfolio of accounts.
101 Howard Street, Suite 100
San Francisco, CA 94105