San Francisco Advantage
USF Honors Local Masters in Marketing
The Bay Area is brimming with advertising innovation and marketing muscle. These living legends show the diversity and the dynamism of the field here in the heart of Silicon Valley.
On May 18, San Francisco Bay Area marketing luminaries and the USF community of students, faculty, alumni, and friends gathered for the School of Management's third annual Masters in Marketing awards ceremony.
This year's honoree, Richelle Parham, previously Chief Marketing Officer at eBay, head of Global Marketing Innovation and Initiatives and Marketing Services at Visa and Senior Vice President at Digitas, joins previous "marketing masters" Victor Nichols and John Durham in being recognized for excellence in professional practice.
Nicholas Imparato, chair of the School of Management's Department of Marketing, explains the genesis of the Masters in Marketing award.
We felt that the SF area is abundant with great marketing talent and the recognition given to these people hasn't been proportionate. 
Nicholas Imparato, USF Marketing Department Chair
And as the honorees show, that talent reflects different ways that professionals in the Bay Area give expression to marketing leadership. "Each of these people provides a role model for different types of careers in marketing."
Richelle Parham
In addition to her background as CMO at marquee companies including eBay and Visa International, Richelle Parham is also on the board of directors for LabCorp, and Scripps Network Interactive, as well as a trustee at Drexel University.
She explains that she owes much of her motivation and inspiration to her mother, who worked as a corporate executive when Parham was growing up. "I watched her provide tremendous leadership, strong customer service and give her team opportunities to thrive. She was my first role model."
Recognizing the power that women have
Richelle Parham
Parham shared some of the business lessons she's learned along the way, including making sure your company's values align to your personal values; prioritizing "ruthlessly;" and putting customers at the center of the conversation. "It doesn't matter what business you're in; when you put customers at the center of your decision making, both your intentions and your actions will be coming from the right place."  
Parham is a fierce advocate for education and has dedicated herself to empowering women to become leaders. She is an advisor for Girls Who Code and speaks publicly about education and leadership opportunities for girls and women in technology and science. Meanwhile, she advises a business to keep in mind the influence of women on the marketing landscape--and notes how the marketing environment has shifted with an acknowledgment of the power of women. "Recognizing the power that women have in influencing purchasing decisions, crafting experiences that pique their interest, allowing for browse, discovery, and delight can create a significant level of advocacy and drive tremendous business growth."
Victor Nichols
Victor Nichols is CEO of media delivery company Valassis, and he has served in executive leadership roles as globally recognized brands including Experian and Wells Fargo.
His career is a demonstration of the way a leader in the CEO role, or in other functional business roles, like finance, can use marketing expertise to support business successes. And Nichols notes that he has learned valuable skills from influential mentors at every step in his professional life—from one-to-one sales at Florsheim to organizational structure and public speaking at IBM, to international markets and analytics at Experian.
Stay out of your comfort zone ~Victor Nichols
Globally, Nichols has led marketing services in many different regions. "International marketing is fun and challenging," he explains. No matter where you are, and no matter what type of marketing, media, approach or channel, the goal of generating a strong return on marketing investment remains consistent. However, "how each of these variables interacts and influence the effectiveness and return certainly varies by culture, economics, regulations, availability, and capacity. Understanding these and navigating them is crucial," he said.
Nichols has served as an advisor for both students and faculty and offered that some of his best advice is to always "stay out of your comfort zone." "I have often gone backwards to go forward. I have taken new positions with less responsibility or financial reward to undertake new responsibilities and build new skill sets."
John Durham
John Durham has been CEO of marketing strategy firm Catalyst S+F for almost nine years.
He's also co-founder and chairperson of the board at sfBIG (San Francisco Bay Area Innovation Group), the largest ad industry organization in the Bay Area, dedicated to driving thought leadership and bringing education and networking opportunities to the local advertising community. A stalwart supporter and mentor for USF students and alumni, he shares that his own career started after taking a political advertising class that changed his life. After that class, he re-routed his entire undergraduate and graduate studies path to pursue marketing and advertising.
I teach as a way of saying thank you
John Durham
Now a beloved figure in the San Francisco marketing community, Durham remains thankful to the teacher who opened the pathway to his own success. "I teach because in a way it's a small way of saying thank you, but I really teach at USF because of the extraordinary students that make sure you're better and you learn far more than you teach."
He adds that his students sometimes teach him more than the professionals he works with day to day - "the way they consume media, how they think, why they make the decisions they make, how they think of themselves as a consumer and customer." These lessons give John a look into a fresh, innovative and forward-thinking mindset that he can use in the business world. Since, like the School of Management itself, Catalyst S+F is in the heart of downtown San Francisco, John sees firsthand the exciting and innovative people that surround the city and this field…and that's what makes working in marketing in the Bay Area so rewarding to him.
---
Insights from the best
Although the Masters in Marketing honorees have made their impact in unique ways, the common thread to their successes is evident enough: a combination of marketing skills and strong work ethic focused on the customer. Bringing that about as a leader of a cohesive team has been their shared style—one worth emulating, not only by current marketing practitioners but also by students wanting to apply key insights learned from the best. 
Interested in learning more about the marketing field and its applications throughout business? The USF School of Management offers an undergraduate marketing major and an MBA concentration in marketing.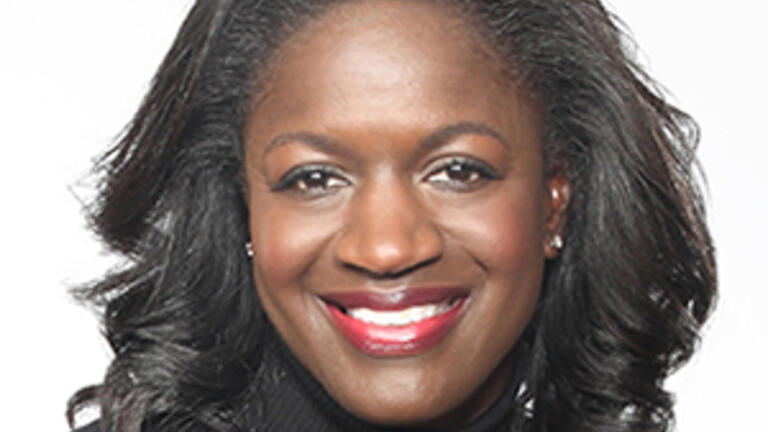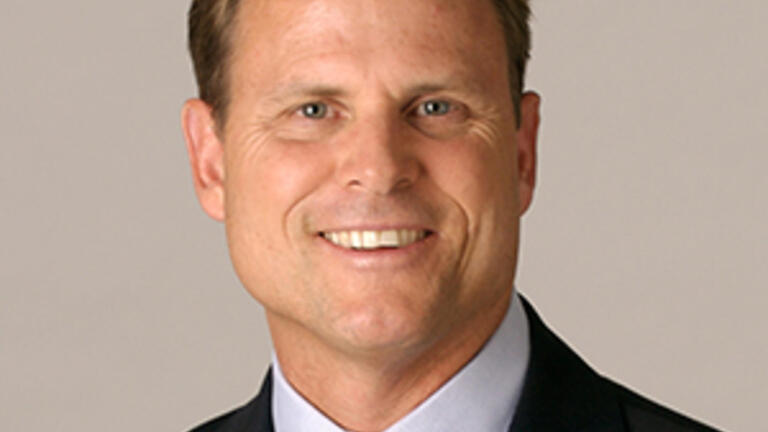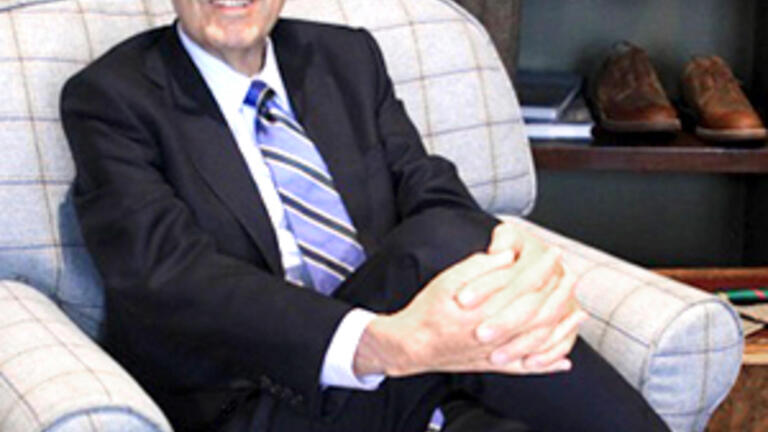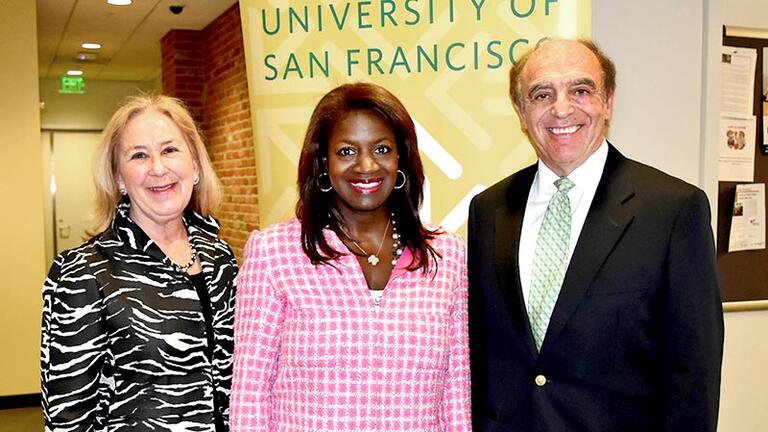 School of Management Dean Elizabeth Davis, left, with Professor Nicholas Imparato, and 2016 Masters in Marketing Honoree Richelle Parham, center.