A Successful China Business Studies Initiative Conference Strengthens US-China Business Ties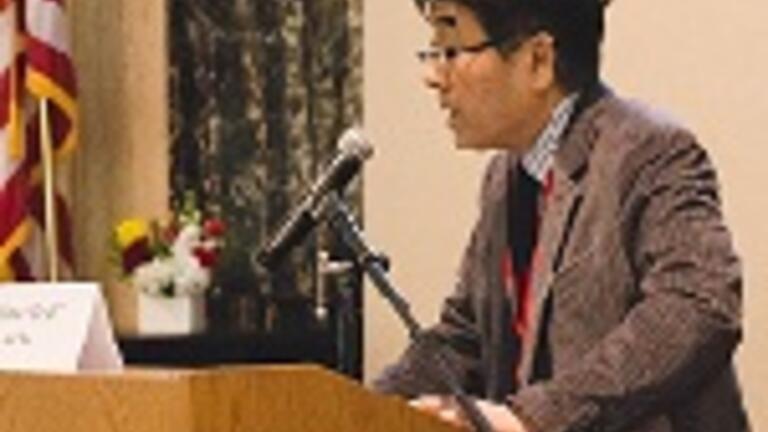 More than 200 scholars, students, practitioners and entrepreneurs from all over the world discussed the topic of Chinese businesses cracking the U.S. marketplace last month at the inaugural China Business Studies Initiative (CBSI) conference. Hosted by the University of San Francisco (USF) in partnership with Bank of China, the conference brought delegations from esteemed international financial institutions such as Bank of China and East West Bank to the Bay Area.
Chaired by Dr. Xiaohua Yang and sponsored by USF's School of Management, the CBSI conference featured interactive key panels and roundtable discussions, providing attendees the chance to learn about strategies and solutions to the challenges that face Chinese businesses seeking to invest in the United States.
A critical element of our success is the diversity of our students, including over 700 current students from China in the School of Management along with many other communities," said Dr. Elizabeth Davis, Dean of the School of Management. "With that in mind, the China Business Studies Initiative was created to facilitate research and development focused on China and the globalization of Chinese businesses."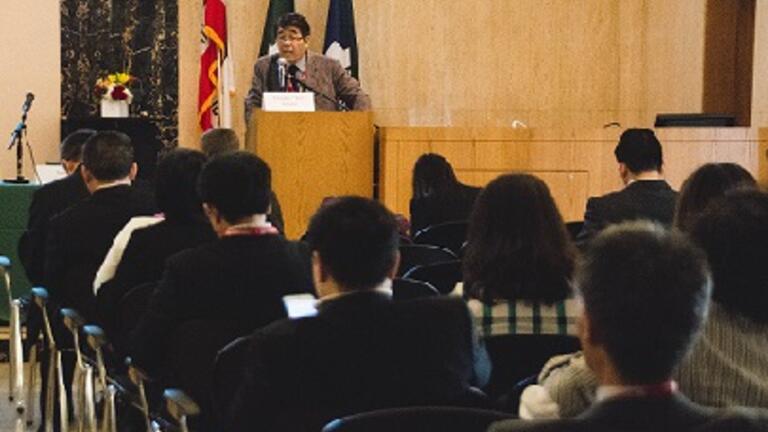 Conference attendees also examined the vital role that business education will play in the future of both China and the U.S. with particular emphasis on making students in the U.S. aware of China's ever-growing role in the American marketplace. "We hope attendees establish connections and relationships that will grow into entrepreneurial collaborations between China and the U.S.," Davis said.
Keynote speaker Ted Tokuchi, Managing Director and Chairman of the Investment Banking Committee at CITIC Securities Co., Ltd. spoke specifically about China's future and how it will affect business in the U.S. "In 2030, the Chinese economy will likely catch up with the U.S. in total Gross Domestic Product," Tokuchi said. "By 2040, a new era will come from a young generation who will have a more flexible way of thinking and the influence on China from the U.S. cannot be ignored." Tokuchi highlighted this point to drive home the fact that effective relationships between business decision makers in China and the U.S. will continue to be one of the most important future collaborations.

This sentiment was echoed by Dr. Tiedong Wang, Associate Dean of School of Business at University of International Business and Economics in Beijing China, "There is an urgent need to train cross-cultural global talent," he said. "We need to bridge cultures together to promote international global economics and global business education."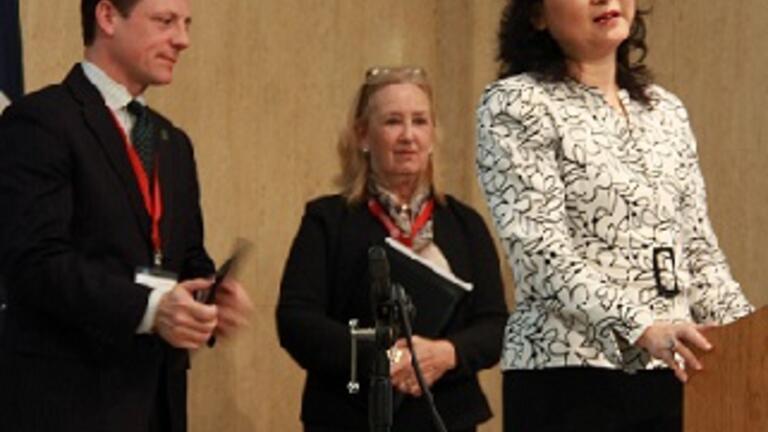 This inaugural conference is a step in the right direction. As Todd Rufo, Director of San Francisco Mayor's Office of Economic and Workforce Development, said, "Let's not forget, San Francisco started not only as a center for international trade but a center for commerce."
The CBSI Conference was a catalyst for further conversation to foster the ever-growing relationship between the U.S. and China and clearly illustrates USF's involvement in the world's most important economic relationship between US and China. More than 700 students from China currently attend USF's School of Management. By 2030, they will be experienced leaders and an essential part of what Tokuchi described as the generation of flexible thinkers who will continue to change the face of international business. By broadening their education with expansive international business conferences such as the CBSI conference, USF is changing the future of international collaboration from here.