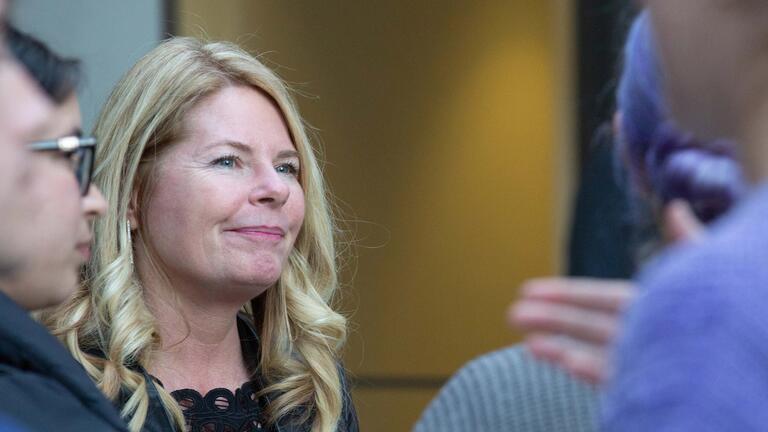 GRADUATE CAREER SERVICES
Employers & Partners
Contact Graduate Career Services if you'd like to discuss ways to get involved with our graduate students and professional development program.
We are always interested in partnering with organizations.
Networking & Events
Job & Internship Opportunities
Company Visits
Information Sessions
Email us at somcareers@usfca.edu or contact us at 415-422-5033
Connect With Us On
Handshake
To post a job or internship online, the University of San Francisco is now partnering with Handshake, an all-encompassing student portal and recruiting platform with 170+ universities and over 120,000 companies giving students and employers the tools they need to be successful and build meaningful careers.
101 Howard Street
Suite 500
San Francisco, CA 94105