Faculty & Staff Achievements
New Dean Named to School of Management
Otgontsetseg "Otgo" Erhemjamts, a finance professor and former associate dean of business at Bentley University in Waltham, Mass., will be the new dean of USF's School of Management, beginning July 1.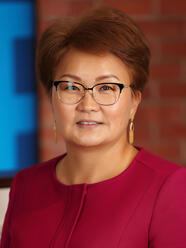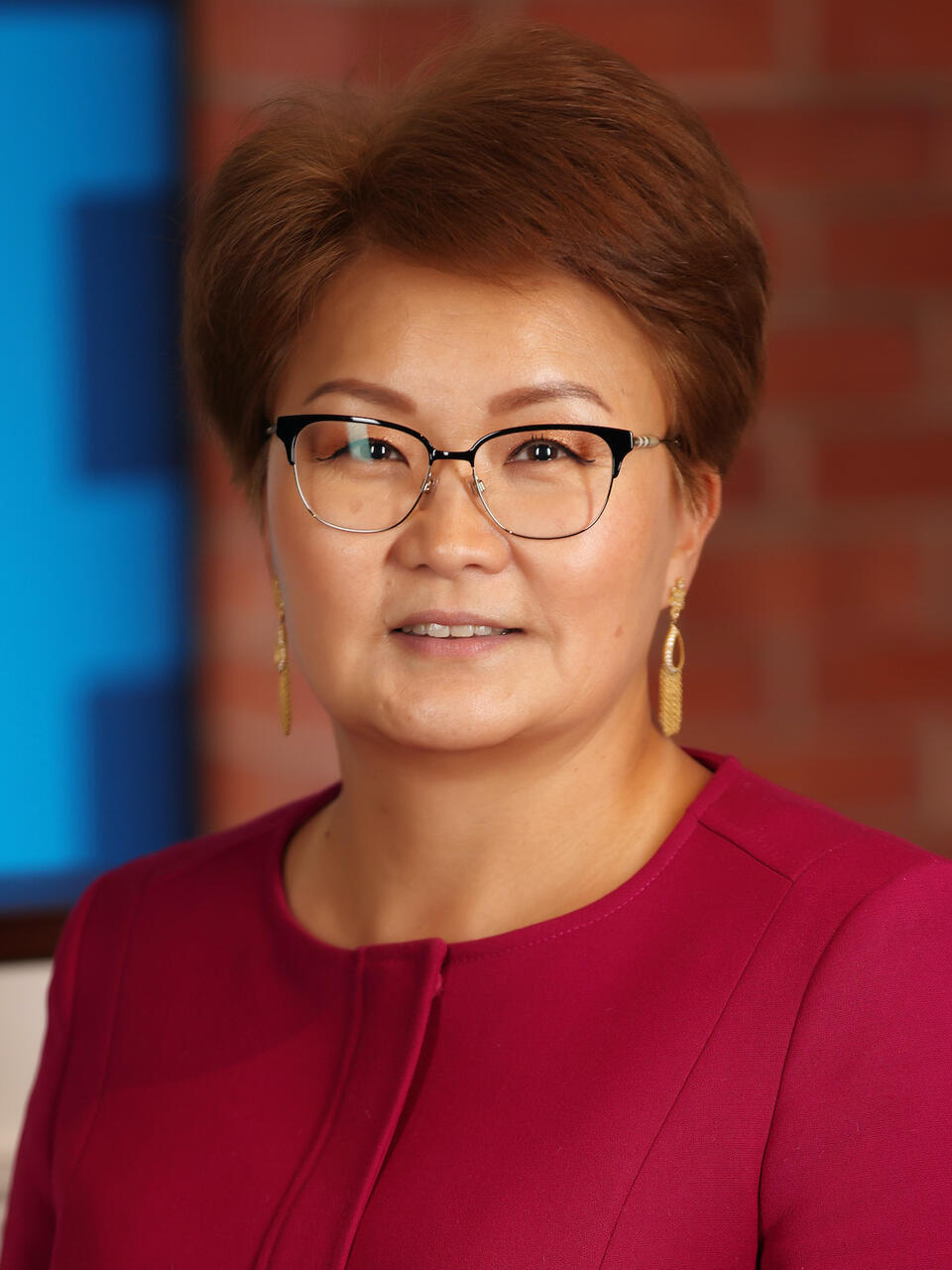 A first-generation immigrant to this country, Erhemjamts in 2005 was the first Mongolian student to earn a doctorate in finance in the United States.
"Otgo is passionate about education access and equity and has a deep understanding of the obstacles and opportunities for many of our students," Provost Chinyere Oparah said.
Erhemjamts has worked in higher education for two decades.
During her time at Bentley, she oversaw the launch of 10 graduate certificate programs, addressed gender inequities in tenure and promotion policies, and co-chaired a committee that addressed systemic racial barriers at Bentley.
"I am thrilled and honored to be joining University of San Francisco," Erhemjamts said. "I am truly impressed with its explicit commitment to social justice, betterment of the community, and to educating students to be socially and morally responsible. I very much look forward to collaborating with faculty, students, librarians, staff, administrators, alumni, and community partners within the School of Management and across the university."
At Bentley, Erhemjamts mentored students who launched a student-led sustainable investment fund at Bentley that currently manages $660,000 of the institution's endowment funds.
Erhemjamts is a published scholar whose research interests are banking, corporate finance, risk management and insurance, sustainable investing, and corporate social responsibility. Co-author of two finance textbooks used in undergraduate and MBA programs around the world, she is in the top 10 percent of authors whose work has been downloaded on the SSRN, a repository of published research formerly known as Social Science Research Network.
As co-principal investigator on a $2.4 million National Science Foundation grant, Erhemjamts is working to broaden the fusion of STEM and business curricula in undergraduate sustainability education.
She holds a doctorate in finance from Georgia State University, an MS in economics from the University of Idaho, and an MS in information technology from the Mongolian University of Science and Technology.
Erhemjamts succeeds Charles Moses, who has been dean of the School of Management since June 2020 after joining USF as interim dean in 2019. Moses is heading to University of Pacific as dean of the Eberhardt School of Business.