Campus Life
Congratulations to Our Grads!
Brand-new USF alumni talk about their time at USF
Diplomas were handed out, caps were tossed, and confetti was flung on Friday morning at USF.
Fresh from the first ceremony of the day, graduates spoke to USF News about their experiences on the Hilltop and their plans for taking on and changing the world from here.
Image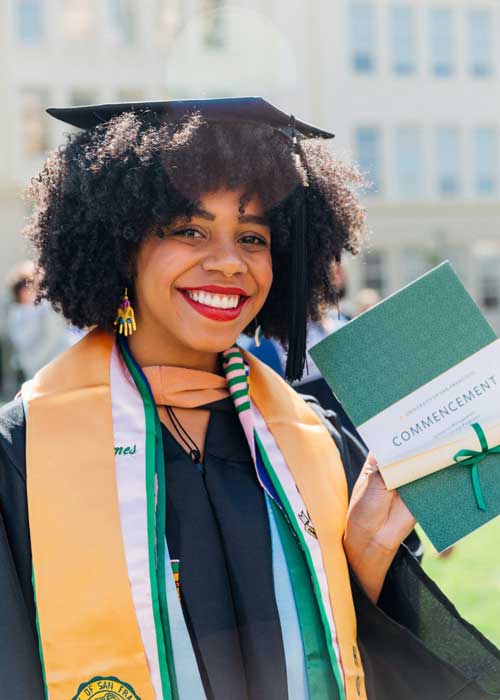 Haley James, School of Management
"I developed great relationships with my professors. That's what I'll miss the most when I leave."
Image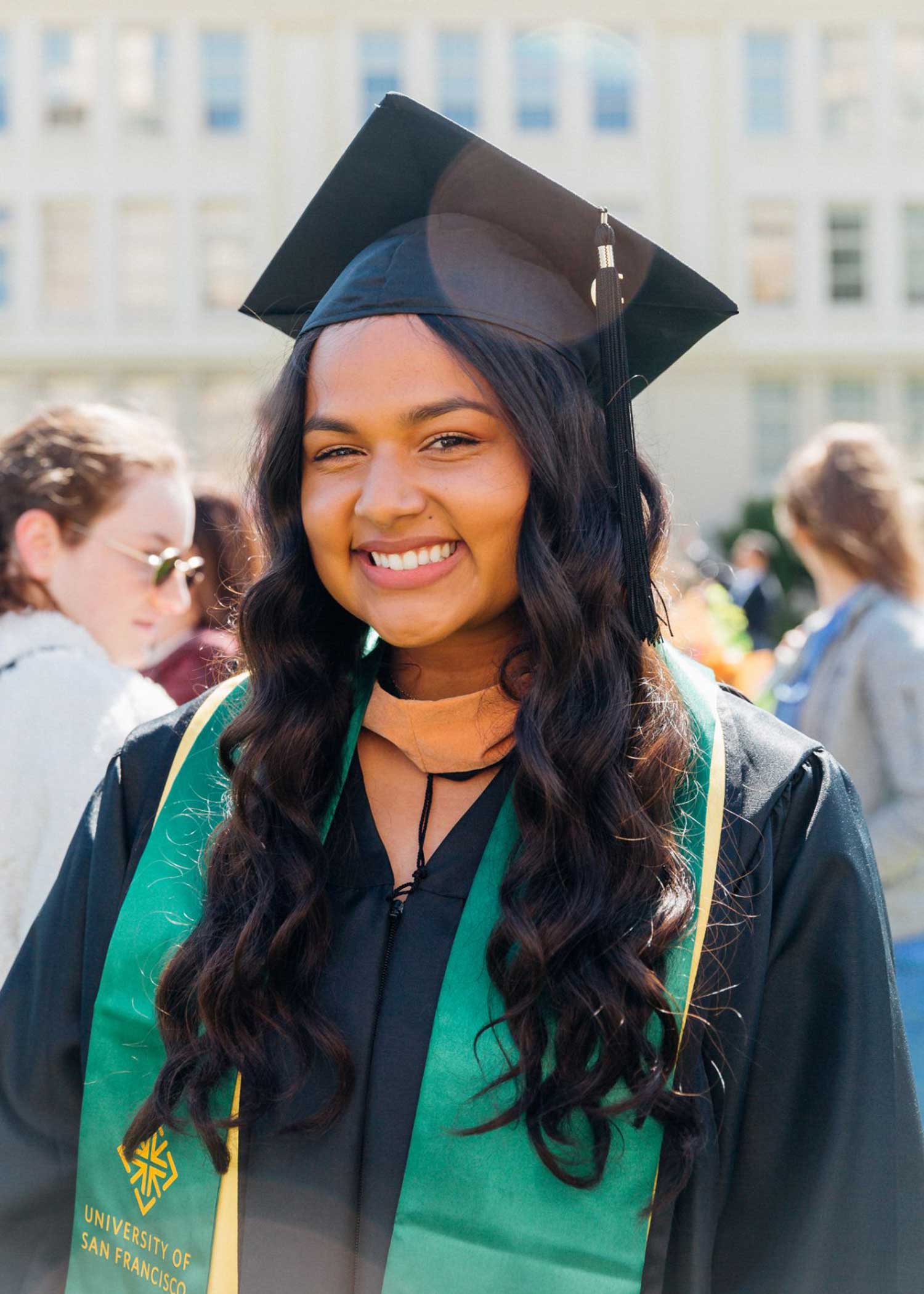 Lauren Visser, School of Management
"I'm so proud to be a Don —I'm the fourth person in my family to graduate from USF, and I'm thrilled to join the tradition today." 
Image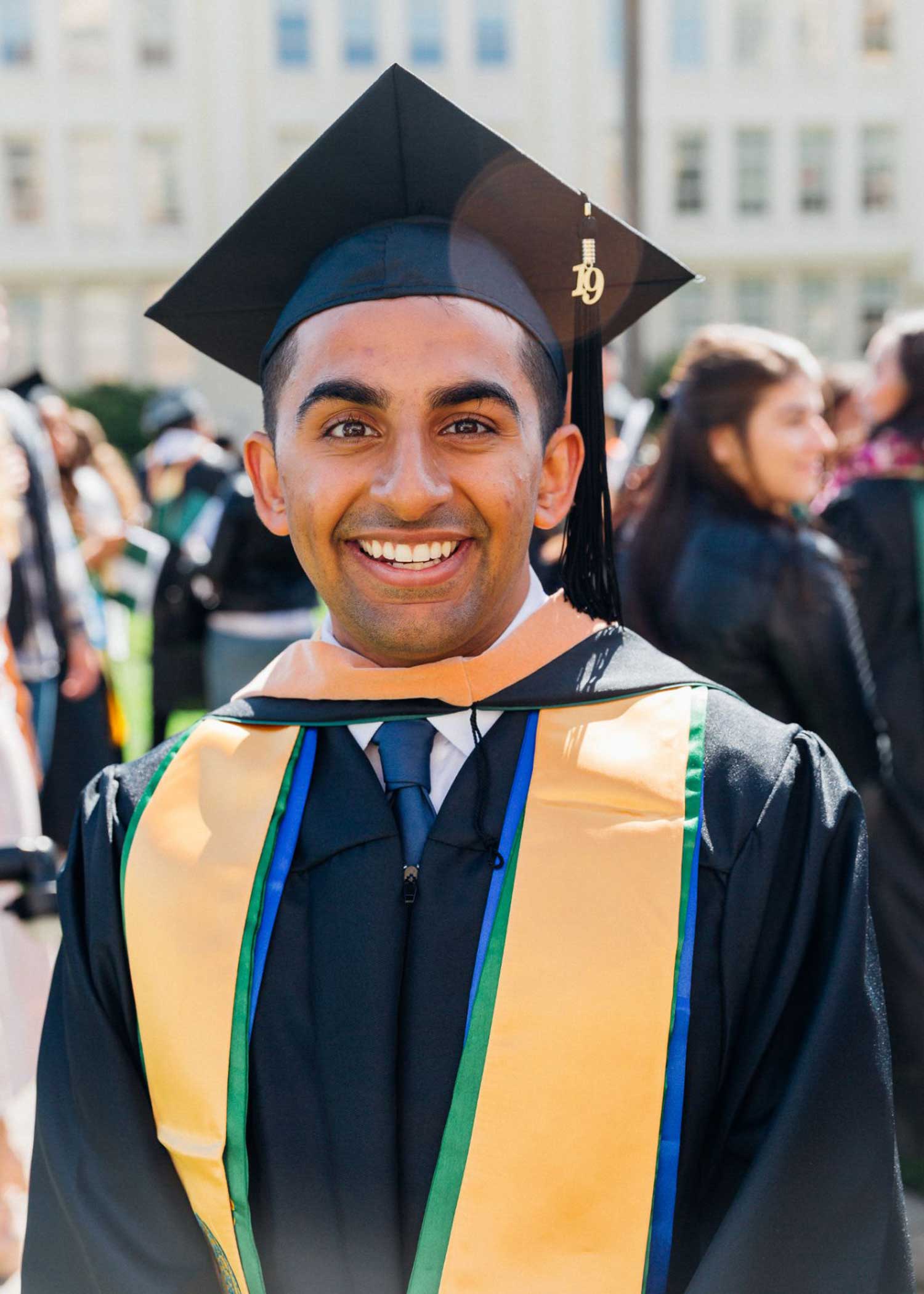 Arjun Patel, School of Management
"I have an internship at a startup financial tech company in Barcelona — I'm heading to Spain!"
Image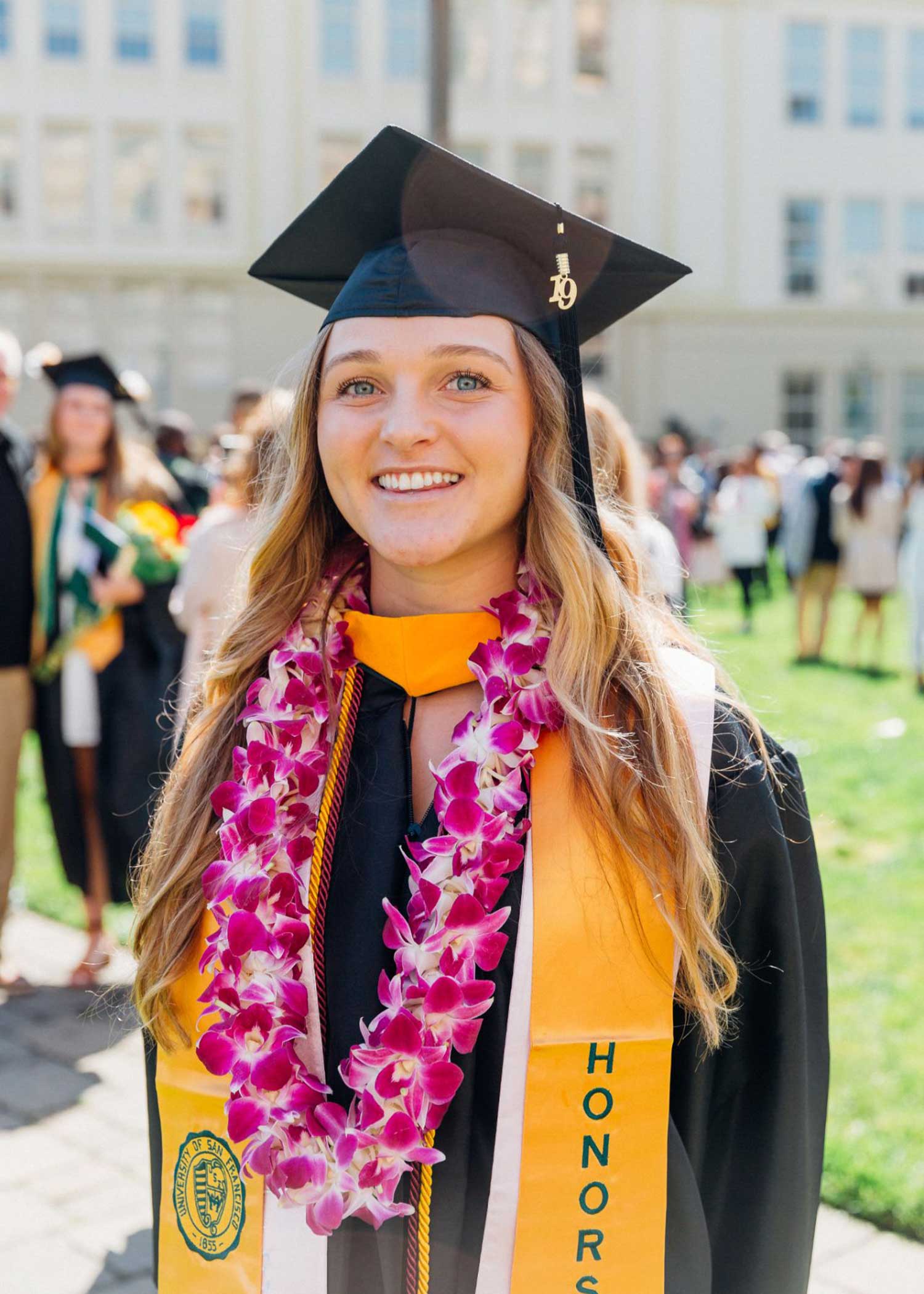 Talia Simanski, Entrepreneurship and Innovation
"I loved what a tight-knit community USF is, and how small and intimate the class sizes were. In August, I'm starting as a program manager at PayPal!"
Image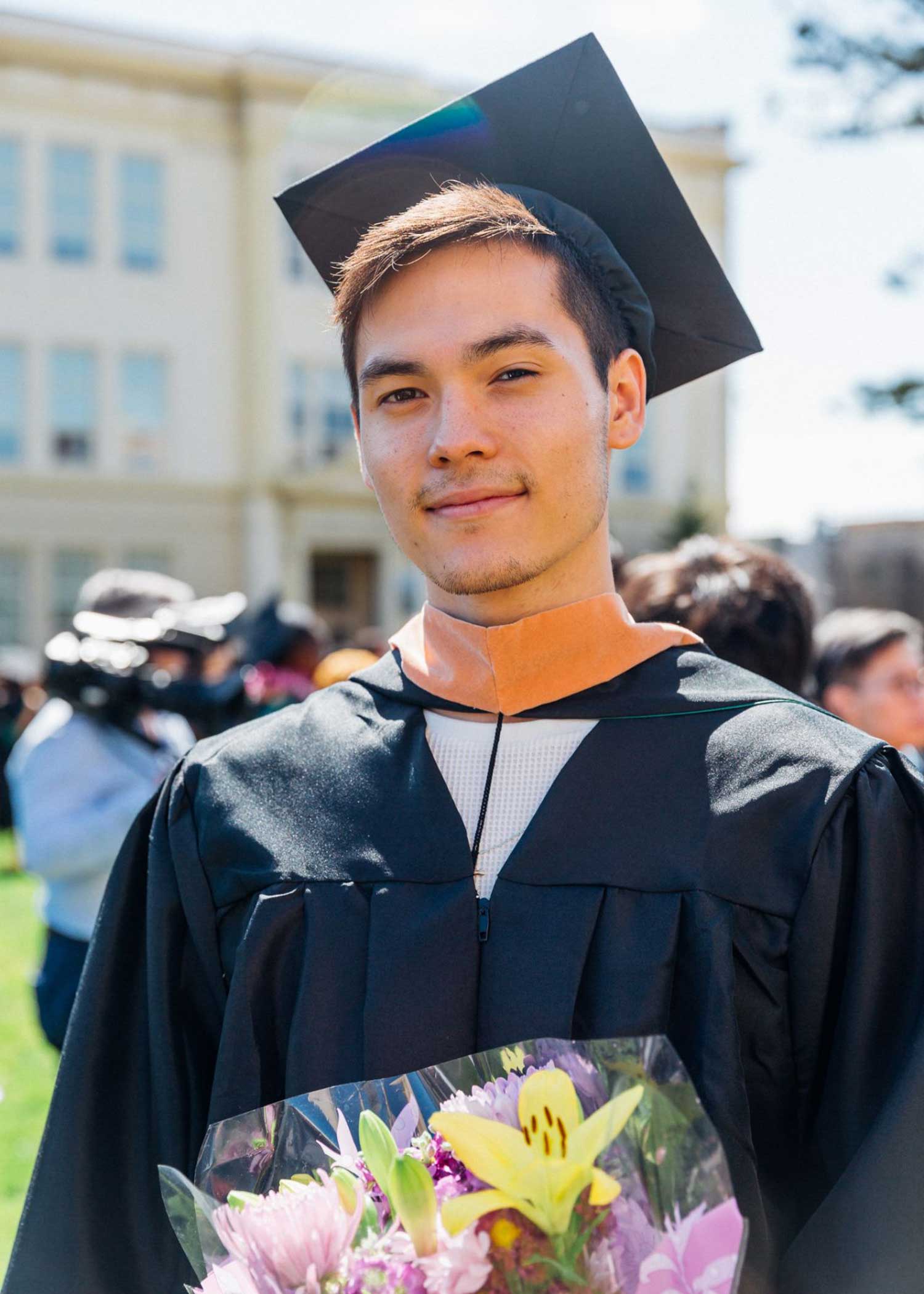 Mitch Bertholat, International Business
"After graduation, I'm heading to Hong Kong, where I have a job with a startup called Feelunique."
Image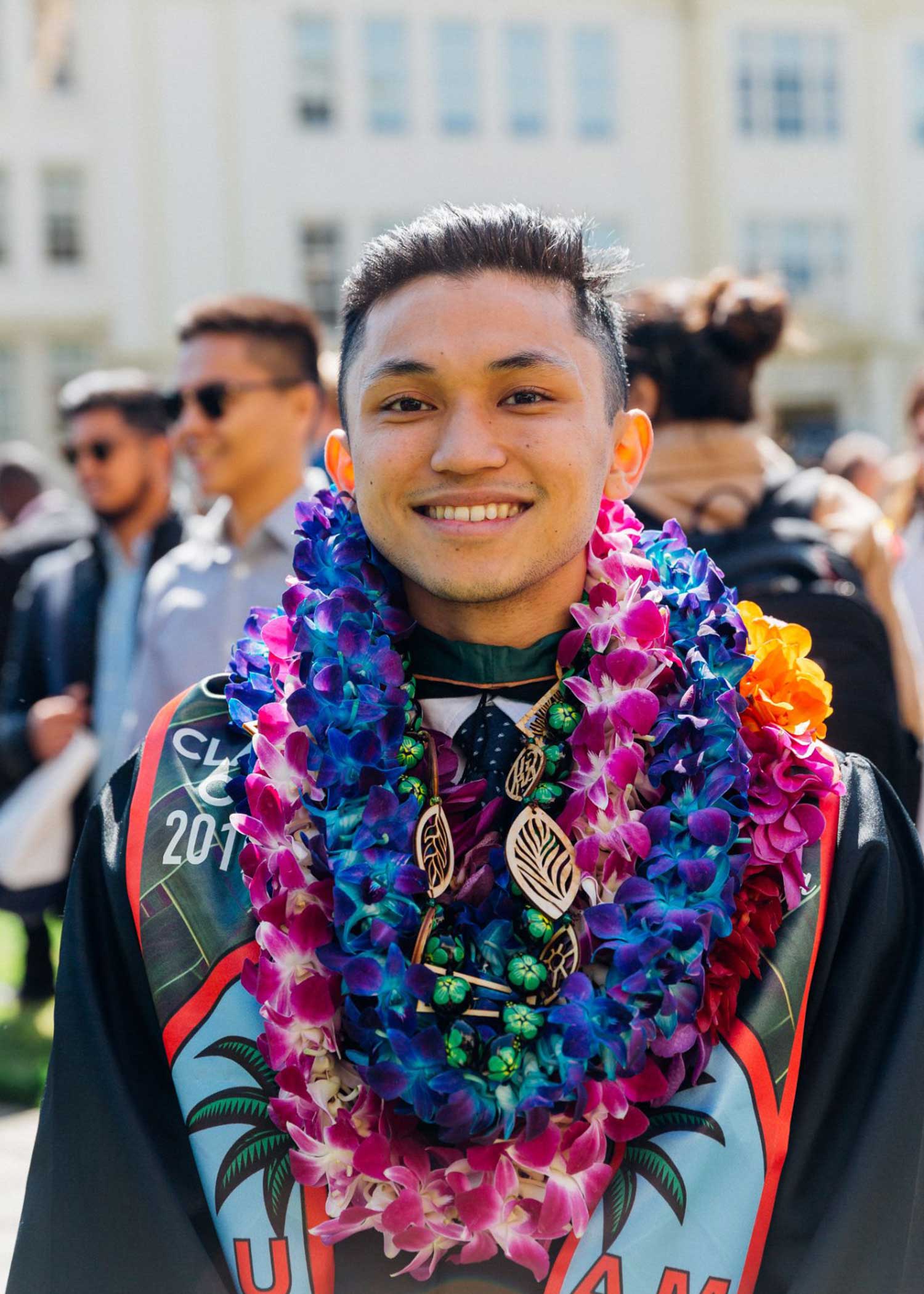 Jason Onedera, Business Administration, Accounting
"I love how inclusive USF is; even though I'm from Guam I felt so at home. I'm heading back to Guam after graduating and plan to take the CPA exam while there."
Image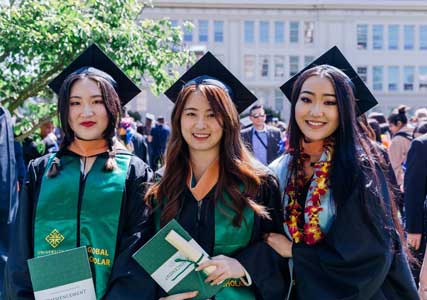 Image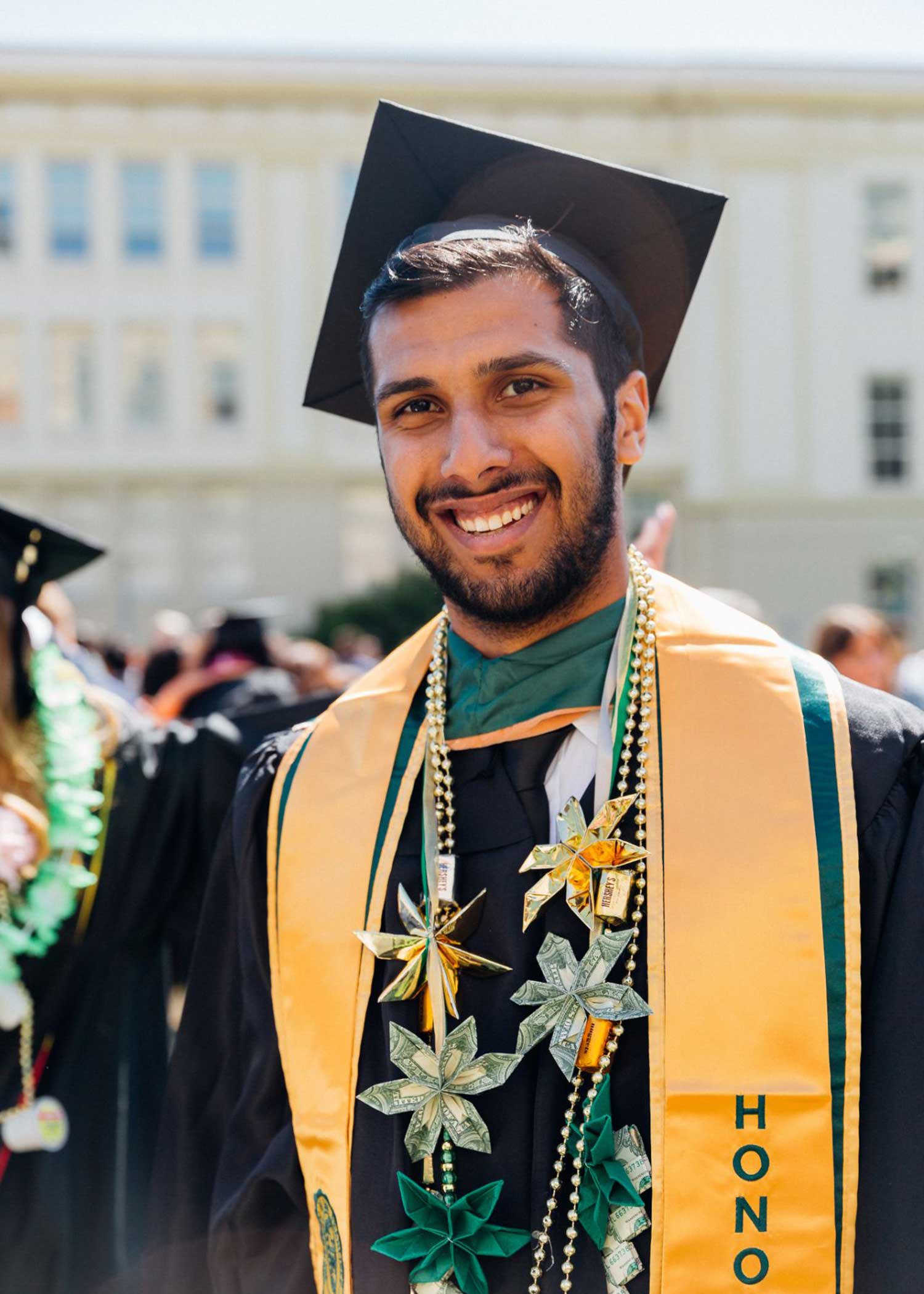 Viraj Ganglani, Entrepreneurship and Innovation
"I was living in London and always wanted to come to California. USF had the best entrepreneurship program of every California school I looked at — now I'm graduating and ready to start my own business!"
Image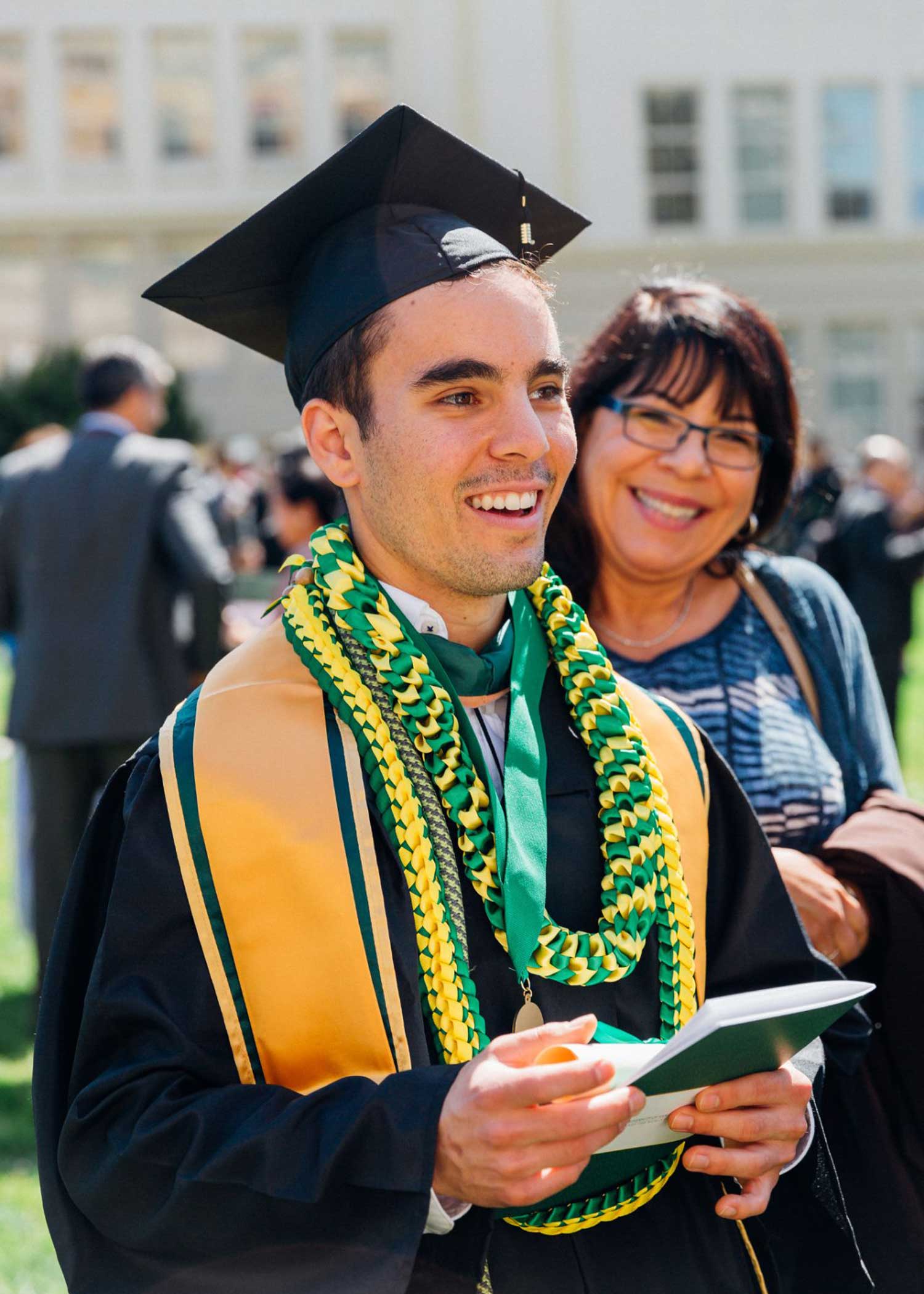 Alex Tatman, Finance
"Thanks to USF, I'm prepping to take the Series 6 exam and will be starting a job at Axa Advisors, LLC as a financial advisor in downtown San Francisco after graduation."
Image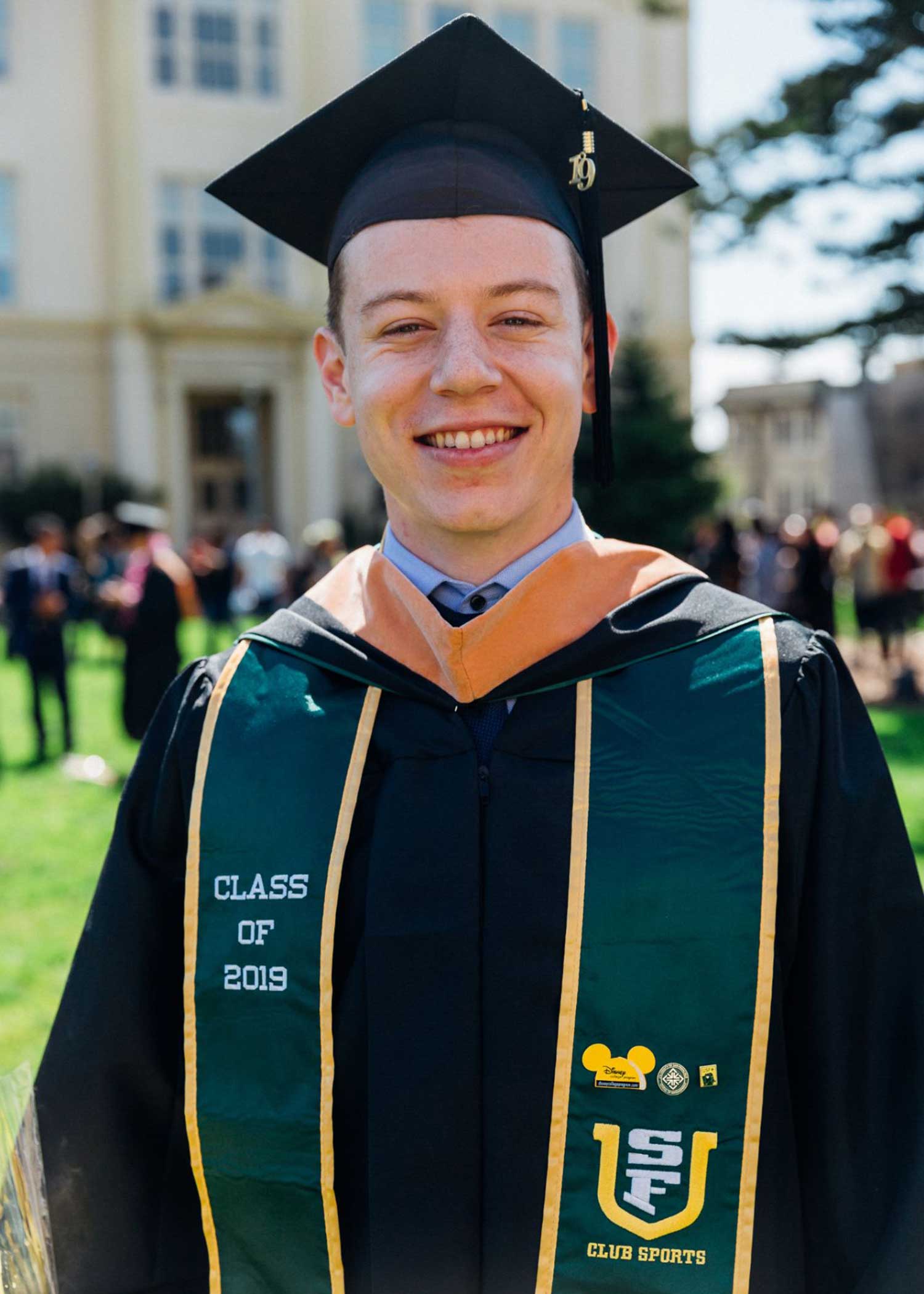 Jack Wasserman, Business Administration
"I'm going to Disneyland! No, seriously. I'm participating in the Disney College Program, an amazing internship opportunity. But I'm going to miss USF and the city, and especially my club soccer teammates."
Image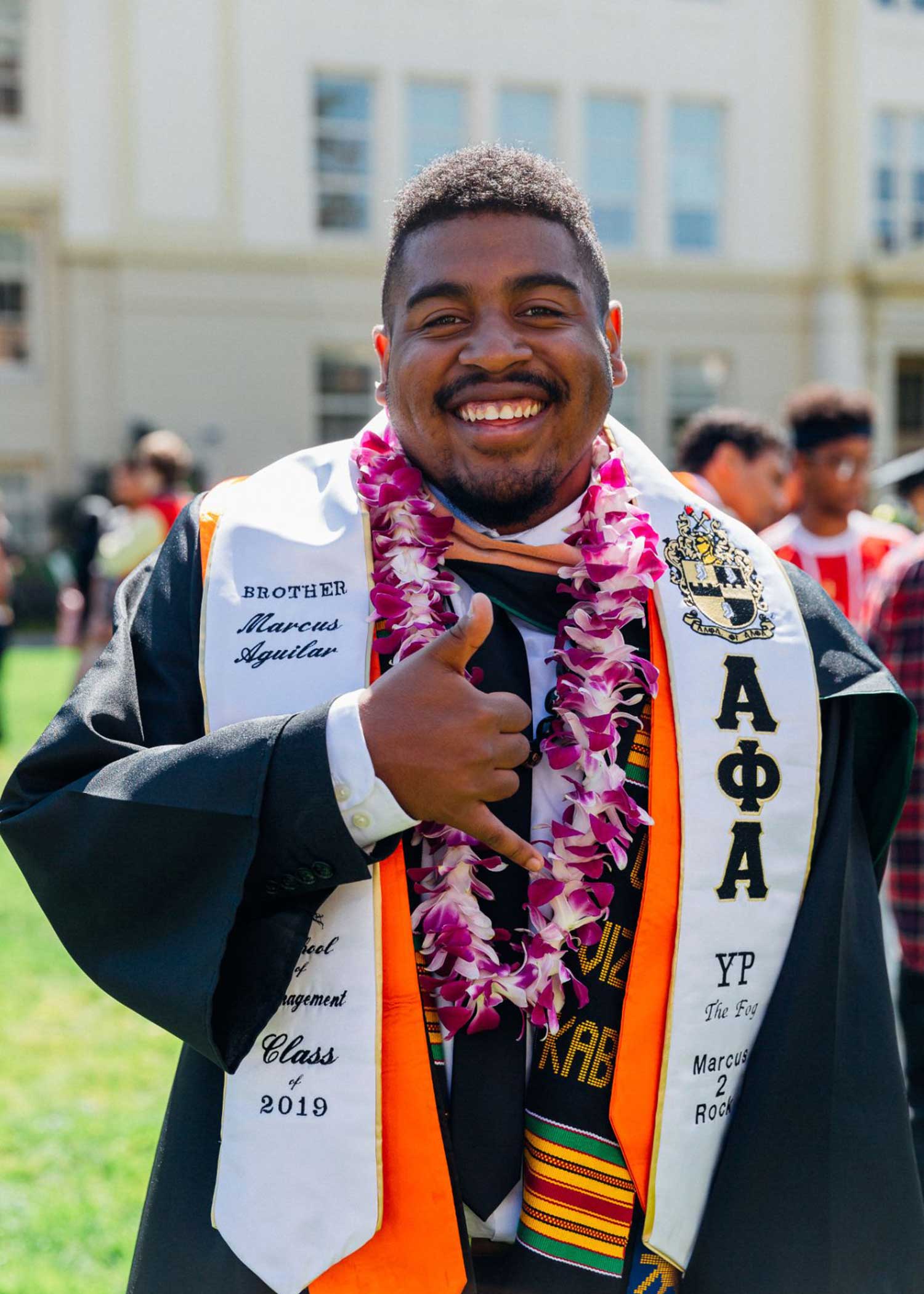 Marcus Aguilar, Finance
"I grew up on Long Island, and I was ready to experience something totally different from the East Coast. San Francisco and USF fit the bill! After graduation I'll be moving to LA to work for the aerospace and global security company Northrop Grumman."