Terms & Conditions
Participants in this program are required to provide a proof of basic health and/or travel insurance policy that covers all personal activities not included on each program.
For international participants, the B1/B2 visa is the appropriate visa for entry into the United States from required countries. When applying for a visa, we are happy to provide an invitation letter to support your visa application.
All participants are required to participate in the program in its entirety and adhere to a professional code of conduct.
Cancellation Policy
If you wish to cancel and receive a full refund, you must submit your request in writing at least 30 days prior to the course start date. If you submit your request 15 to 29 days before the course start date, you will receive a refund equal to 50% of the full course fee. If you submit your request within 14 days of the course start date, you are ineligible to receive a refund.
USF Executive Education reserves the right to cancel a course for any reason. This decision will be made no later than 30 days prior to the course start date. If USF Executive Education cancels a course, you will automatically be granted a full refund.
Contact executiveimmersion@usfca.edu or (415) 422-6952 for more information.
CCSM program
Terms, policies, and cancellations apply to all programs except the CCSM program.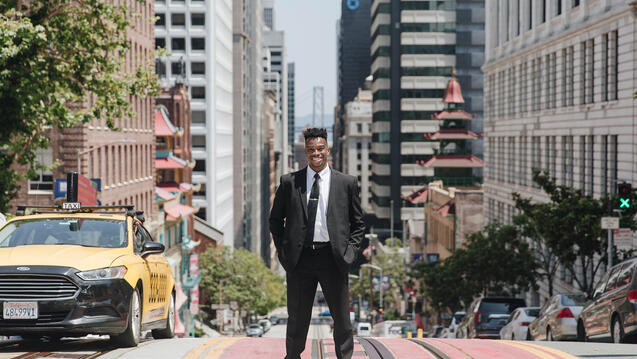 Take part in a transformative learning experiences that will explore new opportunities, spark inspiration, develop new skills, and encourage the managerial and leadership capabilities to make these opportunities a new reality.