Faculty & Staff Achievements
Professor Callahan returns from teaching in Istanbul, Turkey
Richard Callahan, Associate Professor, School of Management recently returned from teaching in at Istanbul Aydin University, in the Global Perspectives Program, as guest of University President, Mustafa Aydin, PhD and Program Director, Prof. Firuz Yazimis, Ph.D.
Image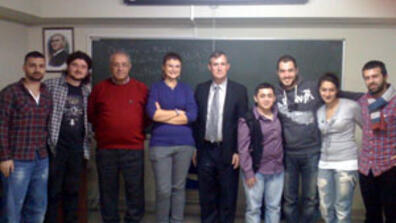 He had been awarded a Fulbright specialist program grant for his expertise in teaching leadership and public administration. He lectured as part of a week long program on Leadership and Institutions, joining Akin Ongor, former CEO of a large Turkish Bank, and faculty from Istanbul, Anakara, and the United States. Callahan's topics including "Leading Institutional Change" and "Leading Institutions". The participants in the week long program included Governors and Sub-Governors of districts in and adjacent to Istanbul. He was hosted on a tour by Ismail Gunduz, District Governor of Buyukcekmece, as well as meeting with the delegates from the Conference on "Equality of Women and Men in the Euro Mediterranean Region " and Yahya Bacak, General Coordinator Eurasian Universities Union.
Image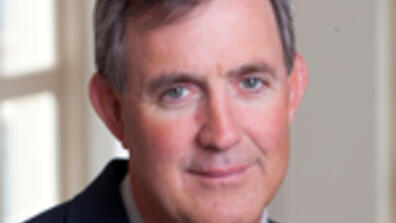 Callahan also taught graduate seminar classes in political theory and democracy, as well as environmental planning and policy, during his two weeks at the University. In addition to teaching, Callahan toured the ancient cities of Trop and Essepheus, as well as the important historical site of the Battlefields of Gallipoli.
Know someone with a powerful USF story? Let us know! usfnews@usfca.edu | Twitter @usfcanews