Equipped to Lead and Succeed
MGEM Alumna Co-Founds Fullosophie, a Platform for Local Artisans
Image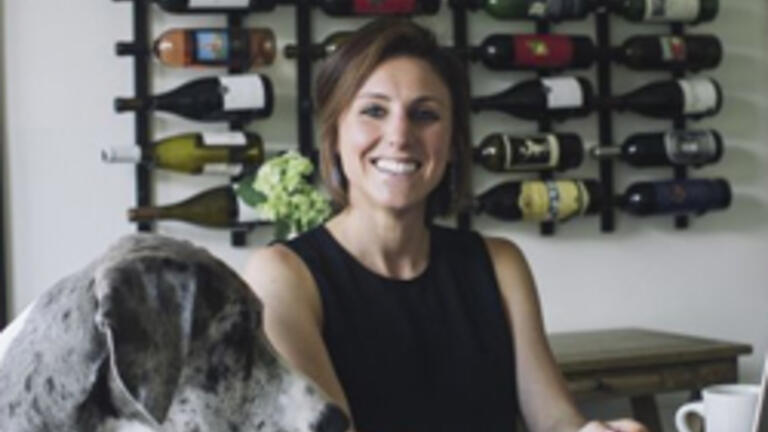 Jessica Dixon, Master in Global Entrepreneurship Management (MGEM) '10 alumna, co-founded Fullosophie, a platform for high end artisans to put on workshops, as well as a place for curious people to find unique things to do. Anyone who is interested in picking up a new hobby or skill can sign up for a hands-on, experiential workshop with a local master, and currently, workshops are available in San Francisco, Dallas, and select destinations.
"Back in 2012," Dixon states, "I had sold my last business and my partner Tarin was looking to make a career change. We decided to come up with a business plan, a concept to make healthy food readily available for working adults. We wanted to provide a service for accessible gourmet food. That's how Fullosophie started. We opened in Dallas initially, but eventually we decided we weren't 100% passionate about food. We were, however, passionate about experiences and helping others learn - like helping small businesses, such as our own, and looking for new ways to help people grow."
The MGEM program provided Dixon the opportunity to travel to Barcelona and Taipei where she studied entrepreneurship management through the perspective of each city's unique business culture.
Dixon explained that they wanted to build a platform for artisans to put on workshops so they can teach people a new skill. "In this day and age people are still very hands on. Look at DIY platforms like Pinterest, people are wanting to learn how to do things for themselves. We were able to take the idea one step further by helping artisans reach potential clients."
Although Fullosophie launched in San Francisco this year, the business first launched in August 2012 in Dallas, Texas, where Dixon's co-founder resides. Says Dixon of her cofounder, "Tarin and I grew up together. We went through middle school, high school, and undergrad together. We've preserved our friendship over the years and we took it to the next level by becoming business partners. As business partners, we're regimented by setting weekly check-ins, tasks, etcetera. We hold each other accountable. I believe that's so important for any entrepreneur."
Image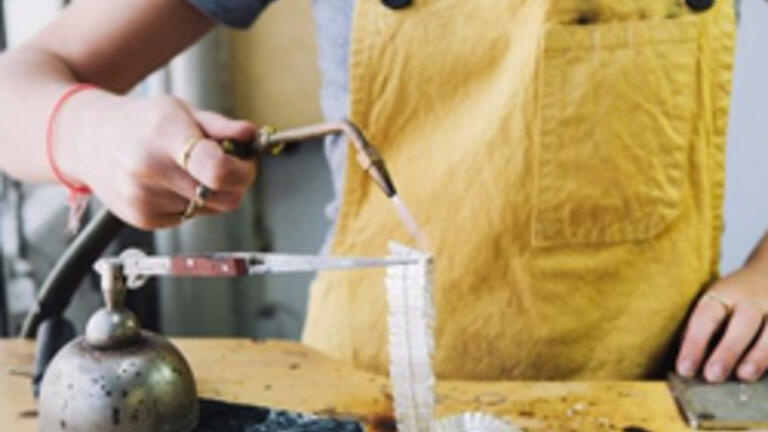 So far, business in San Francisco has been a success. "Being in this city is so beneficial to our business," Dixon states. "San Francisco is full of creatives. You're not lacking in uniqueness. I can always go somewhere and find something new and interesting related to art or craftsmanship. Here in SF, there is also a big push to support local businesses. Even though this city is small, it's great for building relationships with people." These new relationships have resulted in the discovery of new artisans and have turned Fullosophie into a great way to connect with new people.
"We're also continuing to grow not only in our everyday workshop but we're providing customized team buildings for startups. We want to reach out to USF alums, those in workplaces and businesses throughout the greater Bay Area. We are currently doing corporate team building events for companies such as Benefit Cosmetics and we've hosted private birthday parties, baby showers, and more. Our philosophy is you're never too old to learn something new, and we provide high end opportunities for you to do so."
Know someone with a powerful USF story? Let us know! usfnews@usfca.edu | Twitter @usfcanews