Campus Life
Meet the School of Management Commencement Speakers
Words of wisdom for the class of 2016
The School of Management's Spring 2016 commencement celebrations will be held on Saturday, May 21.
Meet the speakers who will be sharing their insights with USF's newest alumni!
---
Image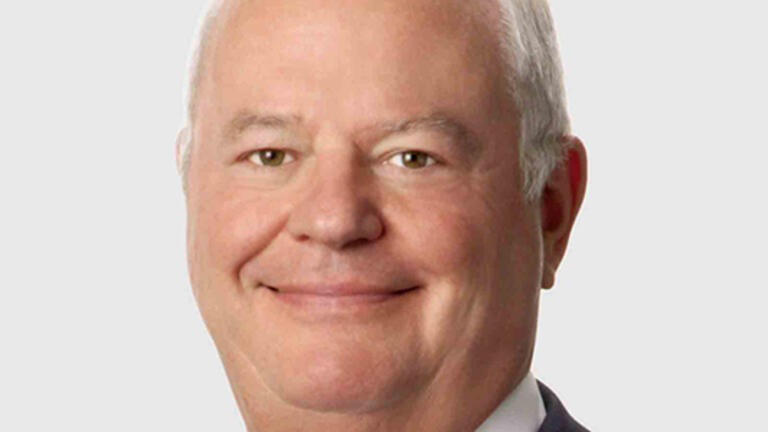 Dixon Doll
USF Trustee Dixon R. Doll has been a leading Silicon Valley venture capital investor for three decades, specializing in early-stage technology companies in communications, networking, and the internet.
He founded DCM Ventures (formerly Doll Capital Management) in 1996 and is known for his investment foresight, which put him among the first to focus on investing in China and the first to create an investment fund solely dedicated to telecoms.
Forbes magazine named Doll to its Midas List of top investors for four consecutive years, and he's been honored by the International Business Forum.
Doll currently chairs the investment committee of the USF Board of Trustees, where he's helped to build the university's endowment and offer more scholarships and resources to students and faculty. He was drawn to USF for its Jesuit values and is passionate about helping students and universities. Under his leadership, the university's endowment has grown 80 percent. As a result, approximately $10 million was distributed for student scholarships, academic and athletic programs, and library resources, in the last fiscal year.
"Dixon Doll has been a valued member of the USF Board of Trustees since 1997. Under his guidance, and drawing on the insights of his fellow committee members and USF personnel, the endowment returns over the past several years have been among the best in our peer benchmark group of colleges and universities," said USF President Paul J. Fitzgerald, S.J. "On a more personal note, I have greatly benefitted from his wise counsel and have enjoyed his friendship."
Doll grew up attending Catholic school, until he enrolled at Kansas State University. He went on to earn master's and doctoral degrees from the University of Michigan. 
---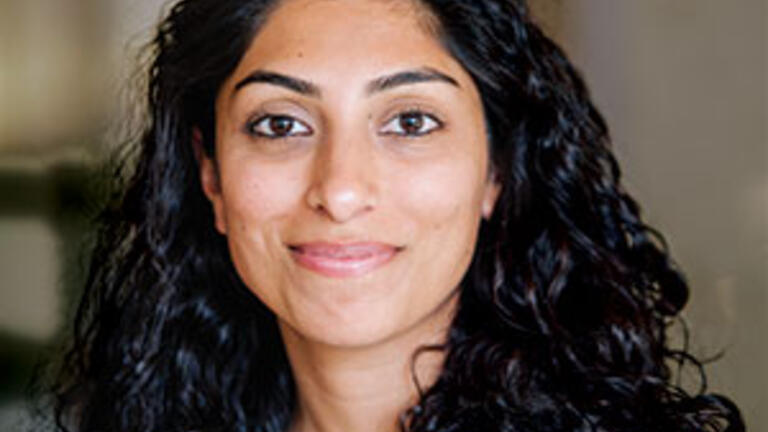 Sabeen Ali
USF's Sabeen Ali MSOD '09 is a founder and the CEO of San Francisco-based AngelHack, a female-owned and female-majority tech company that stands out in the male-dominated field of computer programming.
The Chicago Tribune, Fast Company magazine, and other media outlets have written about Ali and AngelHack's efforts to connect investors with computer programmers (also known as hackers) and disadvantaged communities. She's spoken at TedX events and at SXSW, the annual Austin, Texas tech and music festival.
One way AngelHack connects investors and programmers is by organizing hackathons — competitions that gather teams of hackers from around the world to solve problems.
"As a Jesuit institution, USF aspires to teach our students that their gifts and talents should be developed for the good of the entire human family," said Fr. Fitzgerald. "Ms. Ali has a powerful message of Jesuit education to share with our newest graduates: to seek a purpose greater than themselves and to live life without limitations. We look forward to welcoming her back to campus."
AngelHack is the world's largest and most diverse hacker community, with events and programs in more than 50 cities around the globe. Code for a Cause, AngelHack's nonprofit arm, empowers girls and women by recruiting them as participants, judges, and mentors in all of its events.
The Association to Advance Collegiate Schools of Business named Ali one of the "100 Influential Leaders" in 2015.