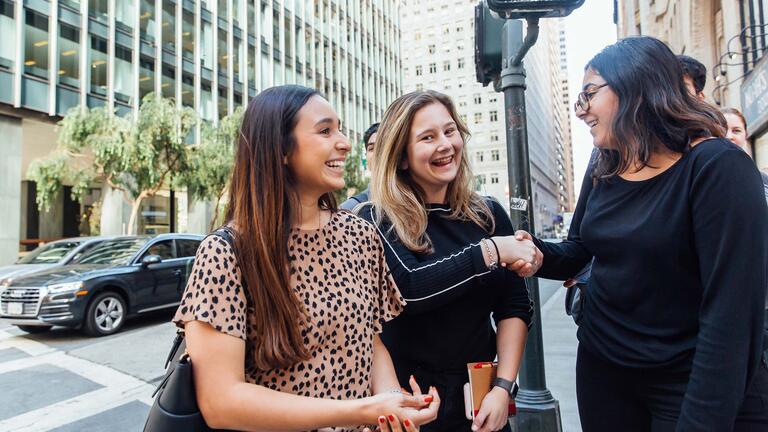 SCHOOL OF MANAGEMENT: ALUMNI
Ambassador Program
Alumni are our pride—and our brand! We're seeking dedicated School of Management alumni to serve as brand ambassadors. Help recruit future students and build your alumni network.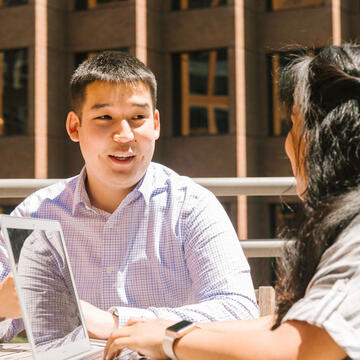 Be A Mentor
Provide prospective students with insights and your point-of-view.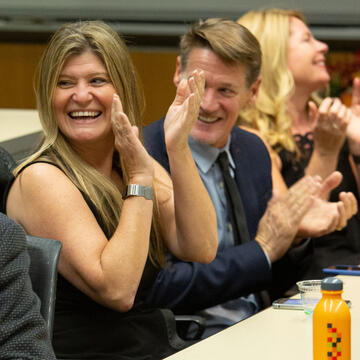 Attend Events In Your Area
Join a panel discussion or talk to a student at an admission event near you.
Use Your Network
Attend admission events and promote them within your network.
Become an ambassador
today
We'll give you all the guidance and support needed to become a great ambassador.
Your time commitment will be dependent on your availability. We ask that you participate in at least 2 opportunities a year.
Alumni Ambassadors are especially needed in San Francisco, Los Angeles, San Diego, New York, Chicago, Seattle, and throughout Asia and Europe.
Alumni and External Relations
101 Howard Street, Suite 100
San Franciscio, CA 94105