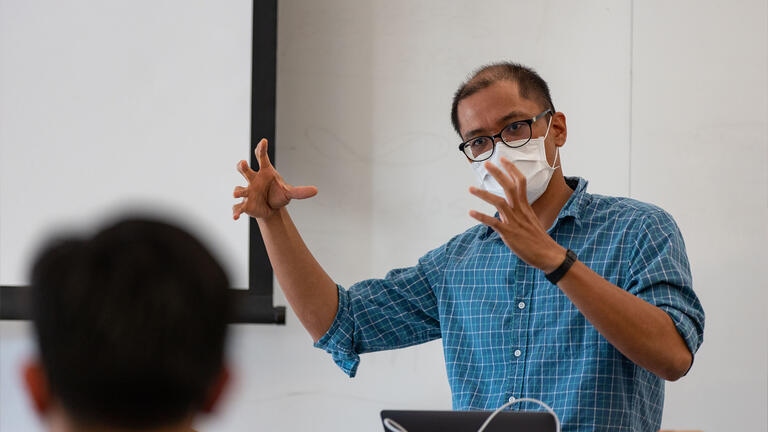 MASAGUNG GRADUATE SCHOOL OF MANAGEMENT
MS in Information Systems
Complete for a $55 application fee waiver, and learn more about your Master's program!
Join a community of classmates from a broad range of fields. Learn how to succeed in the world of information technology. And do it all in the heart of downtown.
Program Highlights
Full-time and part-time degree formats
Designed for working professionals balancing personal, professional, and academic commitments
STEM designated program (science, technology, engineering, and math). Employers value employees with STEM-designated education. Eligible international students may apply to work in the United States for additional time via the Optional Practical Training (OPT) benefit and OPT STEM extension.