Department Chair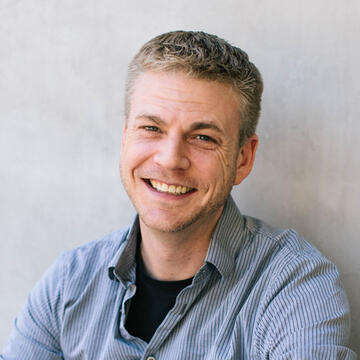 Harney Science Center 223
Professor Sikes is interested in the evolution and development of regeneration and asexual reproduction in invertebrates, particularly marine and freshwater flatworms. Current research focuses on understanding developmental mechanisms that allow some flatworms to regenerate and the molecular developmental processes that lead to diversification of asexual reproductive strategies.
Education
:
PhD, University of Maryland
BS, Furman University
Faculty Emeritus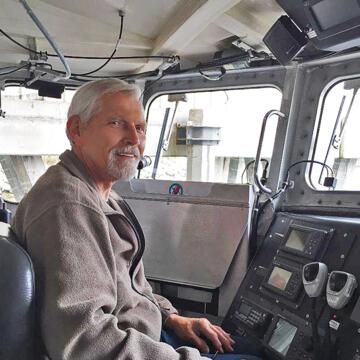 Raymond James (Jim) Brown joined the USF faculty in fall 1970 as an Assistant Professor in the Biology Department. Over his 37 years at USF, Jim taught General Biology, Organic Evolution, Comparative Anatomy, Vertebrate Embryology, and California Wildlife. Later in his career, he directed the Graduate Environmental Management Program and helped establish the Environmental Science Department. He was the first chair of the department and taught Environmental Science and Environmental Monitoring...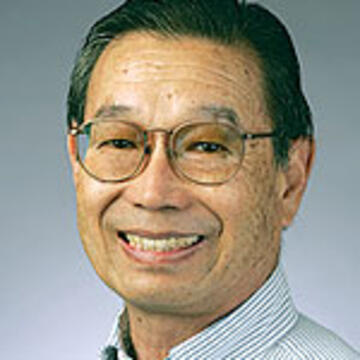 Paul K. Chien is Professor of Biology. He received his BS in both Biology and Chemistry from Chung Chi College, N.T., Hong Kong, and his PhD from the University of California, Irvine. Prof. Chien is interested in the physiology and ecology of inter-tidal organisms. His research has involved the transport of amino acids and metal ions across cell membranes and the detoxification mechanisms of metal ions.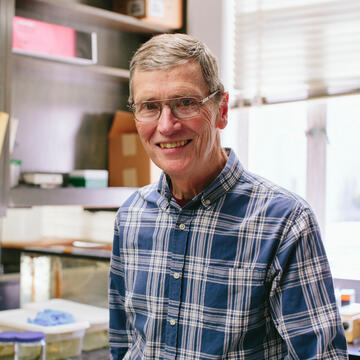 Harney Science Center 261
John Sullivan holds the Fletcher Jones Endowed Chair. He received his AB from Dartmouth College, and his MS and PhD from Lehigh University. Prof. Sullivan investigates the role of the molluscan immune system in responding to parasitic infection and foreign tissue transplants. He is specifically interested in the interaction between the schistosome parasite, a major cause of human disease, and the snail intermediate host.
Education
:
PhD, Lehigh University
MS, Lehigh University
BA, Dartmouth College