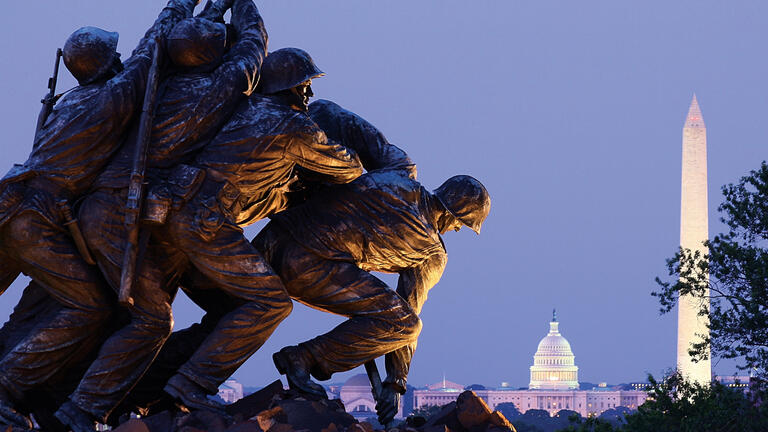 Public Leadership, MA
Faculty & Staff
Academic Director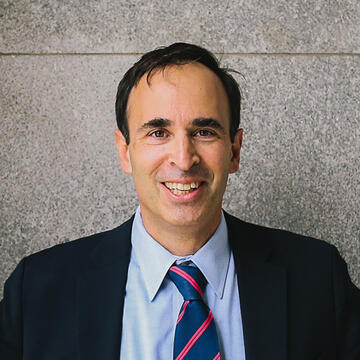 Masonic 103-110
Ken Goldstein is a professor of Politics at the University of San Francisco and Faculty Director of the USF in DC program.
Before joining the University of San Francisco, Goldstein was a professor at the University of Wisconsin-Madison where he won the University of Wisconsin's Kellet Award for his career research accomplishments and the Chancellor's Award for excellence in teaching. Goldstein is one of the country's premier experts on the use and impact of political advertising. He has...
Education
:
PhD, American Politics and Research Methodology, University of Michigan
Expertise
:
Use and Impact of political advertising
Administrative Director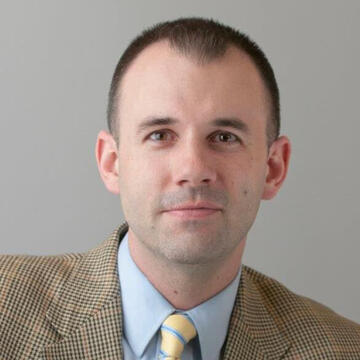 Seth Lynn is an adjunct professor of civil-military relations public leadership. He graduated from the U.S. Naval Academy in 2002, and served for six years as an active duty Marine Corps officer, during which time he deployed to Okinawa, Kuwait, and Iraq, and spent two summers studying Arabic at Middlebury College. After leaving active duty, he studied international relations and politics at Princeton University, earning a master's in public affairs.
Since founding Veterans Campaign in 2009...
Education
:
MPA, International Relations, Princeton University
BS, Political Science, United States Naval Academy