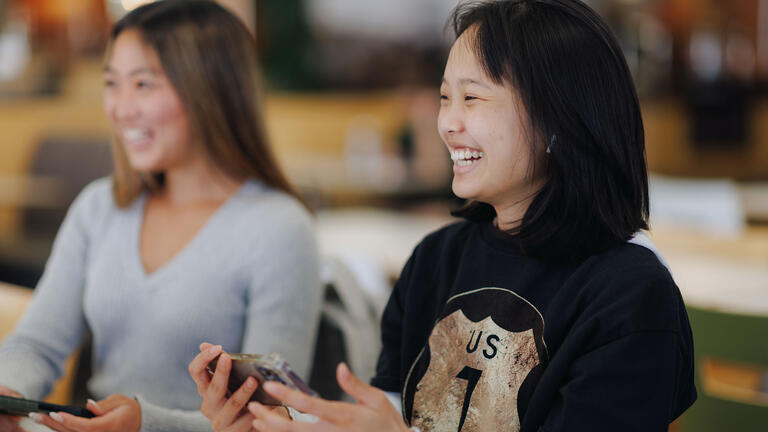 Asian Pacific American Studies, Minor
Faculty
Program Director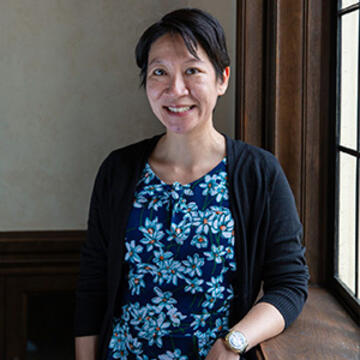 Kalmanovitz Hall 246
Genevieve Leung is the academic director of the Asian Pacific Studies MA program and director of the Asian Pacific American Studies minor. She has a BA in linguistics from UC Berkeley and dual MA degrees in linguistics (TESOL) and education (Language and Literacy) from UC Davis. She received her PhD in Educational Linguistics from the University of Pennsylvania. She has taught high school English in Japan, as well as English writing, effective communication, and reading and vocabulary courses at...
Education
:
University of Pennsylvania, Ph.D. in Educational Linguistics
UC Davis, MA in Education
UC Davis, MA in Linguistics
UC Berkeley, BA in Linguistics
Part-Time Faculty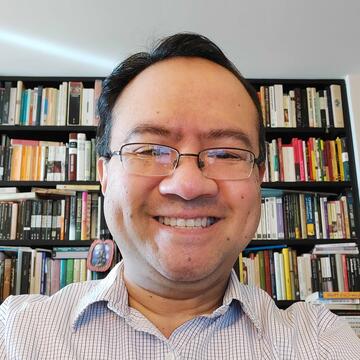 Fr. Dennis Recio, SJ is a member of the Jesuit community at USF. He teaches in the St. Ignatius Institute (Great Books) program and the English Department. He has taught courses in Composition and Rhetoric, Great Books, Horror Films, Manners and Etiquette, the Philosophy of Friendship, and Jane Austen. He has previously worked as a hospital chaplain, a high school teacher at St. Ignatius College Preparatory, a retreat director, and a case manager for a homeless shelter. He enjoys a good slasher...
Education
:
University of San Francisco, MFA in Creative Writing, 2019
Weston Jesuit School of Theology, Mdiv, 2004
Loyola University, Chicago, MA in Philosophy, 1998
UC Santa Cruz, BA in Literature and...
Expertise
:
English Literature
Asian-American Literature
Horror Films/Film Theory
Manners and Etiquette
The Novel