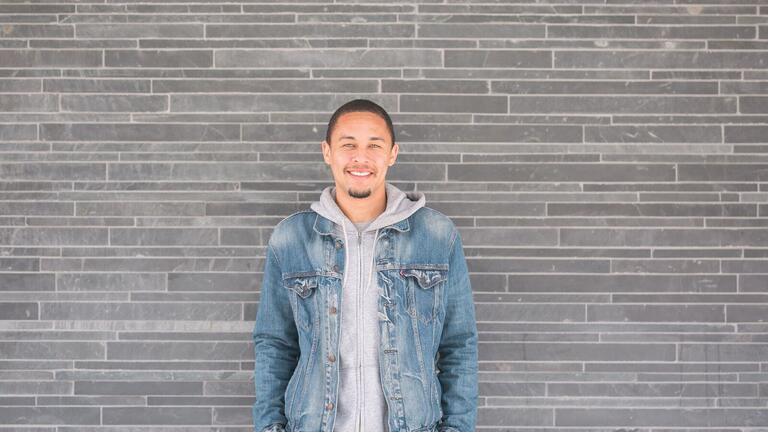 School Counseling with Credential, MA
Students
Our students, future educators, leaders and counselors, are dedicated to service and research that directly impacts our communities.
Current SCP Student Demographics
73% of our students grew up hearing another language other than English in the home.
63% of our students identify as first-gen college students.
84% of our students identify as people of color.
75% of our students majored in something other than psychology.
33% of our current students attended community college and transferred to a 4-year.
59% of our students are from other areas of California, out-of-state, or out-of-country.
Jaymie Frazier, School Counseling MA Alumna
Image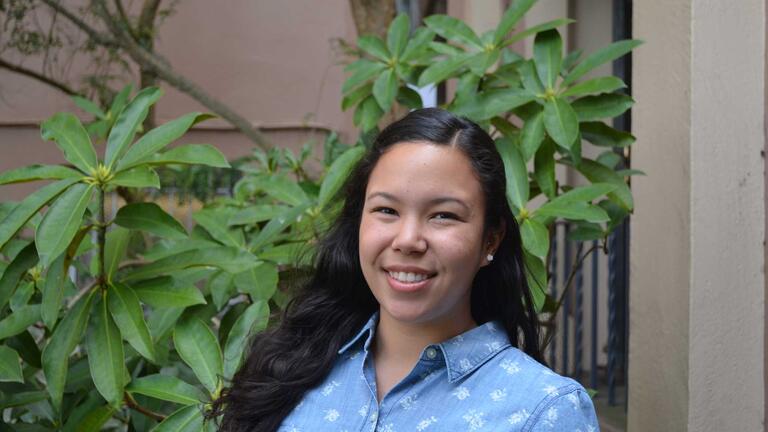 Why did you choose USF?
I felt the school's social justice initiative aligned with my own values. After doing my research, I felt the SOE School Counseling Program was the perfect fit for me, because of the class weekend schedule (so I could work while going to school), length of program (2 years), and the small class sizes. When speaking to peers and alumni of USF prior to applying, I heard nothing but great things about the campus and the amazing faculty who are known to pay close attention to their students and care for their education. Lastly, I believe that USF understands the importance of multicultural insight and appreciation, which cannot be overstated, especially in a diverse, urban community like San Francisco.
What has been a highlight in your program?
One highlight from my first year of graduate school is participating in the School Counseling Program's social justice initiative, where students in the department collected and distributed supplies, games, and donations to several schools throughout the Bay Area.
What advice do you have for prospective students?
Take advantage of all of the wonderful resources available! To ensure that you are getting the most out of your time at USF, I highly recommend checking out everything from on-campus support (such as the Learning & Writing Center, Career Services Center, and Counseling & Psychological Services) to direct supervision and support from the faculty and staff in your department.
When asked if I feel 'ready' to enter the field of school counseling, I always reflect on how the USF School Counseling Program has prepared me to work with the universal issues faced by adolescents as well as those specifically related to underserved youth in urban schools."
ANDREA DAVIS, SCHOOL COUNSELING PROGRAM ALUMNI
The USF School Counseling Program has changed me in ways I cannot even begin to describe. The program prepares students for what is actually facing youth in urban schools today. We, as professional school counselors, can be agents of change to make a positive impact on the students in our charge. My time at USF and with the School Counseling Program is an experience I will never forget.
CHRIS CHU, SCHOOL COUNSELING PROGRAM ALUMNI
A Day in the Life

of a School Counseling Student
Oriana Ides has transformed her ideas about what education is and who she needs to be as an adult in an educational space because of her mentors. Follow Oriana through a day in her life as a School Counseling student.