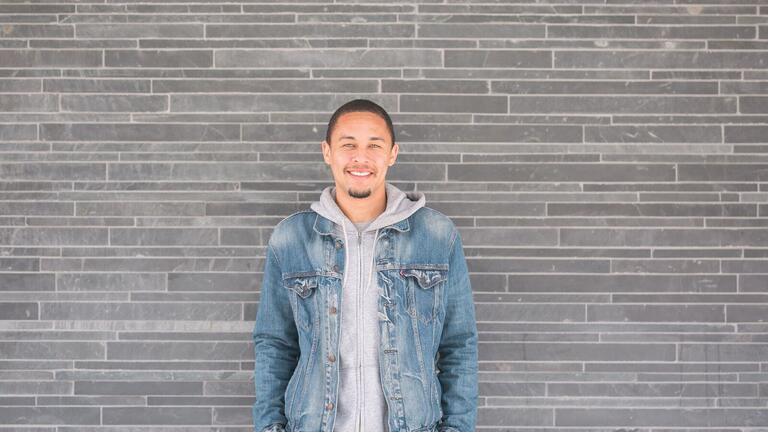 School Counseling with Credential, MA
Program Details
The Masters in School Counseling program seeks to improve the human condition by training counselors to become social justice agents of change who promote equitable conditions inside and outside of schools. As you pursue everything this program has to offer, consider the following information to broaden your understanding of the field.
The USF MA in School Counseling Program features:
A focus on building and recognizing students' cultural assets
Special lower rate for credential students
The main assets of the program include:
Two-year program that starts in summer
A clear Pupil Personnel Services Credential (PPS) to practice as a school counselor
An additional option (with additional required courses) for Licensed Professional Clinical Counselor licensure pathway (LPCC)
Fieldwork training in schools begins immediately to complement academic coursework
Program Delivery
Teaching Schedule
Initial Summer Semester
Includes foundational coursework which will take place in June and July to help ensure students are prepared for their first Fall in schools. 
First Fall Semester
In addition to the Weekend Teaching Schedule below, there are four additional Friday evenings during the first semester – that meets 5:30–8:45 p.m.
Fall and Spring Semesters | Nine weekends per semester
Summer Sessions | Six consecutive weekends during June and July
Friday evenings 5–9:45 p.m. & Saturdays 8 a.m.–5:15 p.m.
Students selecting the PCC option have classes in the above format during the summer following their graduation
Students go through the program together as a cohort, forming informal study groups and building on each other's knowledge and life experiences. Such collaborative learning is a powerful force in shaping each individual's academic and professional experience. The relationships formed in the program often lead to support, resources, and professional opportunities.