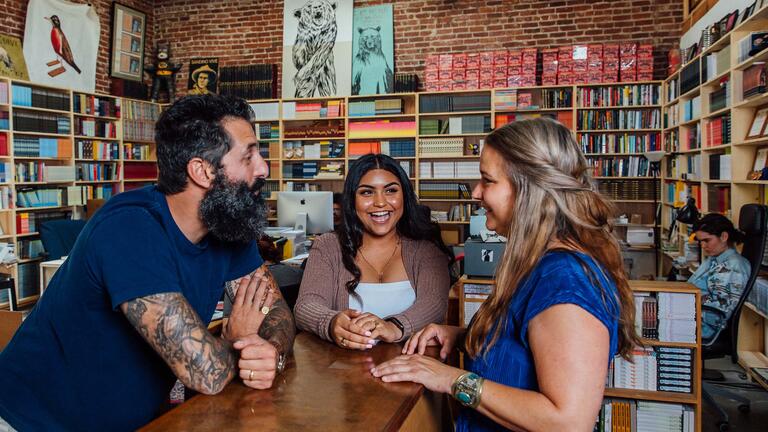 SCHOOL OF EDUCATION
Community Engagement & Activism
The School of Education endeavors to develop partnerships that elevate the community.
Center for Humanizing Education and Research
Promotes the generation, application, and diffusion of research with local and global communities to address pressing issues through humanizing frameworks.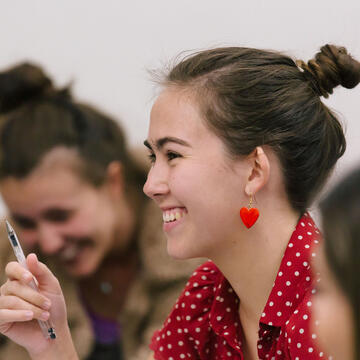 Educators for Social Justice
A student association that seeks to build the capacity of all educators to address root causes of systems of oppression at individual, group, and societal levels.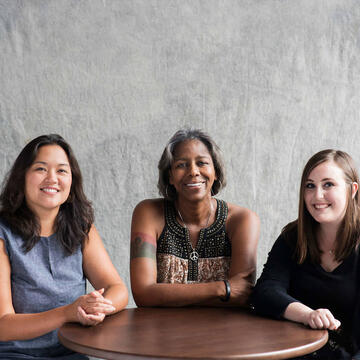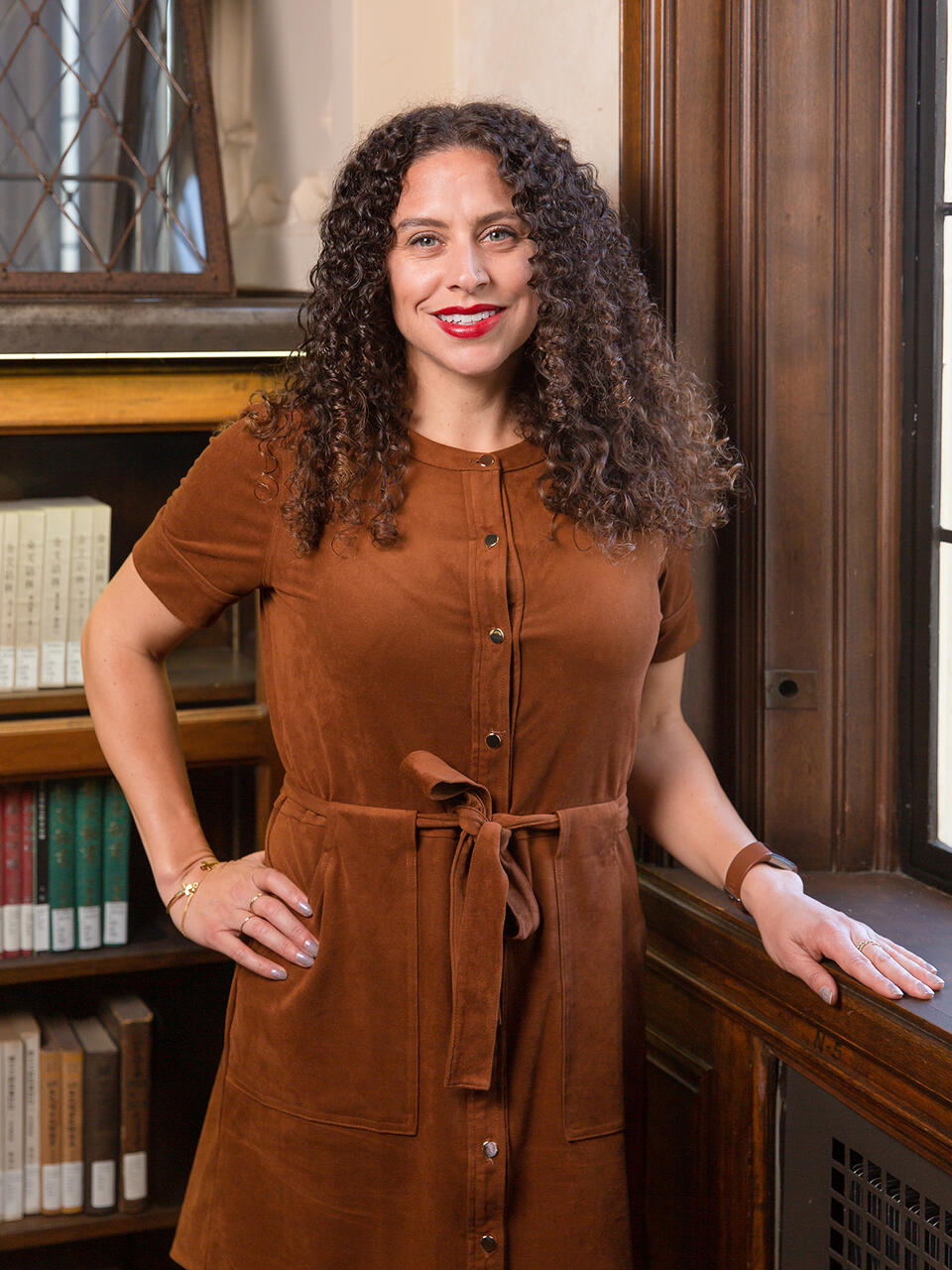 Lisa De La Rue
Marriage & Family Therapy Professor
We have conversations about social injustices, and actively work to address these injustices. We are preparing students to support underserved communities.
Lisa De La Rue
Marriage & Family Therapy Professor