Shabnam Koirala-Azad, PhD
DEAN OF EDUCATION
Image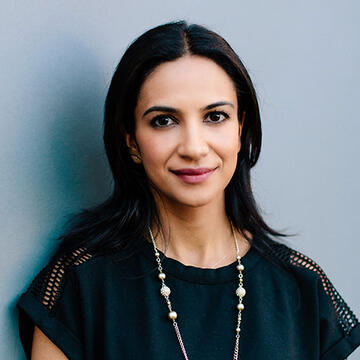 Shabnam Koirala-Azad explores social and educational (in)equities through a transnational lens. Through ethnography and participatory research, her work critically examines the experiences of South Asian students and families in schools and society, as they experience shifting identities and navigate through structural inequities in various geographic, social and political spaces. By examining their realities in both home and host country contexts, she offers new ideas for transnational social action and highlights methodologies that directly address concerns with power and representation. As a mother-scholar, she is also interested in scholarship with an asset-based understanding of how mothering enriches careers in academia.
Cheryl Jones-Walker, PhD
ASSOCIATE DEAN FOR ACADEMIC AFFAIRS AND SCHOOL PARTNERSHIPS
Image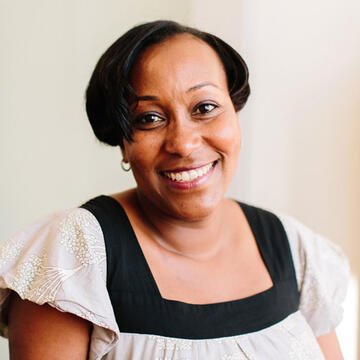 Dr. Cheryl Jones-Walker is an Associate Dean and Associate Professor in the Teacher Education Department. She began her professional career as a fourth grade teacher in the Bronx, NY, and she continued teaching in a Boston area independent school and then internationally in Gabon, Central Africa. Prior to doctoral work at the University of Pennsylvania Graduate School of Education, she worked at the Center for Collaborative Education in Boston, a non-profit organization committed to improving urban K-12 education.
Colette N. Cann, PhD
ASSOCIATE DEAN FOR ACADEMIC AFFAIRS AND FACULTY ADVANCEMENT
Image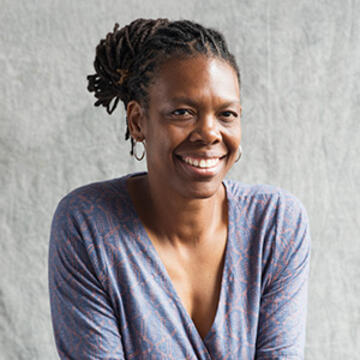 Dr. Colette N. Cann is an associate dean and associate professor in the School of Education. Dr. Cann earned her BA from Stanford University and completed both her MA and PhD at the Graduate School of Education at UC Berkeley. Before coming to USF, she served for over ten years at Vassar College as an associate professor of Africana Studies and Education, as a class advisor, as a house fellow in a residence hall, and as the director of Exploring Transfer (a program to support community college students' aspirations to transfer to four-year institutions). In addition, Dr. Cann worked with students over the past four years to establish the RISE Center for Racial Justice. RISE's most recent initiative focused on working with teachers to increase their racial literacy. Her scholarship has allowed her to collaborate with teachers, students, and community organizations and has appeared in journals such as Race, Ethnicity and Education, Whiteness and Education, Urban Education, Journal of Peace Education, Qualitative Inquiry, and Cultural Studies <–> Critical Methodologies. Dr. Cann's most recent publication is The Activist Academic: Engaged Scholarship for Resistance, Hope and Social Change. She is excited to join this leadership team of fierce scholar-mothers of color.