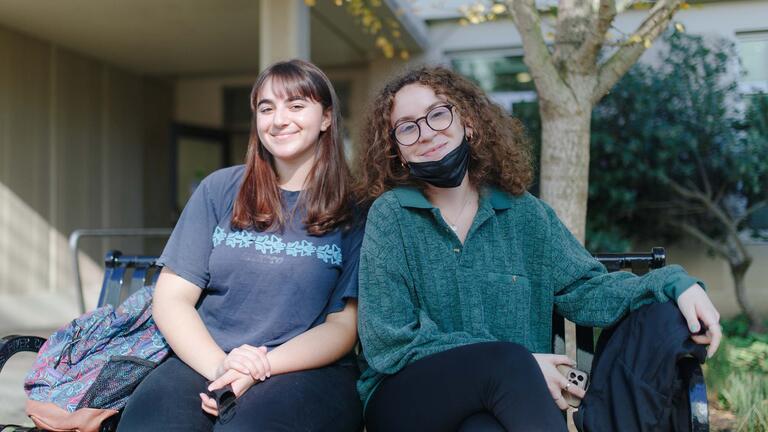 SCHOOL OF EDUCATION
Student Ambassadors
Connect with current USF School of Education students and staff. Get your questions answered and make a new friend.
Steps:
Read through the profiles, then select a USF School of Education Student or Staff member to chat with
Select "Create Your Account"
Complete your quick profile
Adjust your "Notification Preferences" under "Settings" to receive replies via email, SMS, or WhatsApp
What to Ask
Feel free to ask students about their program, what it's like to be a USF School of Education student, their favorite classes, etc. Staff members are the best points of contact for admissions-related questions, application and enrollment steps, and how to finance your education at USF.
Response Time
Students usually reply to messages quickly, but some may take up to 24 hours. Staff members reply to questions during working hours Monday–Friday from 8–4:30 p.m. PST with a 24 hour response time in most instances.
NOTE: The portal tool is incompatible with Internet Explorer. Please use a different web browser to access.