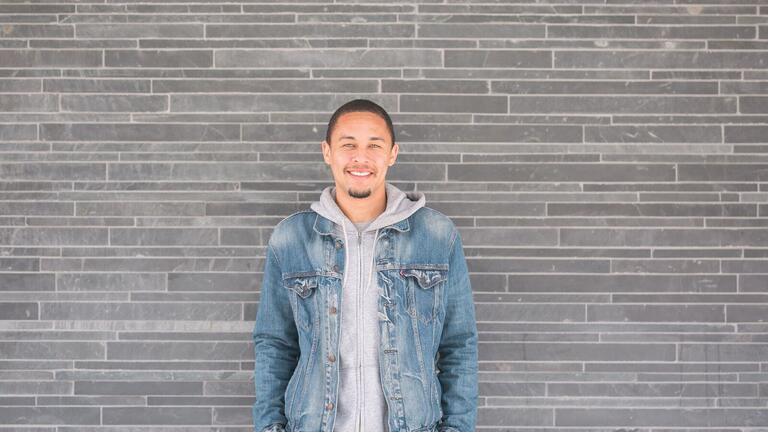 School Counseling with Credential, MA
Careers
School Counseling graduates work in a variety of educational, counseling, community, and university settings that support children, youth, young adults, and their families.
Below is selection of positions that are held by our last five years of graduates.
School Counselor
Department Chair and School Counselor – Saratoga Public High School
Department Chair and School Counselor – Westmoor High School, Daly City
School Counselor – Downtown High School, SFUSD
School Counselor – Gunderson High School, San Jose Unified School District
Associate Director of College Counseling – Drew School
College Counselor
Success and Retention Counselor – Holy Names University
Athletic Counselor – Butte Community College
Admission Counselor – Mount St. Mary's College Los Angeles
Community Organization
Coordinator – Gear Up, Los Angeles
Program Manager – Sponsors for Educational Opportunity
Family Support Coordinator and Reentry & Preventative Services Counselor – Berkeley Youth Alternatives, SAFE Haven
Education
Dean of Academics – Mercy High School Burlingame
Director of Admissions – Mercy High School Burlingame
Coordinator – Curriculum and Instruction, SFUSD
Mental Health and Behavioral Health Counseling
Director – Health Novato Project
Mental Health Counselor – Castro Valley
Community Behavioral Health Counselor – Foster Care Mental Health Program
Human Resources
Human Resources Consultant – Bay Area Medical Academy
Meet the Faculty:
Christine Yeh
Professor Christine Yeh, in the Counseling Psychology Department, embodies the drive toward excellence and impact that is the foundation of the University of San Francisco.