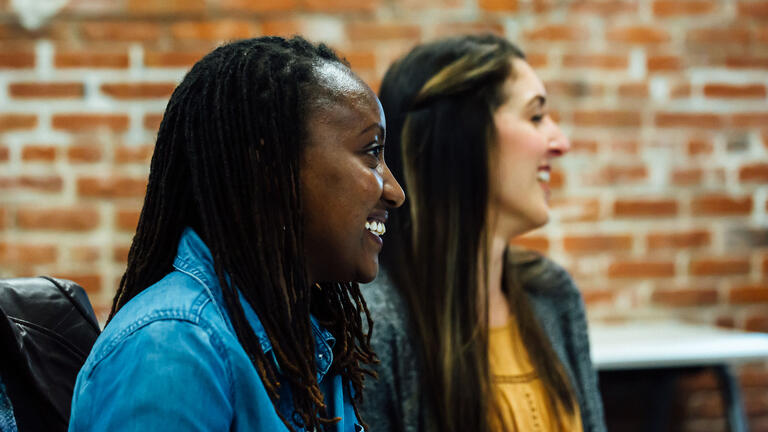 Center for Humanizing Education and Research (C-HER)
The Center for Humanizing Education and Research (C-HER) promotes the generation, application, and diffusion of high quality, methodologically rigorous research that is conducted in solidarity with local and global communities to address pressing issues through humanizing frameworks.
The Center strives to increase institutional and collective capacity to impact public consciousness, policy, and practice in order to build stronger movements towards justice. The Center provides a space to engage in the critical reflection necessary for transformative action and imagining something new.
Center Activities
C-HER has four key areas of work which occur simultaneously and in dialogue with each other:
Critical Reflection: C-HER is a site where we engage in critical reflection and learning in ourselves and our work in collective ways.
Generation: C-HER is a site for generating and identifying focal questions and needs leading to research and/or collective action.
Application: C-HER is a site where people gather to think about how research can help us strategize for a more just future.
Diffusion: C-HER serves as a clearinghouse that disseminates seminal pieces and USF faculty and student research and implications for practice.
C-HER Awards Inaugural
Freedom Dreaming Mini-Grants
The Center for Humanizing Education and Research (C-HER) celebrates the inaugural recipients of the C-HER Freedom Dreaming Mini-Grants.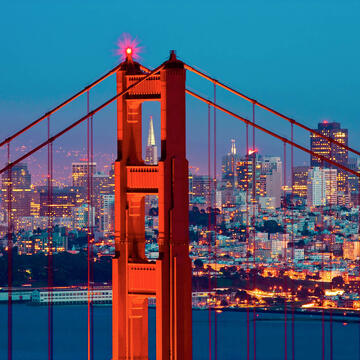 Collaborations
C-HER partners with initiatives and events across USF that contribute to the collective project of humanizing education and research.
Jesuit Foundation Grant Initiative
6 + YOU is funded generously by the Jesuit Foundation. The goal of the 6 projects is to create racially just spaces in and beyond our USF community.
Event Co-Sponsorships
We regularly work with departments across the university co-host a variety of panels and events on campus.
There are no upcoming events at this time.
2130 Fulton St.
San Francisco, CA 94117
Hours
Monday–Friday
8:30 a.m. – 5 p.m.