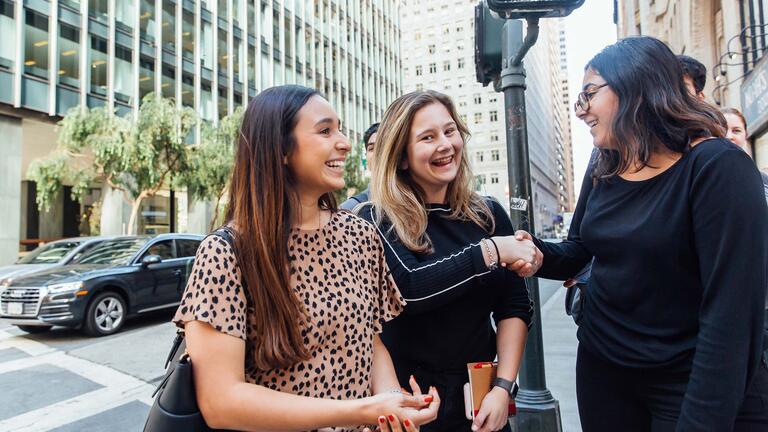 SCHOOL LIFE
Organizations & Activities
School of Education graduate students find opportunities to participate in student life through graduate associations.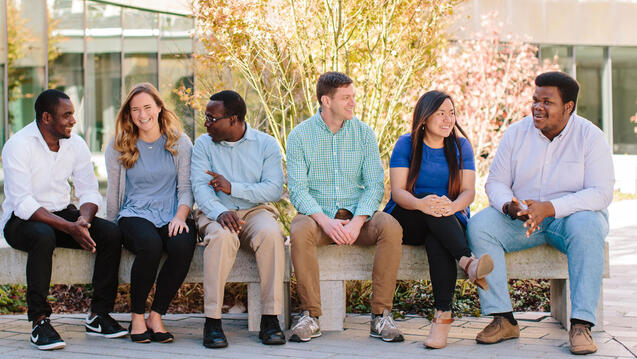 The Graduate Student Association examines, formulates, and implements programs, activities, and events that will improve the educational experience of credential, master's, and doctoral students, in conjunction with faculty and administration.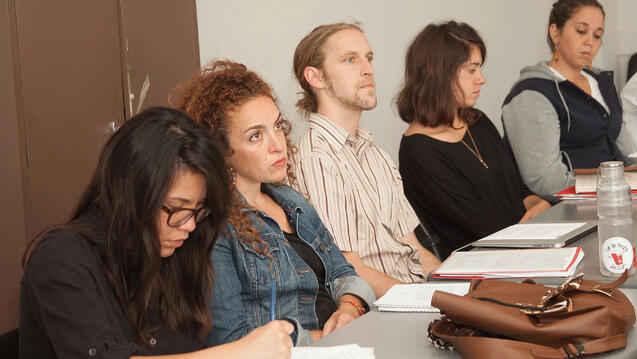 The Graduate Student Senate is the official representative body of USF graduate students and is the primary means for students to participate in campus governance at the University of San Francisco.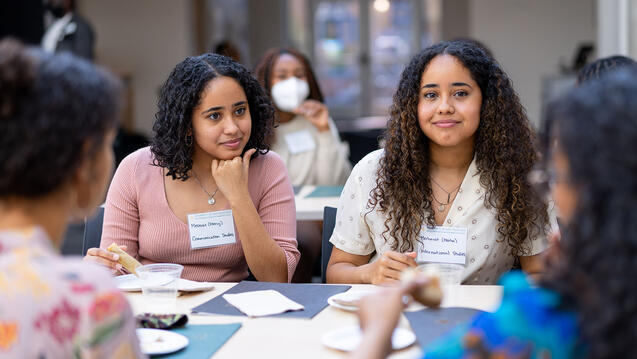 Phi Delta Kappa is an international association composed of men and women devoted to excellence in education. In Phi Delta Kappa, members find fellowship based on common interests and ideas.