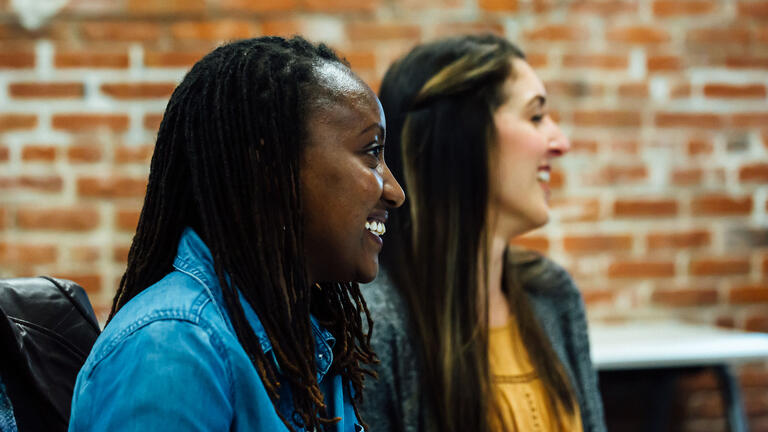 CENTER FOR HUMANIZING EDUCATION AND RESEARCH (C-HER)
About Us
Guiding Principles
C-HER is rooted in the following principles in research and relationships:
Sustainable
Collaborative
Supportive
Impactful
Principled
Non-Exploitative
Non-Redundant
Center Activities
C-HER has four key areas of work. We strive to have all four types of activities present, dynamic, and relevant in our research in order to be in solidarity with local and global communities and contribute to policy, research, and practice in ways that build stronger movements towards justice.
Critical Reflection:
We engage in critical reflection and learning in ourselves and our work in collective ways.
This can look like:
Finding intersections across our different departments, problems, and research interests.
Building in opportunities for reflection, deliberation, and questioning into all research activities
Generation:
We generate and identify focal questions and needs leading to research and/or collective action.
This can look like:
Initiating collaborative studies that many faculty, students, and community can engage in.
Generating and sharing methods that match critical theoretical perspectives and pushes the empirical work.
A support structure for students doing authentic research.
Application:
We come together to think about how research can help us strategize for a more just future.
This can look like:
Engaging with educators, practitioners, and community members over pressing issues and research.
Convening folks most impacted by policy to bring research to bear on pressing issues - advocacy pieces.
Clinical training for students to practice and provide services to the community – and engage in collaborative research.
Supporting faculty in research application, participating on decision-making bodies, etc.
Diffusion:
We are a clearinghouse that disseminates seminal pieces and USF faculty and student research and implications for practice.
This can look like:
Events that highlight people doing interesting work and pushes the edges of our own areas of work of critical reflection and knowledge generation, application, and diffusion.
2130 Fulton St.
San Francisco, CA 94117
Hours
Monday–Friday
8:30 a.m. – 5 p.m.