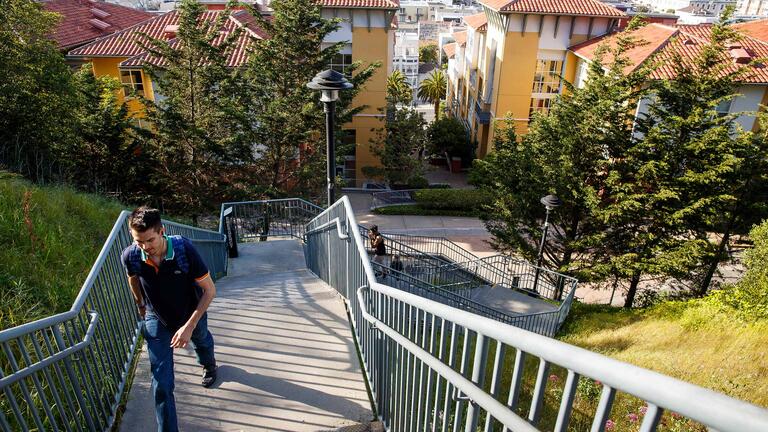 SCHOOL LIFE
Graduate Housing
It's hard to get around the fact that housing in San Francisco is expensive, and it can be difficult to find. But at USF, we have off-campus housing advisors, plus the Office of Community Living, which provides a number of resources to help you search for, and secure, a great place to live.
Off-Campus Living is dedicated in helping you navigate your off-campus journey. If you are planning to live off-campus, please give yourself sufficient time — two-to-three months — to secure housing.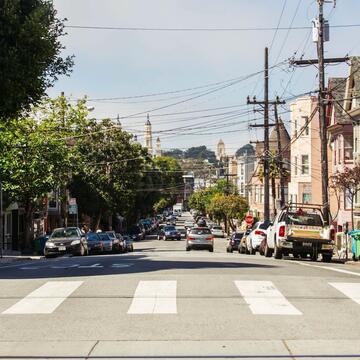 As a graduate student, you have access to all available Student Housing resources. Although a majority of graduate students live off-campus, you may consider living on-campus.