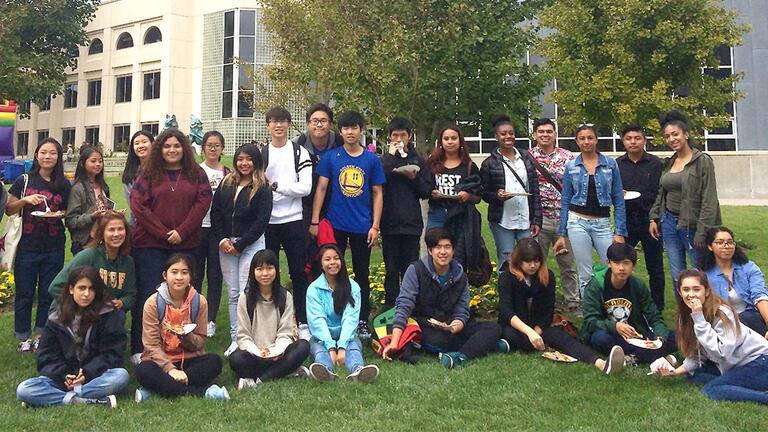 COLLEGE ACCESS PROGRAMS
Resources
SAT/ACT Resources
Parents and students wondering which is the right SAT/ACT preparatory course can find information on the The Best ACT/SAT Test Prep Courses page of reviews.com.
Free Application for Federal Student Aid (FAFSA)
FAFSA is used to determine the amount of money a family is expected to contribute to the price of attending a post-secondary institution. The results of the FAFSA are used in determining student grants, work study, and loan amounts.
Common Application
The Common Application (Common App) is an undergraduate college admission application that students may use to apply to USF and any of the other 517 member colleges and universities around the world. Common Application provides a number of resources to help students prepare for applying for college.
Tutorial Support Services
The Harvey Mudd College Homework Hotline is a free, over-the-phone mathematics and science tutoring service for students in 4th through 12th grade.
Additional Resources
Community Colleges With On-Campus Housing
Browse a partial list of community colleges that provide housing options for students.
Council for Opportunity in Education
The Council for Opportunity in Education is a nonprofit organization, dedicated to furthering the expansion of college opportunities for low-income, first-generation students and students with disabilities throughout the United States. The mission of the council is to advance and defend the ideal of equal educational opportunity in post-secondary education.