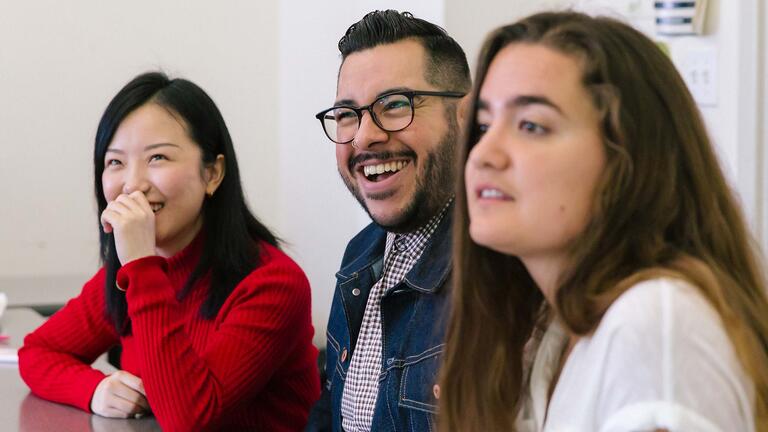 Human Rights Education, MA
Faculty
Full-Time Faculty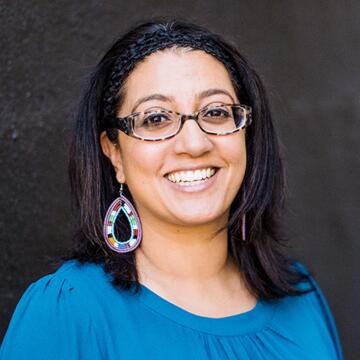 School of Education 219
Dr. Monisha Bajaj is Professor of International and Multicultural Education at the University of San Francisco. She is the editor and author of eight books and numerous articles on issues of peace, human rights, migration, and education, and is the editor-in-chief of the International Journal of Human Rights Education. Dr. Bajaj has developed curriculum and teacher training materials—particularly related to human rights, racial justice, ethnic studies, and sustainability—for non-profit and...
Education
:
EdD, International Educational Development, Teachers College, Columbia University
MA, Latin American Studies, Stanford University
BA, Sociology, Stanford University
Expertise
:
Education and Development in the Global South
Peace and Human Rights Education
Education for Immigrant and Refugee Youth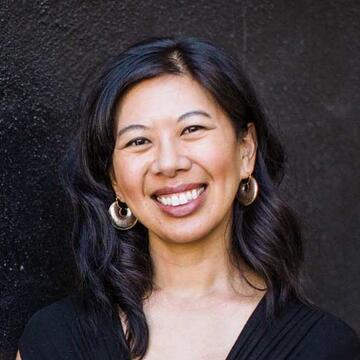 Education 209
Melissa Ann Canlas is Assistant Professor in International and Multicultural Education at the University of San Francisco (USF). Her work focuses on Ethnic Studies, issues of educational equity, critical leadership, critical pedagogies, and human rights, particularly for immigrant and refugees and students of color. She has over fifteen years of work as an educator, and her work experience includes teaching a wide variety of Ethnic Studies and Asian American Studies classes at the undergraduate...
Education
:
Ed.D. International and Multicultural Education, University of San Francisco
M.A. Asian American Studies, San Francisco State University
B.A. English, St. Mary's College of Maryland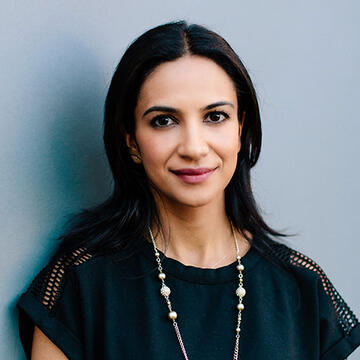 Education 108
Shabnam Koirala-Azad explores social and educational (in)equities through a transnational lens. Through ethnography and participatory research, her work critically examines the experiences of South Asian students and families in schools and society, as they experience shifting identities and navigate through structural inequities in various geographic, social and political spaces. By examining their realities in both home and host country contexts, she offers new ideas for transnational social...
Education
:
PhD, Education, Social and Cultural Studies, University of California, Berkeley
Faculty Emeritus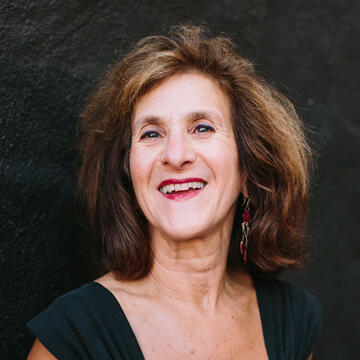 School of Education 216
Susan Roberta Katz is Professor Emeritus of International and Multicultural Education at the University of San Francisco, where in 2008 she co-founded the first graduate program in Human Rights Education in the U.S. She has received two Fulbright fellowships: 2003 at the University of Pécs, Hungary, and 2010 at the bilingual intercultural teacher training institute of the Shuar indigenous nationality in Ecuador. Dr. Katz's writings on the education of youth from diverse marginalized communities...
Education
:
UC Berkeley, PhD in Education in Language & Literacy, 1994
UC Berkeley, MA in Education in Language & Literacy, 1989
Connecticut College, BA in Psychology & Asian Studies, 1971
Expertise
:
Human rights education
Oral history
Decolonizing education