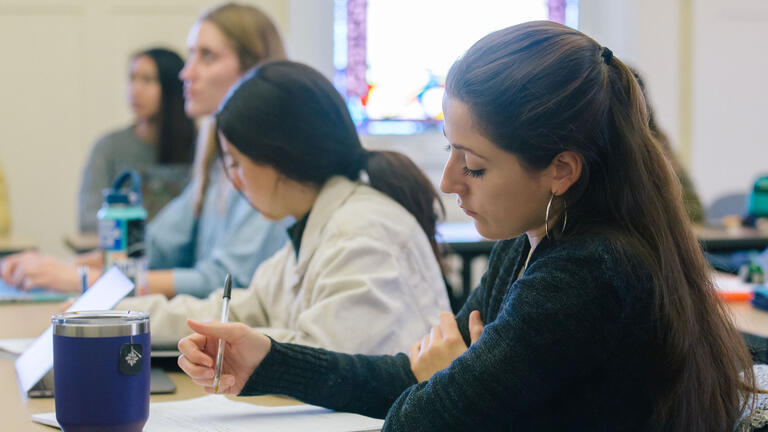 Catholic Educational Leadership, EdD
Faculty
School of Education
Program Coordinator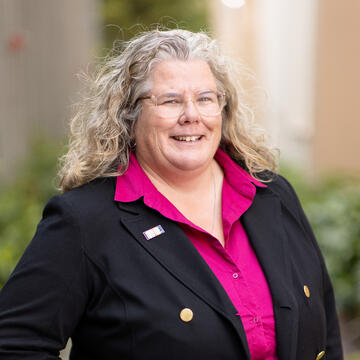 Education 218
Professor Bleasdale is an associate professor and faculty coordinator of the Catholic Educational Leadership program in the School of Education. Born and raised in England by parents who were both educators, she knew at an early age that teaching was her vocation. She has lived and taught in the UK, the Bahamas, and now the US, and her career has been primarily in K-12 education, serving as a high school administrator focusing on equity and inclusion through personnel and student development.
...
Education
:
Fordham University, PhD Education Leadership and Policy, 2014
Seton Hall University, MA Administration and Supervision, 2003
Exeter University, P.G.C.E.,1993
St. Mary's College, University of...
Expertise
:
Equity and inclusion K-12 leadership
Organizational leadership
Leadership theories (focus on Critical Feminism)
Catholic Educational Leadership (focus on equity and inclusion BIPOC, LGBTQIA+)
Full-Time Faculty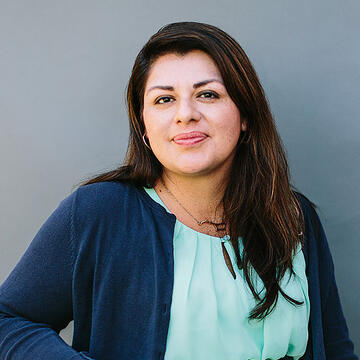 Education 231
Ursula S. Aldana is an Associate Professor in the Catholic Educational Leadership (CEL) Program at the University of San Francisco. Her research focuses on K-12 teaching and leadership with regard to issues of equity and access for racially/ethnically and linguistically diverse students. She has conducted a range of studies focusing on language policy and practice; innovations in Catholic schools (elementary and high school); and the sociocultural competencies of teachers and students. Motivated...
Education
:
PhD, Education, Specialization: Urban Schooling, University of California, Los Angeles
MA, Elementary Education, Loyola Marymount University, California
BS, International Politics, Certificate...
Part-Time Faculty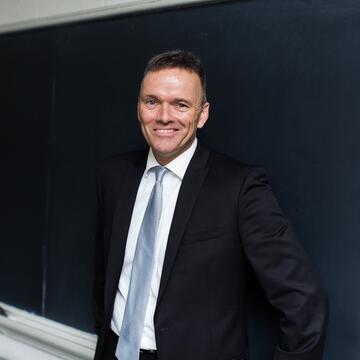 Education 230
Dr. Duffy's primary focus and areas of interest are Education for justice, Catholic social thought, and Jesuit Mission and Identity. Dr. Duffy has held multiple roles during his tenure at USF including Director of Social Justice Programs in University Ministry, Director of Joan and Ralph Lane Center for Catholic Studies and Social Thought, Associate Dean at the School of Education, and Director of the McGrath Institute for Jesuit Catholic Education. Additionally, Duffy has extensive experience...
Education
:
University of San Francisco, EdD in Private School Administration, 2005
Graduate Theological Union, MTS, 1993