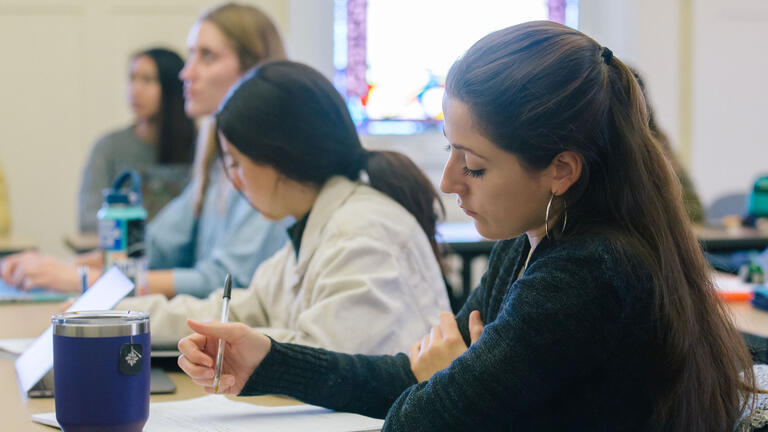 Catholic Educational Leadership, EdD
Program Overview
School of Education
The Catholic Educational Leadership Ed.D.program is committed to providing students with the knowledge, skills, and tools necessary to become leaders in Catholic educational settings. The program believes in leaders who are grounded in mission, identity, and spiritual discernment. The program is committed to supporting students who desire to lead organizations based on principles of Catholic Social Teaching, social justice, service and commitment to mission.
To meet the needs of working professionals, the program follows a Teaching Weekend schedule. The program is offered during three semesters of the academic year: Fall, Spring, and Summer.
Optional Minors
Explore optional minors for the Catholic Leadership EdD program, including Learning and Instruction, International and Multicultural Education, and more.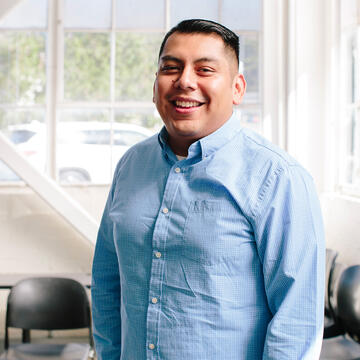 Summer Session 
Furthering the vision of St. Ignatius Loyola, Summer Session for Catholic Education Leadership (CEL) features faculty from across the country who bring expertise in theory and practice in elementary and secondary Catholic schools. For over thirty years, the program has been shaping Catholic educational practice, discussion, and research, both nationally and internationally.
For more information, please contact schoolofeducation@usfca.edu or (415) 422-5467.