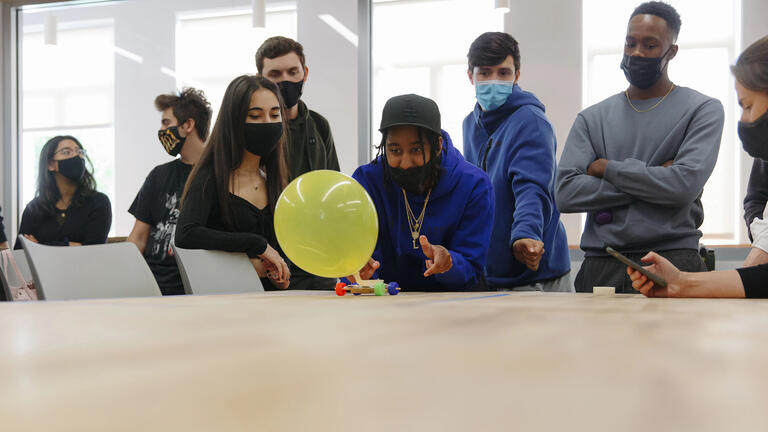 Engineering, BS
Faculty & Staff
Department Chair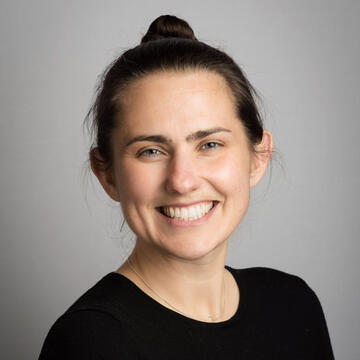 Harney 122F
Lauren Sassoubre holds a PhD and MS in Environmental Engineering from Stanford University and an MS in Marine Science from Moss Landing Marine Laboratories. Her research focuses on environmental waters along urbanized coastlines and how we can use molecular (DNA-based) techniques to better understand the sources and fate of coastal microbial pollution and improve monitoring and management of coastal resources such as fisheries. This research has implications for protecting human and...
Education
:
PhD, Environmental Engineering, Stanford University
MS, Environmental Engineering, Stanford University
MS, Marine Science, CSU Monterey Bay
BA, Sociology, Colby College
Part-Time Faculty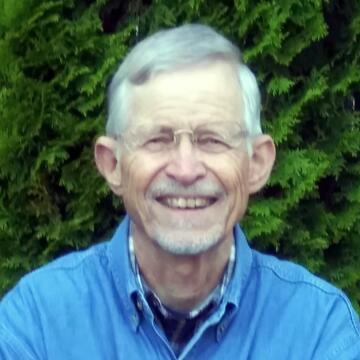 Luigi (Lou) Lucaccini has a PhD in engineering psychology from UCLA and an MBA from USF. He is an adjunct professor both in the entrepreneurship, innovation, strategy and international business department in the School of Management and in the engineering department in the College of Arts and Sciences. He was part of the curriculum development group that helped to plan for USF's engineering program. Among other assignments, he has enjoyed teaching courses for new students in the first-year...
Education
:
UC Los Angeles, PhD in Engineering Psychology, 1968
USF, MBA, 1980
Expertise
:
Entrepreneurship and Small Business Operation
Engineering Psychology
Education Research and Development
Adaptive Computer-Aided Training Systems

Harney Science Center 122E
Although Professor Elizabeth Mickaily-Huber's degrees are in chemical engineering, her specialty is in computational fluid dynamics (CFD). Over the years, besides using CFD to solve real-world problems, she has taught engineering, environmental science, and mathematics at the University of San Francisco, San Francisco State University, the Swiss Federal Institute of Technology at Lausanne (Switzerland), and CSU Los Angeles.
Education
:
University of California, San Diego, PhD in Chemical Engineering
University of California, San Diego, MS in Chemical Engineering
University of California, Berkeley, BS in Chemical Engineering
Program Assistant
Samantha Lam
Program Assistant for the Department of Engineering and the Department of Physics & Astronomy
Harney 107E
slam14@usfca.edu
415-422-6155