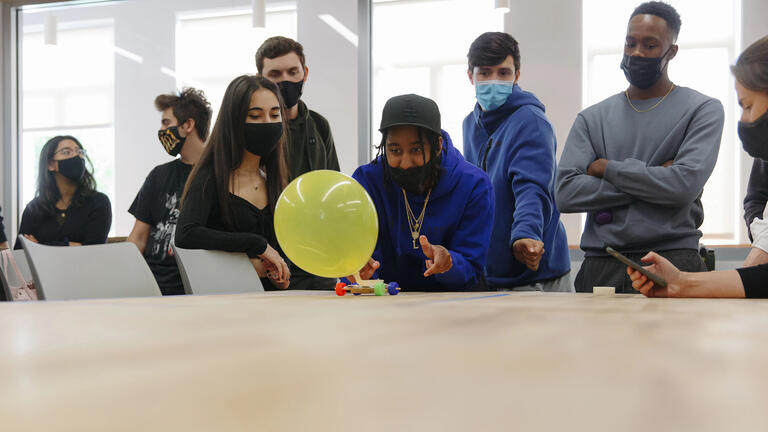 Engineering, BS
Program Overview
The entire field of engineering has entered a new era, one that requires fresh eyes and different ideas to solve the biggest challenges facing the world today. USF is at the forefront of this movement.
Summer Zero is a multi-week program for incoming first-years to help you get to know your cohort and introduce you to the engineering program and life at USF.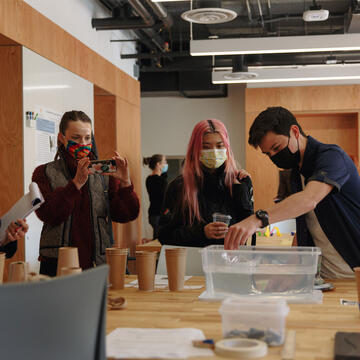 Choose from three concentrations: Electrical and Computer Engineering, Environmental Engineering, or Sustainable Civil Engineering. Declare by the end of your second year.