Program Director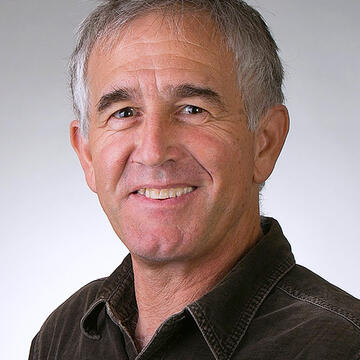 XARTS 010
Seth Wachtel is the program director of the Architecture & Community Design program. He received his MArch from UC Berkeley and has worked in architecture and construction in India, Colombia, Haiti, Israel, Mexico, Morocco, Nepal, Nicaragua, Puerto Rico, Zambia, and the San Francisco Bay Area. His focus is on culturally and environmentally appropriate design and the development of innovative construction techniques that produce regenerative and aesthetically fitting buildings and landscapes for...
Education
:
UC Berkeley, MArch in Architecture, 1987
UC Berkeley, BA in Architecture, 1982
Expertise
:
Community Engaged Design
Construction Innovation
Tiny House Villages
Food Security Gardens
Environmentally Appropriate Design
Full-Time Faculty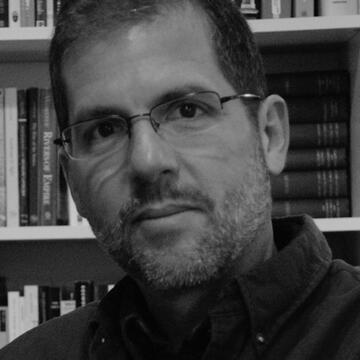 McLaren 120
Steven I. Doctors, PhD teaches architectural history, theory, professional practice, and design studio courses, and directs the Honors in Architecture concentration. He is a licensed architect and general contractor, and maintains a project management practice (The CM+ Group, LLC) in the San Francisco Bay Area.
XARTS 014
Tanu Sankalia is a tenured full professor in the Department of Art + Architecture, and coordinates the Urban Studies Concentration within the Environmental Studies Program. He teaches courses in urban planning and design, architectural and urban history, and architectural design. He was trained in urban design at UC Berkeley, and in architecture at the School of Architecture, Ahmedabad, from where he graduated with a gold medal for the best diploma thesis.
Professor Sankalia's research and...
Education
:
UC Berkeley, Master of Urban Design, 1999
School of Architecture, CEPT University, Ahmedabad, India, Bachelor of Architecture, 1994