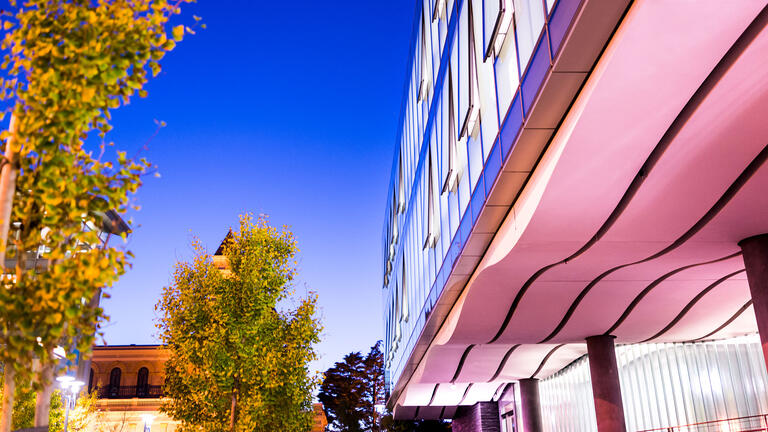 Architecture, BA
Facilities
Architecture classrooms make 24/7 classes and studio work possible, with drafting tables, pin-up space, and dedicated computers, scanners, and printers. Studio classes are limited to 12 students per instructor, providing an excellent ratio for learning and interaction with professors.
Explore, Experiment,
Create
Create 3D designs and models using a wide range of tools and machinery in the XARTS Fabrication Shop.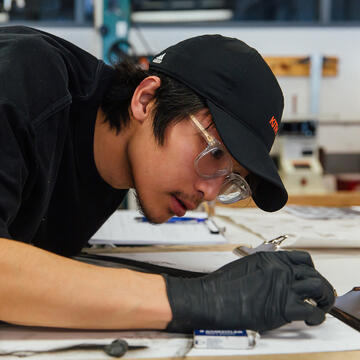 Use recent-model digital cameras and camcorders for class assignments and documentation.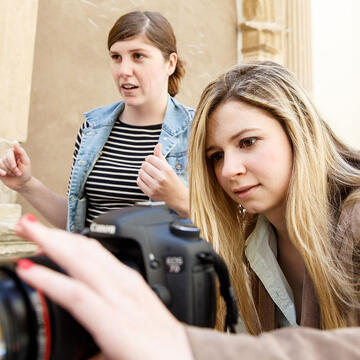 Use industry-standard Macs and software, as well as a variety of both standard and large-format printers and scanners.