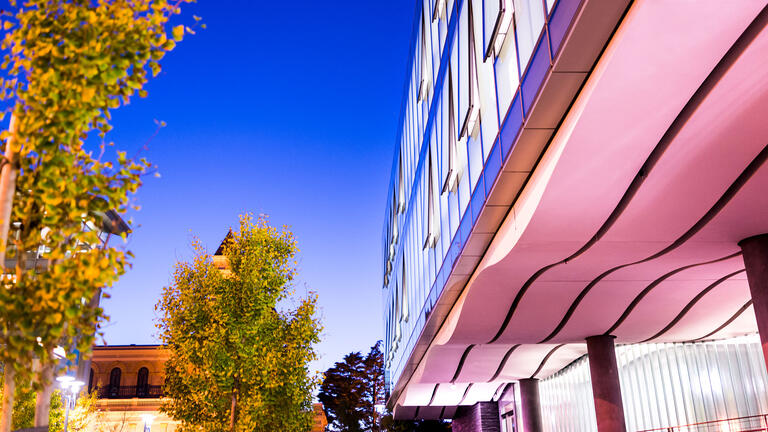 Architecture, BA
Career Outcomes
Inspired by design that promotes the common good, we prepare students for careers as architects, designers, city planners, and other related professions. Some students launch their careers right out of the program, while others pursue graduate studies at the nation's top universities.
Success in the Art World
Oprah owns one of her paintings. So does Tarell McCraney, who wrote the screenplay for Moonlight. Isaiah Johnson, an actor who portrayed George Washington in Hamilton, has one, too.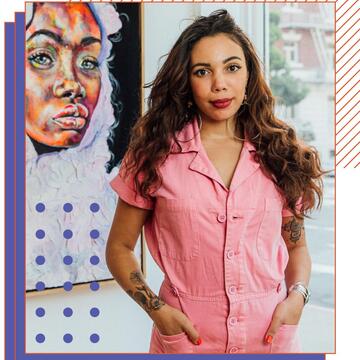 We used the city as our classroom. Practically every studio project was on a vacant site in the city. Understanding the site is one of the most crucial steps to successful design."
Sara Sepandar '16Junior Designer with Mark Cavagnero Associates
Employers
a partial list:
Aedis Architects
Allana Buick & Bers (ABBAE)
Arcanum Architecture
BCCI Construction Company
Cahill Contractors
City of Detroit
CMG Landscape Architecture
DesignARC Architects
Dome Construction
EDG Architecture
Fisher Marantz Stone
Fortis Construction
Gehry Partners
Herczeg + Tobias Architecture
Herman Construction Group
Johnson Nathan Strohe
KTGY Architecture + Planning
Kuth/Ranieri Architects
Lee Burkhart Liu
Mark Cavagnero Associates
Peace Corp, Ghanan forestry restoration
Perkins+Will
Plant Construction Company L.P.
RG-Architecture
RMW Architecture & Interiors
Sound Transit
UNICEF
Viscera (owner)
WRNS Studio
YBA Architects
Graduate Schools
a partial list:
Cal Poly Pomona
California College of the Arts
Columbia University
Fashion Institute of Design & Merchandising
Oregon State University
Parsons School for Design
Savannah School of Art and Design
Southern California Institute of Architecture
State University of New Jersey at Rutgers
Tulane University
University California Berkeley
University California Los Angeles
University of Oregon
University of Pennsylvania
University of Southern California
University of Texas at Austin
University of Washington