Teaching Reading Master's Program with Credential, MA
Faculty
Full-Time Faculty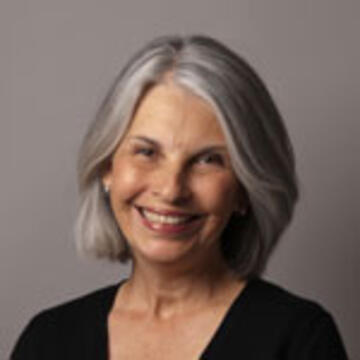 Education 221
Helen Maniates, Ph.D., is an Associate Professor of Teacher Education and coordinator of the Master of Arts of Teaching Reading Program in the School of Education at the University of San Francisco. As a community engaged scholar, her work addresses both "schooled" literacy and out-of-school literacy practices. She works in partnership with local community-based organizations to provide an annual summer reading program for K-8 students that addresses summer learning loss. Her research projects...
Education
:
PhD in Language, Literacy and Culture, University of California, Berkeley, 2010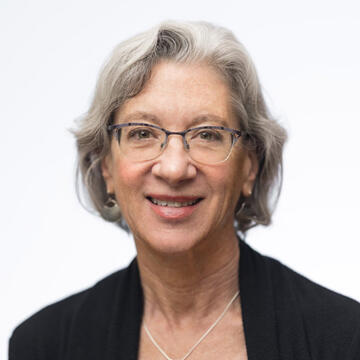 Education 215
Judith L. Pace is a Professor in the Teacher Education Department at the University of San Francisco's School of Education. She is a qualitative researcher who examines classroom teaching and curriculum — focusing on social studies — and its relationship to diversity, democracy, and sociopolitical contexts. She has studied classroom authority relationships and academic engagement, teaching for democratic citizenship in government classes, social studies under high stakes accountability, and...
Education
:
EdD, Harvard University
CAS, Harvard University
MEd, Lesley College
BA, Brandeis University
Teaching Reading Master's Program with Credential, MA
2130 Fulton St.
San Francisco, CA 94117
Hours
Monday–Friday
8:30 a.m. – 5 p.m.